18 Jan, 2019 4:42pm
3 minutes to read
23 Nov, 2018 11:19pm
5 minutes to read
A crew who broke a 44-year drought for New Zealand and a couple of Kiwi sailors who helped Dongfeng Race Team win the closest Volvo Ocean Race in history were tonight named Orbit World Travel Sailors of the Year at the annual Volvo Yachting Excellence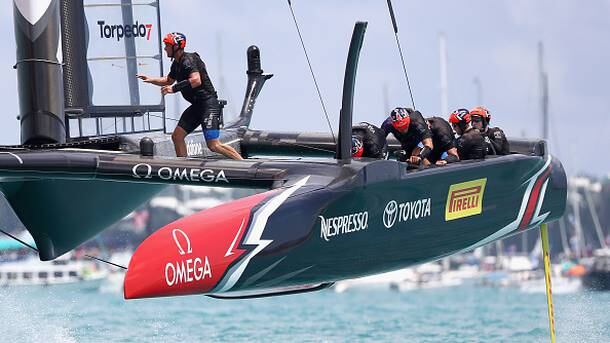 30 Nov, 2018 4:22pm
3 minutes to read
Claim foiling issues could set teams' preparation for Auckland event back by three months.
26 Nov, 2018 11:00am
4 minutes to read
Tauranga's Veerle ten Have scores two awards at annual Volvo Yachting Excellence Awards.
23 Nov, 2018 11:19pm
5 minutes to read
A crew who broke a 44-year drought for New Zealand and a couple of Kiwi sailors who helped Dongfeng Race Team win the closest Volvo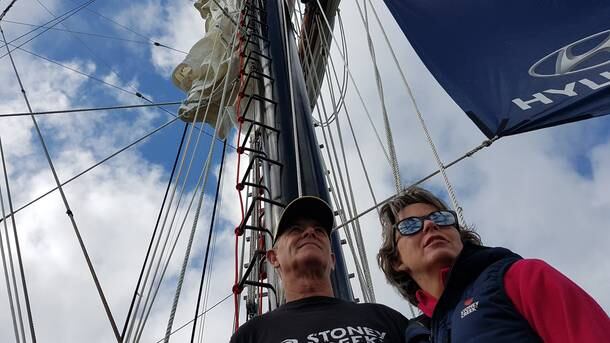 15 Nov, 2018 10:00am
3 minutes to read
The Spirit of New Zealand docked in Tauranga on November 13-15.
3 Nov, 2018 5:00am
4 minutes to read
An overwhelming response to Vanuatu girl's plight has opened up options for her recovery.
2 Nov, 2018 9:55am
2 minutes to read
"We need to produce a good TV production and Auckland is just perfect for that."
29 Oct, 2018 7:40pm
Quick Read
The New York Yacht Club launched their first prototype on the weekend.
17 Oct, 2018 3:00pm
4 minutes to read
Seeing the world on a superyacht may seem glamourous - but staff say it's still hard work.