Hokitika
At
10°C
Wind:

S, 05 knots

Sunrise:

Sunset:
Mostly cloudy and a few showers. Light winds.
Fine. Easterlies, possibly gusty.
Partly cloudy, with some morning rain possible. Southeasterlies.
For more detailed weather information visit MetService.
Marine Coastal Forecasts - Grey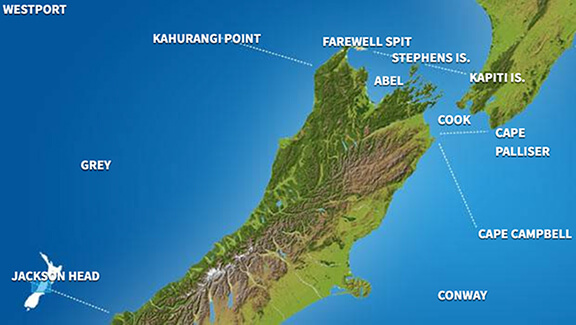 Forecast:
Thursday : Variable 10 knots but westerly 15 knots north of Cape Foulwind. Becoming easterly 15 knots but variable 10 knots in the north in the evening. Sea slight. Long period southwest swell rising to 2 metres offshore for a time. Fair visibility in showers.
Outlook:
Outlook following 3 days: Friday: Becoming easterly 20 knots everywhere in the morning. Saturday: Easterly 20 knots. Southwest swell becoming moderate. Sunday: Tending southerly 20 knots. Moderate southwest swell easing.