This week we'll finally find out who will become the next US President. Stephanie Holmes suggests some destinations to run to if Donald Trump comes out victorious.
1. Mexico
Where better to stick two fingers to Trump than Mexico, the place he finds so offensive that he plans to put it behind a wall if he gets into power. Whatever the great orange one might think, Mexico is an exciting destination for travellers, with incredible beaches, fascinating history, and amazing food. Best of all, it's unlikely to be somewhere Trump visits for a holiday. Try Merida, a beautiful cultural city in the Yucatan Peninsula — Lonely Planet named it the number 4 city in the world in its recently released Best in Travel 2017.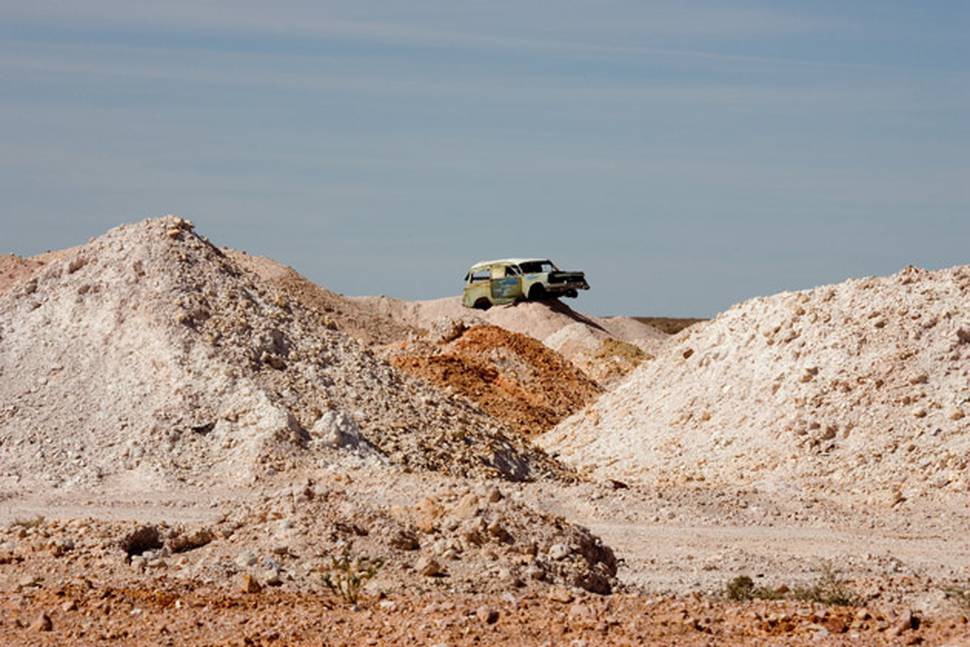 Has this whole American election made you want to bury your head underground? Why not visit Coober Pedy in South Australia's Outback, one of the most unique places in Australia. Due to the excessive summer temperatures — often getting up to 45C in the shade — many residents live inhouses dug into the earth to help keep them cool.
Visitors can experience life underground with a stay at the region's most prestigious accommodation, the Desert Cave Hotel, which offers rooms both above and belowground. According to the hotel's website: "Most visitors say that sleeping underground gives them the best night's sleep they have ever had!" The hotel is also open to inspection from the public from 8am to 8pm daily.
3. Iceland
"No one has more respect for women than me," said The Donald at the final presidential debate, and the world laughed. Possibly laughing hardest was Iceland, the most feminist country in the world. Well known for its progressive views on gender and sexuality, there's no chance of any grabby-handed, power-hungry behaviour being tolerated here.
As well as being a safe place for women, Iceland is full of natural beauty — glaciers, volcanoes, geothermal lagoons, the Northern Lights . . . so you'll soon forget the ugliness on the other side of the world.
4. Raoul Island, Kermadec Islands
The most remote area managed by New Zealand's Department of Conservation, visitors can step foot on Raoul Island only after being granted a special permit. Part of the Kermadec Islands, 1000km northeast of NZ, Raoul is only accessible directly after leaving the New Zealand mainland. Once there, you can see birds found nowhere else in the world and snorkel in clear subtropical waters. But you'll have to prepare yourself for potential cyclones, volcanic activity and earthquakes. Anything's better than the aftermath of a Trump presidency though, right?
5. Outer Space
To truly get away from it all, book your spot on Virgin Galactic's SpaceShipTwo, now scheduled to launch next year. You'll need US$250,000 up front to book a spot on Richard Branson's world first commercial spaceline, but you'll likely be travelling alongside richlisters and celebrities including Leonardo DiCaprio as you fly into the upper atmosphere, experience weightlessness, then glide back to earth for a normal runway landing. On second thoughts, perhaps we shouldbook Trump a one-way ticket . . .