At 3 years old I told my creche teachers I was "pakehalf". What I meant was "afakasi" - half Samoan, half Palagi. I didn't know where I was from other than my mummy's tummy. "Samoa" meant panipopo (coconut buns) at family events, Tagata Pasifika, and chop suey at Otara Markets.
At the age of 9, I moved with my mum, dad and two younger brothers to Samoa for three years. As I took my first step off the aircraft on to the land of my paternal grandparents, I felt an instant connection. As the heat hit me, it came with the slowing of time. My imagination could not prepare me for the magical island I would soon call home.
I spent days digging holes in the golden sand at Saleapaga beach with my younger brothers, running in and out of the crystal-clear waters, while the adults sat in beach chairs with a book in one hand and a beer in the other. The rain was just as beautiful as the sun. Rain was opportunity to clean the car, the kids and the dogs. All three of us kids would stand under the leak in the guttering with a bar of soap ready.
In between church services on a Sunday, we'd either head out to our favourite spot, Taumeasina, or to our family village of Nofoali'i for Sunday Toona'i (Sunday Feast). Taumeasina has recently become a luxurious resort, but when I lived there, this was my family's "chill" spot. Our imaginations would run wild as we doggy-paddled out to the island on the other side. As if we were explorers discovering new land, boat-less navigators losing ourselves in the safe, warm waters of the South Pacific.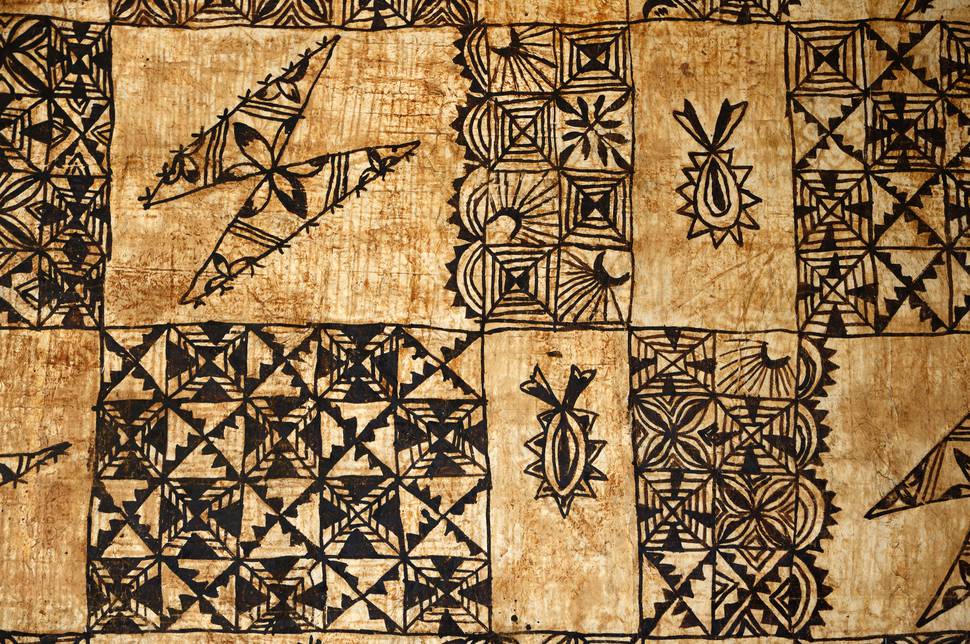 The voices of my family choir would resonate throughout the village at lotu time (prayer time) each evening. The musicality of Samoa can be heard everywhere, through the voices of the people, the crashing of the waves and the gentle swaying of the coconut palms.
Now when I am asked about my heritage, I can say I am proudly Akafasi. Samoa helped me find the half of me that was missing in the Kiwi world I was born into. Fa'afetai tele lava Samoa.
Irasa performs in Leilani at Q Theatre, August 4-13. Tickets from qtheatre.co.nz