There could be a dramatic reduction in the number of Airbnb rentals in Iceland if a new law is passed this week.
The proposed legislation would mean homeowners can only rent their properties out for 90 days, after which they must pay business tax, the Guardian reported.
It is part of a series of measures to control the rapid rise in tourism to the country - which is extremely popular among Games of Thrones fans, who flock to shooting locations made famous by the show.
According to the Iceland Monitor, Airbnb rentals have risen by as much as 124 per cent in one year.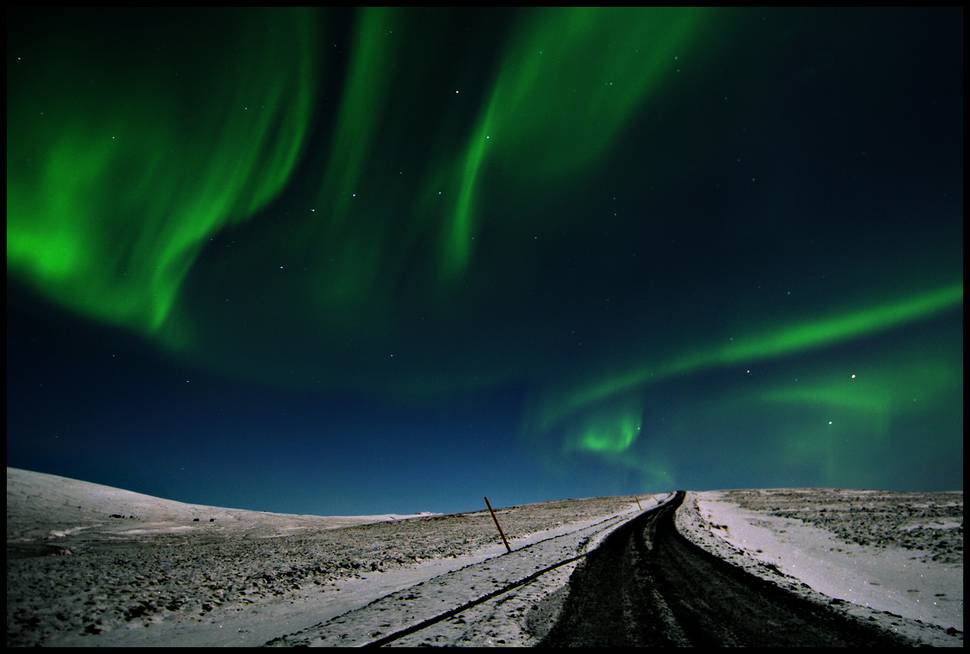 However, despite tourism being Iceland's biggest source of income, Quartz reported that the increase in visitors has a downside - such as tourists defecating on famous graves, driving dangerously and camping in airports.
Two Icelandic towns have already placed restrictions on visitor numbers, with the Reykjavik Grapevine reporting that Kirkjubæjarklaustur town council had limited visitors to 10 guests per property.
It also ruled there must be enough parking available and tourists must not disturb the daily life of residents.
The town of Vik i Myrdal took restrictions one step further and denied all short-term tourist accommodation, despite having only 540 residents but room for 1300 guests.
Ashildur Bragadottir, the director of Visit Reykjavik, told the Guardian she was confident the law would be passed, "because everyone sees that something needs to change. We don't want downtown Reykjavik to be tourists only, with no locals".
- nzherald.co.nz