Dominic Bowden is making waves in Los Angeles as the host of E! Channel's new weekly pop-culture programme, The Hype. Based in LA, Dominic has fallen in love with the year-round wonderful weather, awesome dining scene where he can soak up the local culture and the diverse neighbourhoods that make the city so special.
Here are some of Dominic's favourite places:
The Dresden Room
If you've seen the movie Swingers, featuring Vince Vaughn, you will remember Marty and Elaine.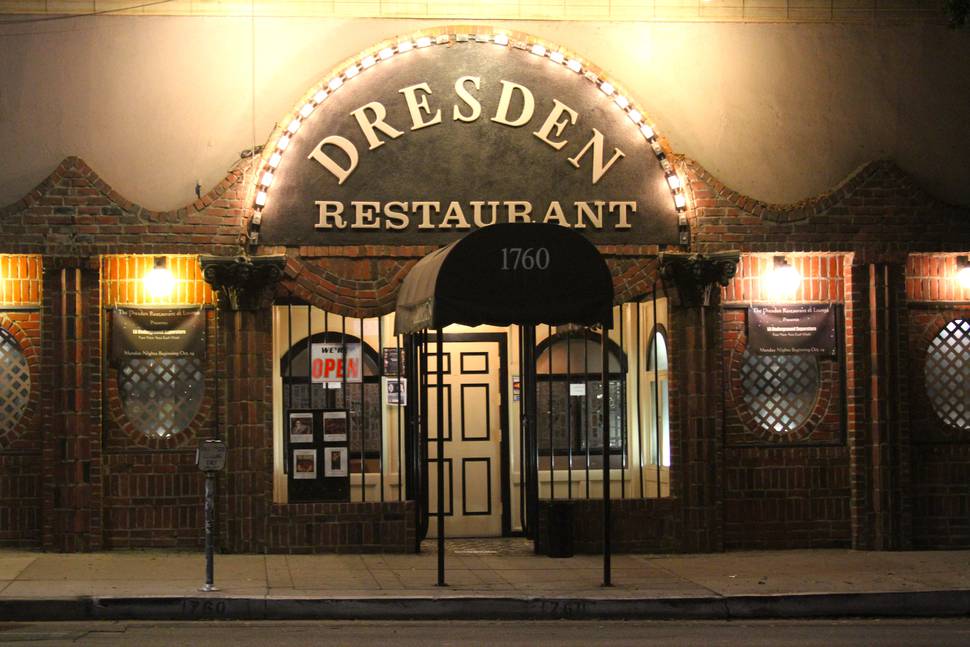 The Dresden Room is their haunt - the old married jazz duo plays a complimentary show every night. It is well worth a visit.
Bootsy Bellows
Across the road from the famed Soho House, Bootsy Bellows is pure LA. Expect the unexpected, they have puppets of Michael Jackson and other fallen celebs that share the dance floor with you - it's an experience, to say the least.
David Arquette is partowner and his great-grandfather was a famous puppeteer (which explains the puppet tributes).
Los Feliz
This is my favourite neighbourhood. It's a lot more laid-back than Hollywood but close to the action.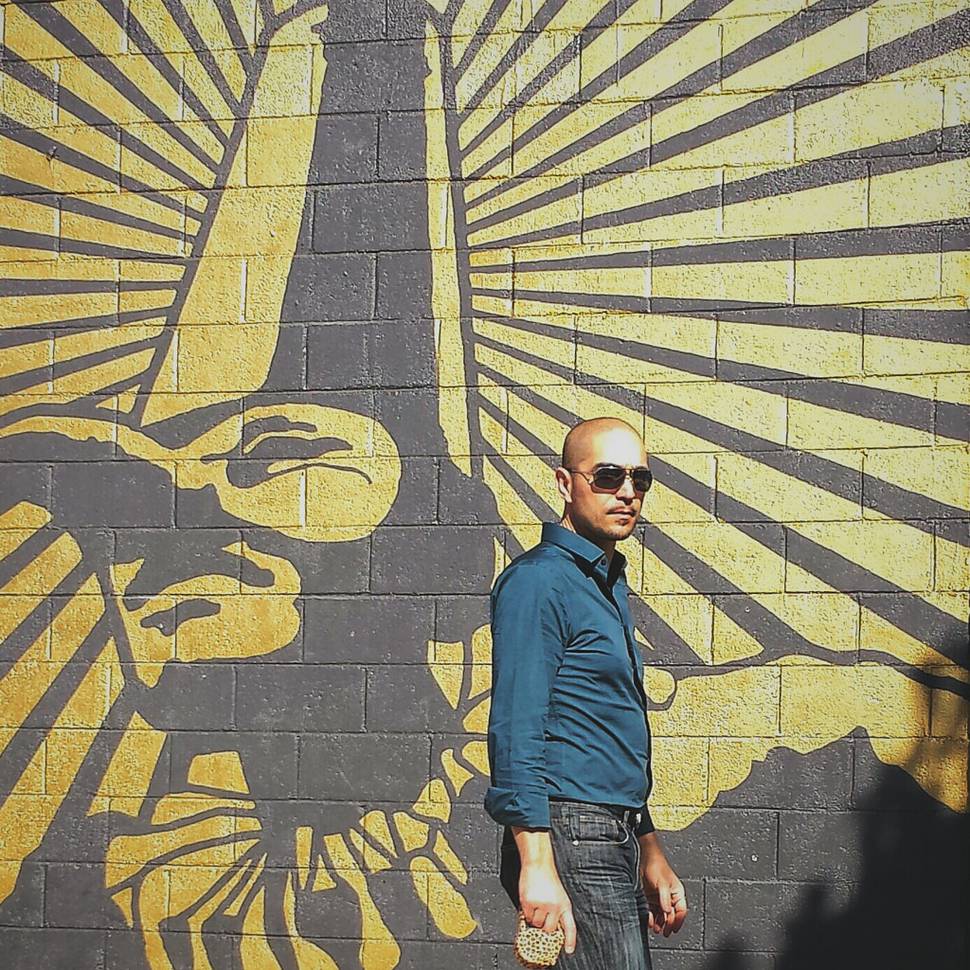 It is within walking distance of Griffith Observatory, the Greek Theatre - an outdoor theatre in Griffith Park, and dozens of fantastic restaurants including one of my favs, Little Dom's. I lived in this neighbourhood for four years.
Greenblatts
One of Hollywood's oldest traditional delis, Greenblatts is an institution (it's right next to the famed Chateau Marmont). I drive across LA just for their Malta ball soup and the pecan pie. From the outside it looks small but it's really one of the city's hidden gems.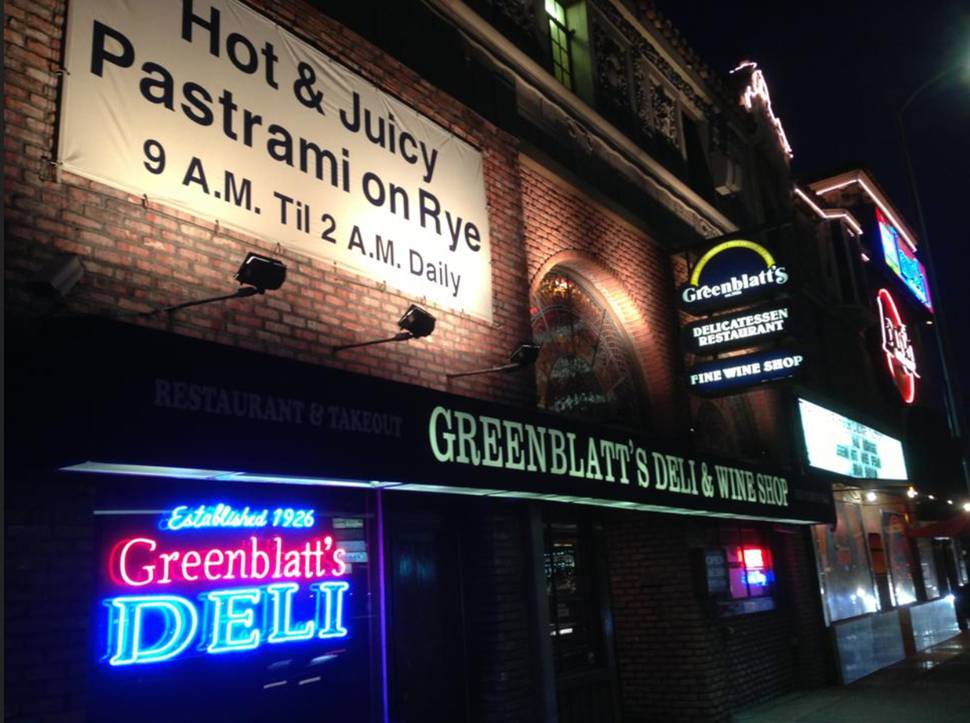 The last time I was there, I was sitting next to Charlize Theron and Sean Penn and no one bothered them once - something that doesn't happen very often in this city.
Republique
This place serves up an awesome brunch and some of the best flat whites in Los Angeles.
It is within walking distance of my house, which is also a plus! In typical LA fashion it has a story - it used to be the 1920s studio of Charlie Chaplin before its conversion into a restaurant. At night it turns into a swanky hot-spot and the prices go up, but it's still a winner with the locals.