Richie McCaw, when asked on the eve of this test about the response he was expecting from his forwards, said they weren't too amused by the self-imposed verdict on Monday that they were second best in Sydney.
Talk was cheap, though, he suggested. Now was the time for actions, not words.
He wasn't wrong, although the words of Australia prop James Slipper in the aftermath of last weekend's test when he said he never felt under any pressure might have struck a chord or two.
The All Blacks pack went up several levels at Eden Park tonight. That was the response. Coach Steve Hansen said his team had to improve 10 to 12 notches. This felt more like 100.
All Blacks v Wallabies - more coverage:
All Blacks thrash Wallabies
Cruden now ahead of Carter?
All Blacks v Wallabies - as it happened
When was the last time we saw McCaw take a quick penalty tap close to the line?

Normally so clinical - deserved yellow card for a brain explosion in a ruck apart - he appeared gripped by the same controlled fury that inhabited the rest of his pack. He felt the Wallabies were vulnerable after the early onslaught and he wanted to be the one with the foot on the throat.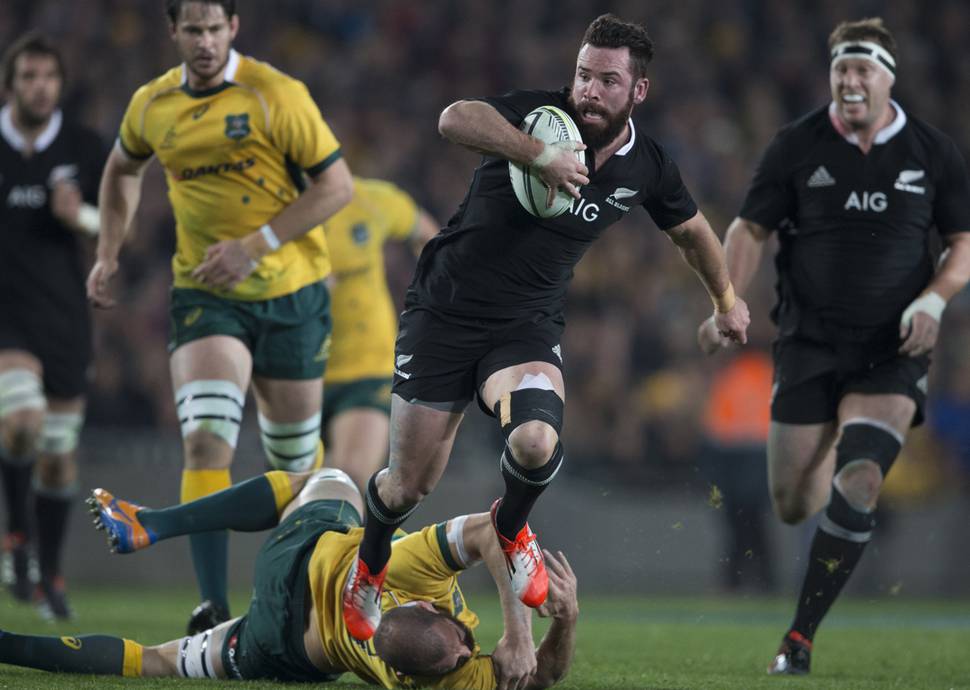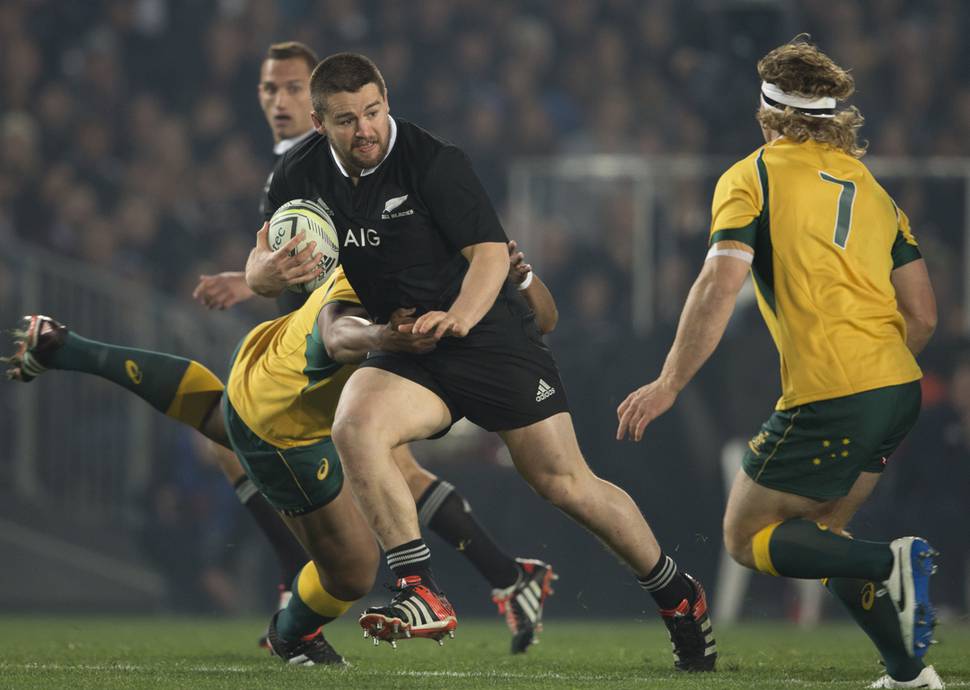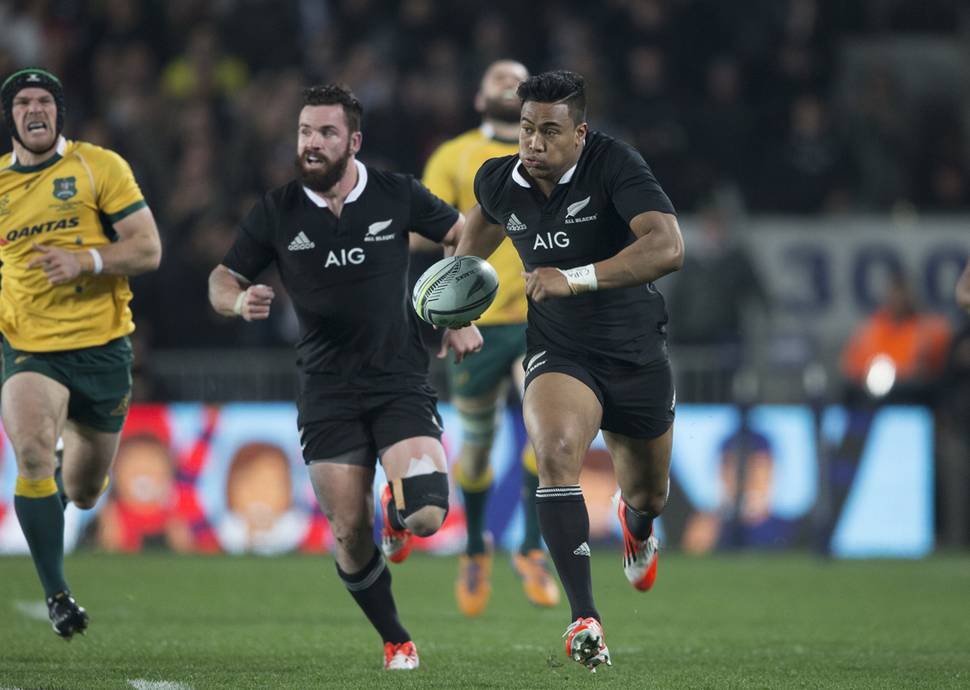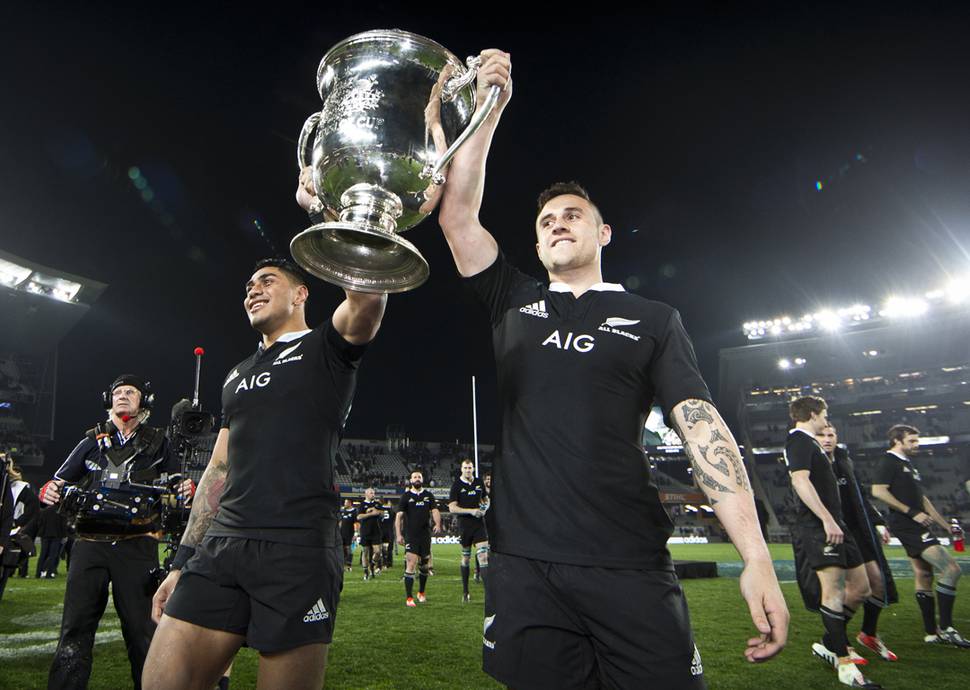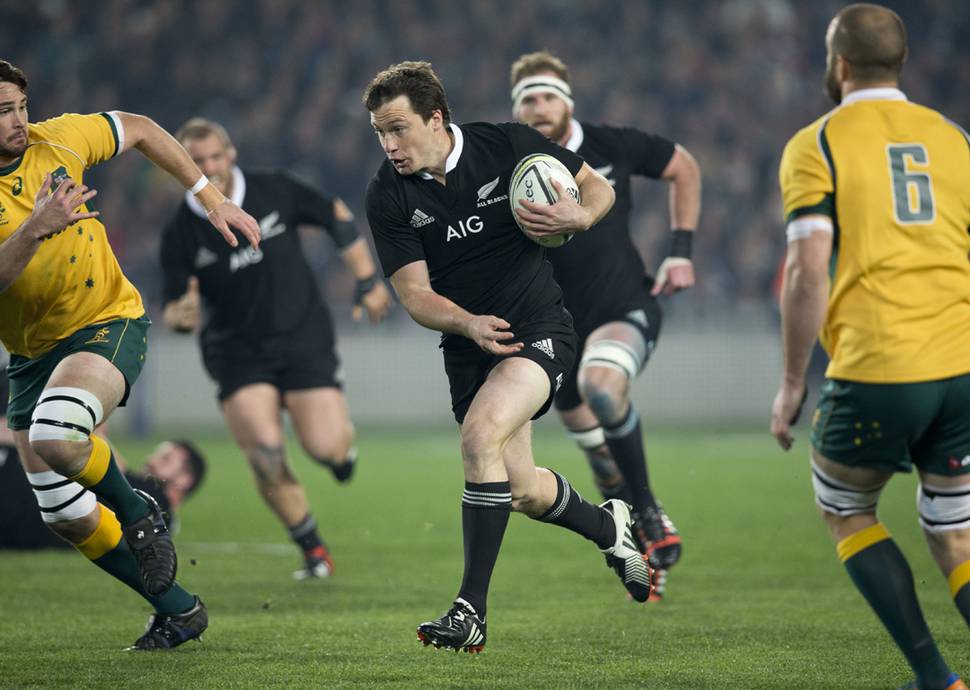 After a fair bit of talk about the scrums in Sydney, the first set-piece of this type didn't come until the 25th minute. The All Blacks dramatically marched their opposites, minus the sinbinned Rob Simmons, back at an almost obscenely quick rate.
FULL MATCH STATS VIA HERALD RUGBY STATS CENTRE
The penalty try three minutes later, when they destined to score a pushover try, was ample reward and McCaw was particularly effusive in his praise for his pack - back-slaps all round. Some response.
Brodie Retallick, Dane Coles, Kieran Read, Sam Whitelock, Wyatt Crockett... they were all outstanding - the big bruiser Retallick with his re-start collections and work in the lineout, Coles with his running game, Read and Whitelock in the cleanout and the loose, Crockett with his ball handling and scrummaging.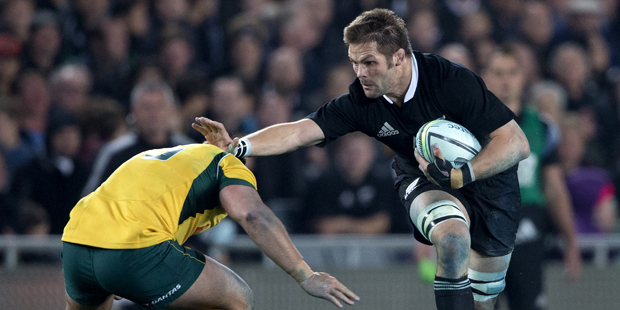 Richie McCaw in action against Australia. Photo / Brett Phibbs
Retallick's uncompromising style and ability to quickly sum up a situation is a rare combination.
Wallabies skipper Michael Hooper, so influential in Sydney, was reduced to flailing around the edges.
Set-piece apart - and it was clear from their body language that the Wallabies felt they were second best here - the All Blacks' rolling maul put the visitors further into a deep, dark hole.
The rest of the world believed the gap was closing on this All Blacks team after three fairly close tests against England in June and last weekend's draw. Maybe it is, but they are clearly still out on their own.

Having the ability and confidence to launch that second-half attack from behind their line proves that. Not many other international teams would consider it, let alone try it.
But as good as the All Blacks backs were, and to a man they all were - especially Aaron Cruden, who needed a big performance - the foundation was built by the inspiration and perspiration of the pack.
McCaw, two tries in his personal collection, was still charging into contact like a man possessed in the final minutes. Some response indeed.