Recidivist rapist and serial predator Colin Jack Mitchell, who was jailed indefinitely for two brutal and sexually motivated attacks on women in Auckland 25 years apart, will appeal his convictions.
On May 18 Mitchell, 60, was sentenced to preventive detention for the offending which means he can only be released if the Parole Board deems he is no longer a risk to the public.
In March, on the day Mitchell turned 60, a jury found him guilty of abducting a young woman from Ponsonby then wounding and assaulting her at a quarry in Riverhead, West Auckland.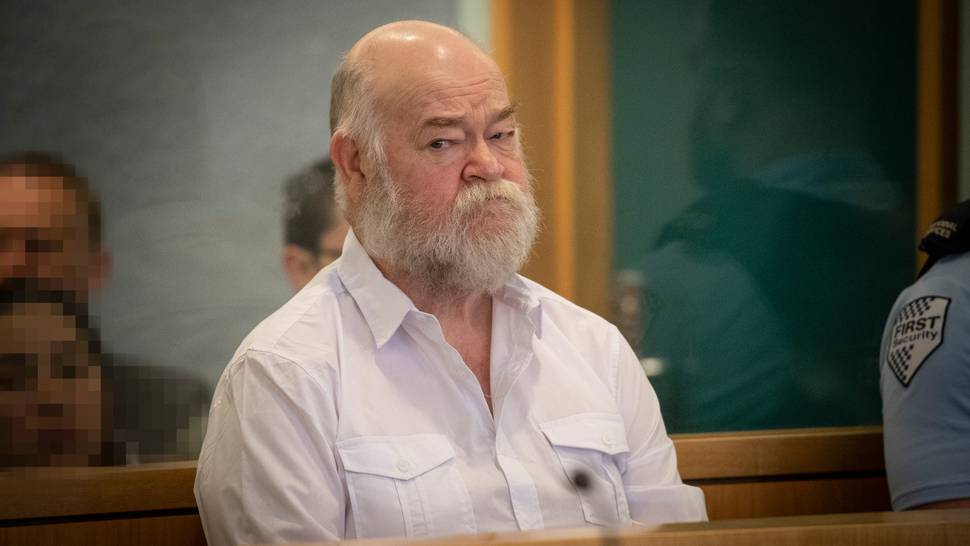 After the same trial Mitchell was found guilty of the historic unsolved rape of a West Auckland mum in 1992.
The Herald has learned Mitchell has filed an appeal. It is unclear what the basis for the appeal is.
READ MORE:
• Colin Jack Mitchell 'like a shadow' over 1984 rape victim's life
• The Big Read: Riverhead quarry attacker Colin Mitchell's revolting previous rapes
• The Big Read: Riverhead quarry attack - from glittery cocktails to terror in the dark
• Riverhead quarry attacker Colin Mitchell's dark past revealed
• Riverhead quarry attacker sentenced: Preventive detention for Colin Jack Mitchell
Comment has been sought from Mitchell's defence team Mark Ryan and Jonathan Hudson.
The Court of Appeal is yet to confirm a date for the proceedings.