Big brands like Puma and Nike are set become more affordable in New Zealand as major retailers enter the so-called "off-price market".
Earlier this week New Zealand's largest retailer The Warehouse announced its own off-price apparel offering, which it calls Red Rack.
Brand imports such as Fenty by Rihanna, Paul Frank, Calvin Klein and Nike are now sold on Red Rack in 47 of the retailer's 92 stores at prices between 20 and 60 per cent less than current market prices.
The discounted product is made up of end-of season lines, overruns and cancelled orders from overseas brands and retailers. The Warehouse has appointed a dedicated "Red Rack buyer" to negotiate prices to acquire the stock.
Retail analyst Chris Wilkinson said The Warehouse's dive into off-price retail could turn around the business.
"This is a strategic move and responds to the global trend in off-price retailing led by the TJX brands, Ross and off-shoots like Nordstrom Rack," Wilkinson said.
"The Warehouse will be looking to emulate this model and it is likely to be successful, not only in selling these products, but also driving sales of other products in the stores. It'll also likely help re-engage consumers with the brand that may have strayed in recent years."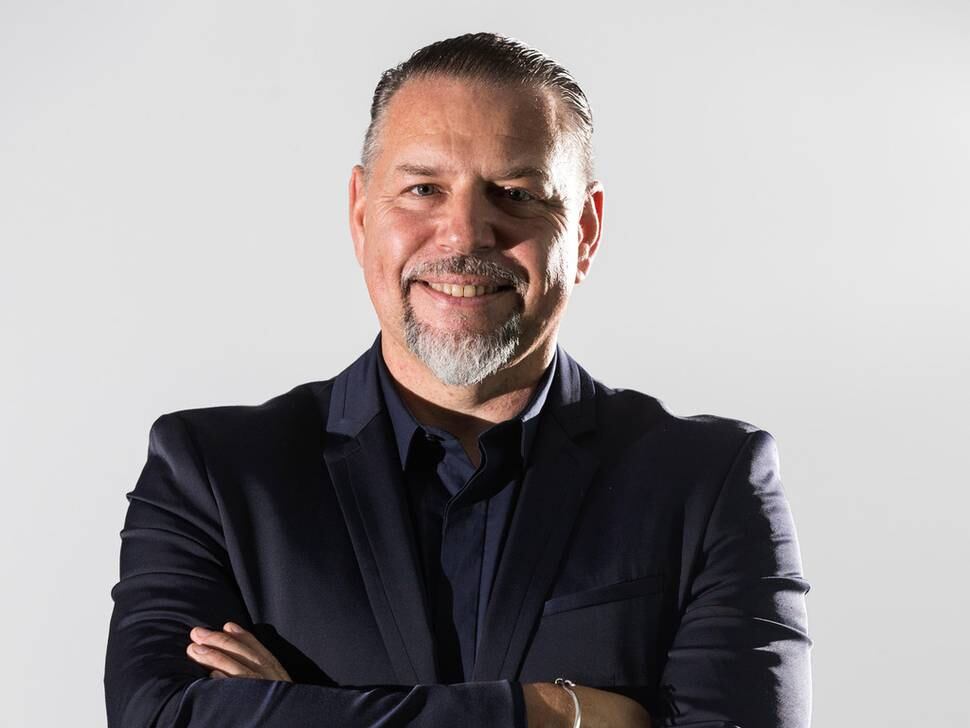 The off-price retailing model originated in the US and works to frequently add new branded products, driving foot traffic and regular visitation to stores.
Nick Grayston, group chief executive at The Warehouse Group, said Red Rack offered a "treasure hunt experience" for consumers.
'We've offered branded import products for some time but this is a much more considered strategy, with a dedicated space in store and on a much bigger scale.
"We're innovating in a number of ways to compete in the rapidly changing retail landscape and Red Rack is just one example of that," Grayston said.
"Red Rack is a truly disruptive play in New Zealand for branded apparel and footwear, and we're confident Kiwis will embrace the concept."
The Warehouse expects other benefits from Red Rack, including increased foot traffic and increased sales of other non-Red Rack product, as a result.
The Warehouse's move comes as big-box outlet retailer TK Maxx is tipped to launch in New Zealand and could open its first store - in Auckland - as early as next year.
The American off-price retailer, which has been hugely successful in the UK, specialises in selling branded and remaindered products, such as clothing, shoes, homeware and toys, at heavily discounted prices.
TK Maxx is a subsidiary of TJX Companies and is known as TJ Maxx in the US.
TK Maxx has hundreds of stores in the US and UK, and last year expanded into Australia. It opened 44 stores spread across Melbourne, Sydney and Brisbane and has plans to open a string more. It is currently focused on expansion Down Under.

Off-price retailing is expected to be a US$33 billion business, globally, by 2021.
Wilkinson said TK Maxx had revived retail in shopping centres it had opened stores in.
He said UK property owners and economic leaders often talked about the "TK Maxx effect" and how the retailer had breathed life back into troubled areas.
"For many areas, the arrival of a TK Maxx has been a saviour - taking space other retailers have abandoned or don't want," he said.
"The stores have helped revitalise tired or forgotten areas."
It's not yet known when TK Maxx will open stores in New Zealand, but Wilkinson said it would likely be sooner than later as it ramps up its Australian expansion.
"TK Maxx moved into the Australian market recently and it's likely they will also enter NZ when they have maximised potential there. We believe it will be well received [here], as it has been in all other markets," he said.
Large Auckland shopping centres such as Sylvia Park or Westfield Newmarket could house the large format retailer locally, Wilkinson said.
"Bigger centres will be jostling for first-mover advantage, or the brand could look at a standalone site in Newmarket given likely future availability."