A 10-year-old surfer has had an amazing brush with death after gliding his board over a massive great white shark.
Eden Hasson was catching the last of the light while surfing at Samurai Beach in NSW on Tuesday evening when he got the fright of his life, the Daily Mail reported.
The young surfer said he didn't realise the dark shape he saw in the sea was a great white shark as he enjoyed the last of the day's waves.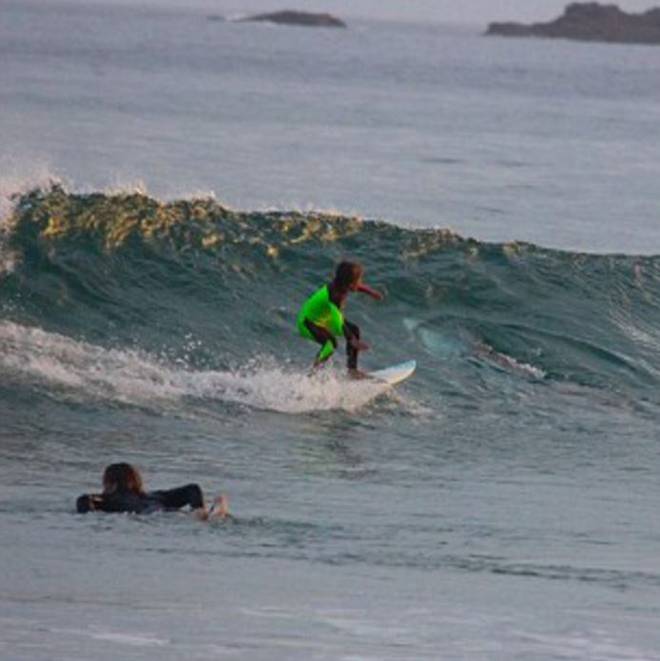 "When I took off I thought I saw something and when I went to do the first snap off the top I hit something and I thought it was seaweed," he said.
"Then when [Dad] called me in I thought it must be a shark because there was a big school of fish we saw."
His father, lifetime surfer Chris Hasson, was standing on the rocks taking photographs of his son when he saw a dark shadow in the water.
Hasson, who is a Nelson Bay real estate agent with Real Estate Friendly, was snapping away when he zoomed in and caught the head of a three-metre great white shark just as Eden glided his board over it.
"Check it's mouth," Mr Hasson told his friends via Facebook. "It's rolled over having a good look at his yummy yellow new wetsuit."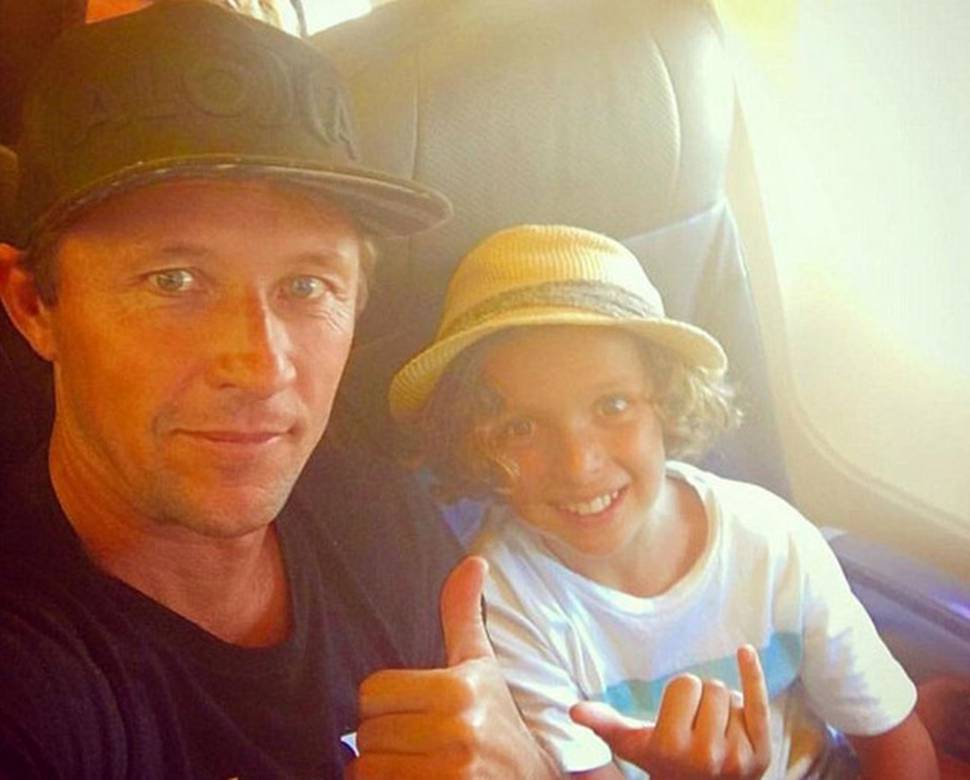 Hasson said the extraordinary photograph came about as Eden rode the wave to the beach. He quickly zoomed in and was shocked at the image he saw.
"Eden was half way out and I called everyone in. I showed them the photo and everyone was in awe laughing," Hasson said,
"One of the surfers said just before the wave a large school of mullet arrived."