Gawker Media has filed for Chapter 11 bankruptcy.
The move comes three months after a Florida jury awarded Hulk Hogan US$140 million in damages after he sued the company for publishing excerpts from a sex tape he made over a decade ago, the Daily Mail reported.
The ruling was upheld by Florida Circuit Judge Pamela Campbell late last month, who made the decision to not order a new trial in the case or adjust the damages awarded to Hogan by the jury.
Gawker is in the process of appealing the March jury verdict but was forced to hand over a US$50 million bond after the jury verdict.
The Wall Street Journal reports that the company will now be put up for auction and that publisher Ziff Davis will make a opening bid of US$100 million, which Gawker is preparing to accept.
They are also reporting Gawker has received a US$22 million bankruptcy loan to keep the business afloat prior to their sale at auction.
Ziff Davis chief executive Vivek Shah emailed his employees about the possible purchase on Friday, saying: "There's a tremendous fit between the two organizations, from brands to audience to monetisation. We look forward to the possibility of adding these great brands-and the talented people who support them-to the Ziff Davis family.":
The auction is set to take place in July.
The company made the decision to file for bankruptcy in order to be able to keep its online properties up and running and pay its staff.
A list of creditors that was included in the company's filing reveals that Gawker Media owes US$130 million to Terry Bollea, which is Hogan's legal name. That amount is 'disputed' it is noted on the filing.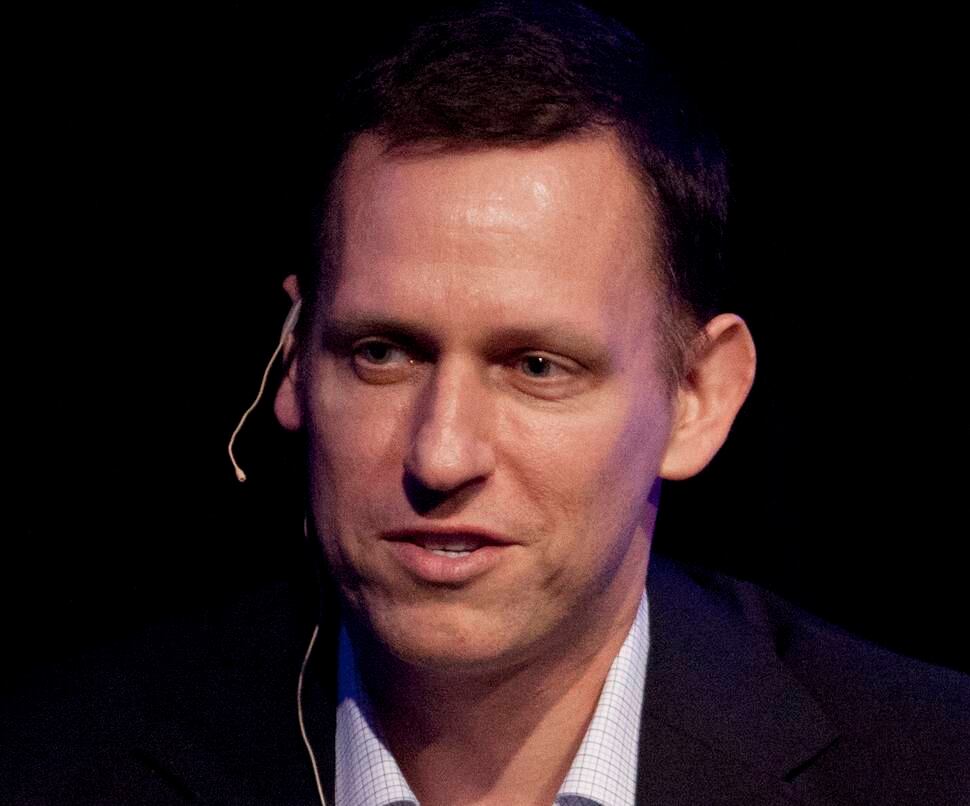 The company does not owe the wrestler the full US$140 million because the jury ruled that Denton should be responsible for US$10 million of the US$25 million they awarded Hogan in punitive damages.

The jury also ordered former Gawker editor AJ Daulerio to pay US$100,000 of the punitive damages, but it appears that the company is covering that for him.
The company also owes and a little over US$115,000 to the law firm of Morrison Cohen, approximately $82,000 to the insurance brokerage Risk Strategies Company and another US$82,000 to SimpleReach Inc., a content measurement and distribution start-up founded in 2010.
Those three claims are listed as "trade debt".
The money made from the sale will go into a fund to pay for future legal costs, which will likely run high as they appeal the Hogan ruling and higher should they ultimately be forced to pay out any money in damages.
Should any money be left over at the end of that it would be divided between Denton and the company's other shareholders.
Denton has been firm in his belief that he plans to win the Hogan case on appeal since the jury's decision was first announced in March.
Standing on the steps of the courthouse just minutes later he told reporters: "Given key evidence and the most important witness were both improperly withheld from this jury, we all knew the appeals court will need to resolve the case.
"I want to thank our lawyers for their outstanding work and am confident that we would have prevailed at trial if we had been allowed to present the full case to the jury.
"That's why we feel very positive about the appeal that we have already begun preparing, as we expect to win this case ultimately."
It was later revealed just late last month that Hogan's case had been funded by billionaire PayPal founder Peter Thiel.
Thiel, 48, told The New York Times that he funded Hogan as a means of going to battle with Gawker in response to their stories, explaining that he believes many of the people they write about are defenseless and unable to fight back.
The billionaire businessman was himself targeted by the website in a 2007 post that ran with the headline: "Peter Thiel is totally gay, people."
Thiel, who is worth US$2.7 billion, then said that he was lucky when the website wrote about his sexuality because he was in a position to defend himself.
"It's less about revenge and more about specific deterrence," explained Thiel.
"I saw Gawker pioneer a unique and incredibly damaging way of getting attention by bullying people even when there was no connection with the public interest."
The Silicon Valley entrepreneur also revealed that he is currently funding a team of lawyers who look for individuals that have been victimized by Gawker's coverage and help them take on the company.
Denton's first public comment about the bankruptcy filing was directed at Thiel, as he wrote on Twitter Friday afternoon: "Even with his billions, Thiel will not silence our writers.
Our sites will thrive - under new ownership - and we'll win in court."