Two Indian climbers have gone missing on Mount Everest, an expedition organiser said today, a day after two deaths from apparent altitude sickness were reported, underscoring the risks on the world's highest mountain.
Paresh Nath and Goutam Ghosh have been missing since Saturday. They were last seen near the Everest summit.
An Australian climber who died on Saturday was 400m to the mountain's summit when she was forced back by altitude sickness.
Experienced climber Maria "Marisa" Strydom, 34, died as she and her personal Sherpa tried to descend to safety. Her husband Rob Gropel, 36, was also on the trek and also suffered high altitude sickness.
South African-born Strydom's older sister Aletta Newman of Brisbane said she only learned of Marisa's death by Googling for news of Everest before going to bed on Saturday night.
"I found this article from the Himalayan Times naming her as having deceased. I was shaking like a leaf because no-one had told us anything, that's how we found out. We are just in absolute disbelief and shock."
Strydom was a finance lecturer at Monash University's business school in Melbourne. She and her husband were attempting to climb the seven summits, the highest peaks on the seven continents, in a quest inspired by questions about their vegan lifestyle, according to the Monash Business School's website. They had previously climbed Denali in Alaska, Aconcagua in Argentina, and Kilimanjaro in Africa.
The family has been told an attempt may be made to bring her body down the mountain, but nothing was certain.
Newman was angry that by late yesterday the company leading the group, Seven Summit Treks, had still not made contact.
The Himalayan Times reported that Strydom suffered from snow blindness followed by stroke.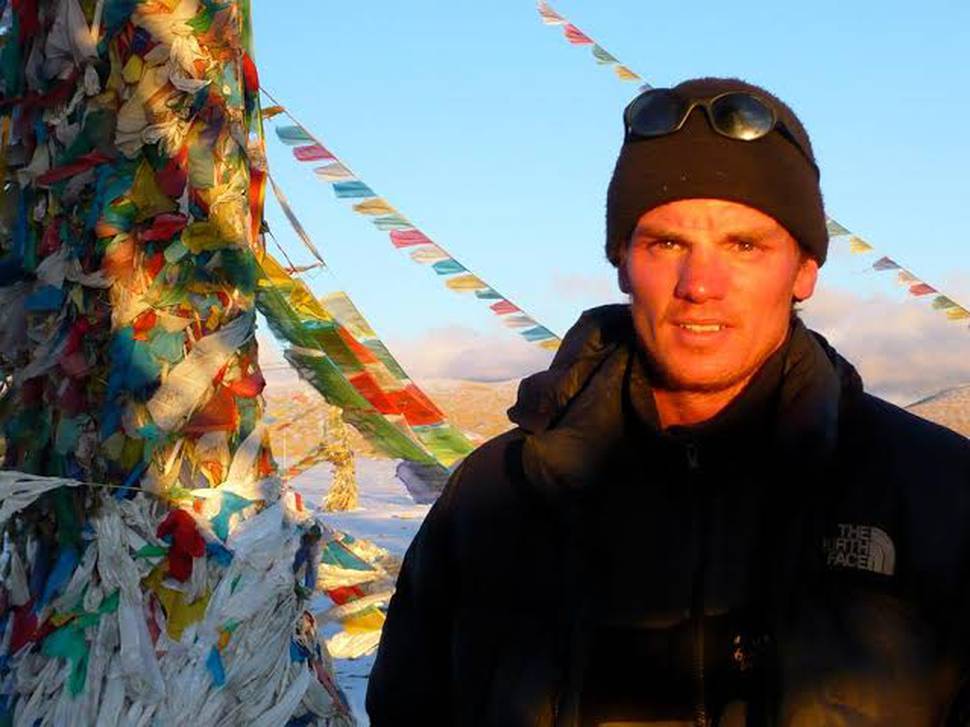 Another climber in their group, Dutchman Eric Arnold, 35, also died up the mountain after suffering from high altitude sickness.
Arnold was from the Dutch city of Rotterdam, according to his Twitter account, which was updated on Friday with a post that he had reached the summit on his fifth try.
In an interview earlier this year with RTV Rijnmond, Arnold noted that the risks of climbing the world's highest peak did not end at the summit.
"Two-thirds of the accidents happen on the way down," he said. "If you get euphoric and think 'I have reached my goal,' the most dangerous part is still ahead of you."
In addition to the two deaths, a 45-year-old woman from Norway, Siv Harstad, suffered snow blindness and was helped down from the summit by two Sherpa guides, the Norwegian news agency NTB said.
Strydom and Arnold are the first fatalities on Everest since expeditions resumed this year after last year's earthquake caused an avalanche that killed 19 people at base camp.
- with AP