Jamie Hecht had been to India three times without being sick - but on her fourth visit, a pack of two-minute noodles was her downfall
Jamie Hecht has been to India four times, and she's only been sick once.
The 23-year-old has spent a total of about 12 months travelling and working on the subcontinent, and figured by that stage she was pretty much bullet proof.
"I was naive, I thought I was invincible. I was travelling with my boyfriend, and I got a bit cocky. I made two-minute noodles with water straight from the tap, and only boiled it once which wasn't enough," she told news.com.au.
"I got really sick, it was eight hours straight. It was so disgusting, I was so exhausted I was sleeping on the floor. I was too tired to get up onto the bed.
"It was probably 9am, and we had a flight at 12am. We were in Goa, we were flying to Delhi, then Kuala Lumpur to Sydney. I think it was 14 or 16 hours in transit, and I was really nervous, so I took way too many Immodium tablets, and then sleeping pills on the plane."
The International Studies student, from Sydney, isn't alone in her fascination with India.
Claudio Saita, Deputy CEO of insurance underwriter Tokio Marine in Australia, said while the country is incredibly popular, it presents some unique challenges.
March is the high travel season due to festivals such as Holi - where people cover each other with brightly-coloured powder to symbolise the victory of good over evil - as well as events such as the International Yoga Festival in Rishikesh.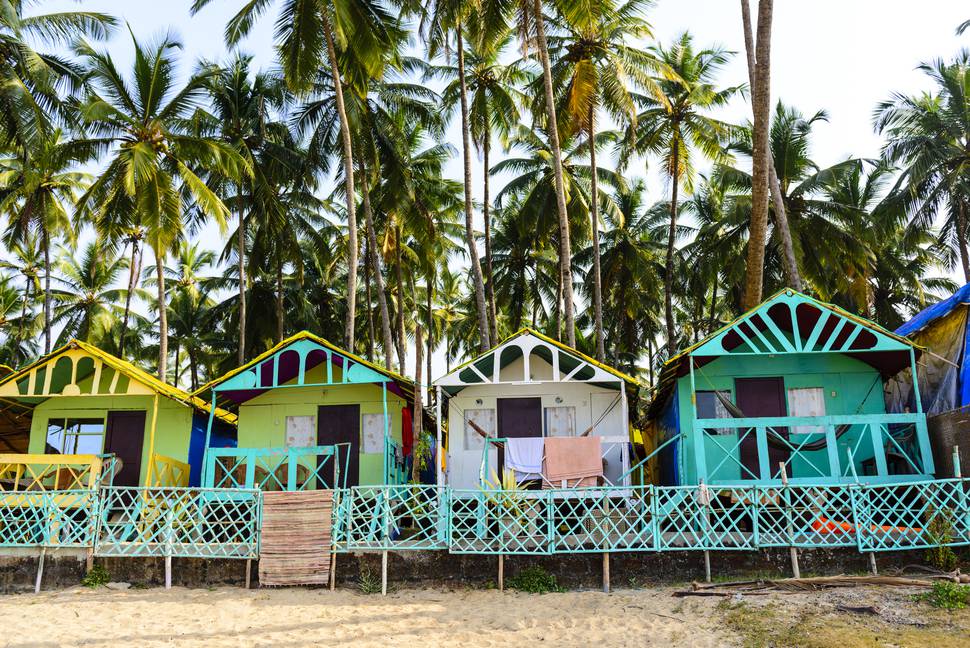 "While traveller's diarrhoea affects up to 70 per cent of visitors, many are unaware that March is also chickenpox season, which can severely affect unvaccinated adults and people with weakened immune systems," Mr Saita said.
And while most can afford the average hospital fee of $29 per night, it's probably nicer to keep your dignity in tact and avoid it altogether.
Here are some tips to preserve your health, from the team at World2Cover.
1. MONKEY BUSINESS
Rabies is present in almost every country on earth, but most human cases occur in South Asia. Monkeys are the second most common animal bite risk to travellers in India next to dogs, so take care not to pet or engage with any wildlife or stray animals and seek medical attention immediately if bitten.
2. AVOID BURNOUT
One of the most common complaints of first time visitors is travel fatigue. India is vast, beautiful and addictive, so make sure you are realistic about how much you can fit into your trip. Take the time to wisely plan and organise transport and your route of travel to ensure you don't miss out on your must-dos.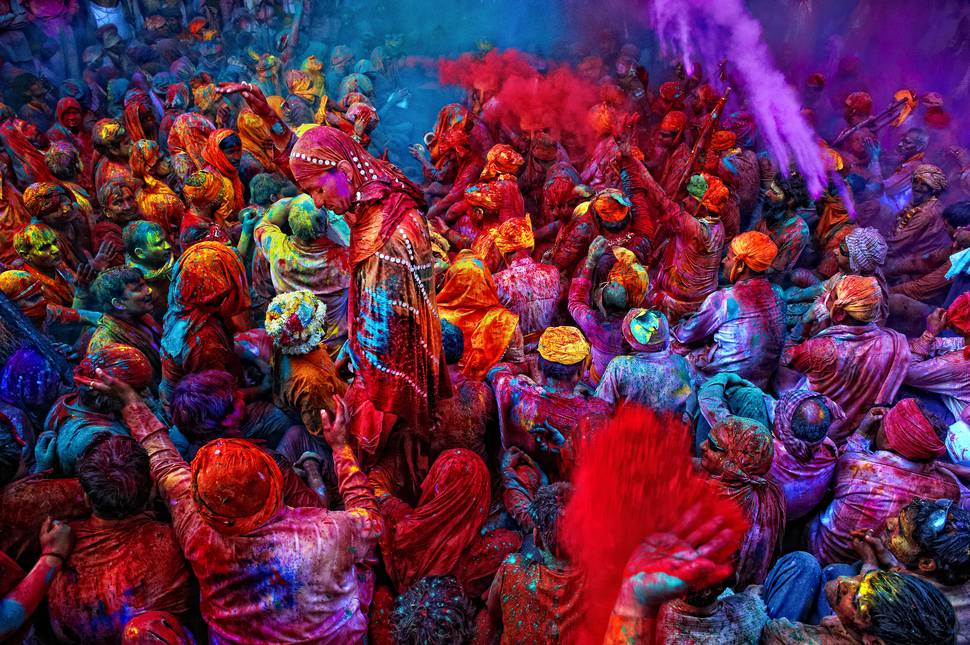 3. MOSQUITOES
Many of Australia's top ten tourist destinations, including Indonesia, Thailand, Singapore, Fiji and India, are dengue endemic countries, and 10 per cent of recorded global malaria incidents also occur in South East Asia. Both of these illnesses are transmitted through mozzie bites so be sure to wear long, loose fitting clothes and top up with DEET-heavy spray and plug-ins for your room.
4. MONEY MATTERS
At the moment, there is a nationwide cash shortage and withdrawals from ATMs are subject to a daily limit of 10,000 rupees ($200), although some ATMs run out within hours. Paying via bank or credit card wherever possible is advised, and ensure you take ample currency with you.
5. LANGUAGE BARRIERS
With numerous languages spoken and a lack of literacy across the country, it is often difficult to ask for directions. Download and use apps such as Google translate which can give you oral translations in languages such as Hindi, Bengali, Tamil and Kannada.
6. TEMPLE ETIQUETTE
Always take your shoes off before entering a place of worship and as tempting as it is to wear shorts in the hot weather, it's crucial to keep your shoulders and lower part of your body covered when visiting a place of religious importance.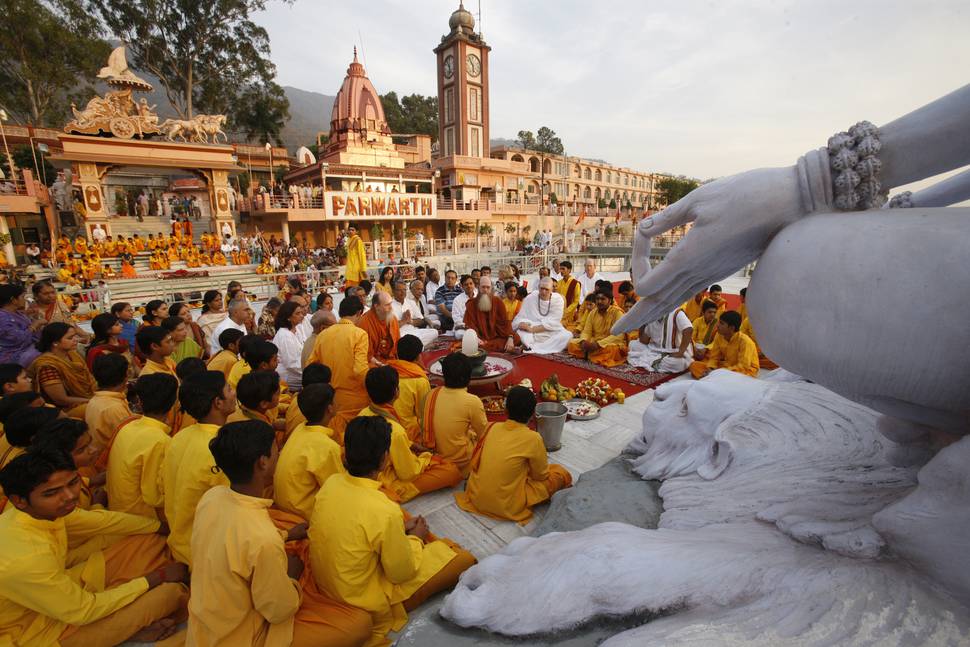 7. RISKY RICKSHAWS
Petty theft is common in crowded areas as well as on public transport and even rickshaws. Thieves on motorcycles commonly snatch shoulder bags and jewellery so limit the items you are bringing and keep your valuables securely stored and out of sight.
8. HANDS & FEET
Hinduism beliefs involve a hierarchy of body parts. Feet are considered dirty, so always take your shoes off before stepping into someone's house. The left hand is customarily used for cleaning oneself, so never pass on anything in your left hand or use it to eat food.
9. DEADLY DRIVING
Road accidents are commonplace in India and the number of traffic deaths is high. Buses and trains are also often poorly maintained and pose fire risks, so consider booking a driver through your hotel or reputable agent where possible.
10. TAKE COVER
Make sure you're not just covered for the festival period, but for the full duration of your trip which includes the days you leave and return to your home address. Also ensure you're covered for any of additional activities you may wish to participate in, like motorcycle riding, during your holiday. There are often exclusions or special conditions for activities with heightened risk so always read your policy to check the limits and terms and conditions.