Forty per cent of airlines have diverted a flight due to an unruly passenger in the past 12 months. How are airlines keeping you safe?
Unruly passengers have become a significant problem on flights, according to the International Air Transport Association.
A recently released fact sheet shows there was almost 50,000 reported incidents between 2007 and 2015. Most were quickly resolved by crew, but 11 per cent of them involved physical aggression to others or damage to the aircraft.
It prompts the question: should cabin crew be armed?
Korean Air recently promised to improve Taser training for its crew, following a mid-air drama involving American singer Richard Marx in December.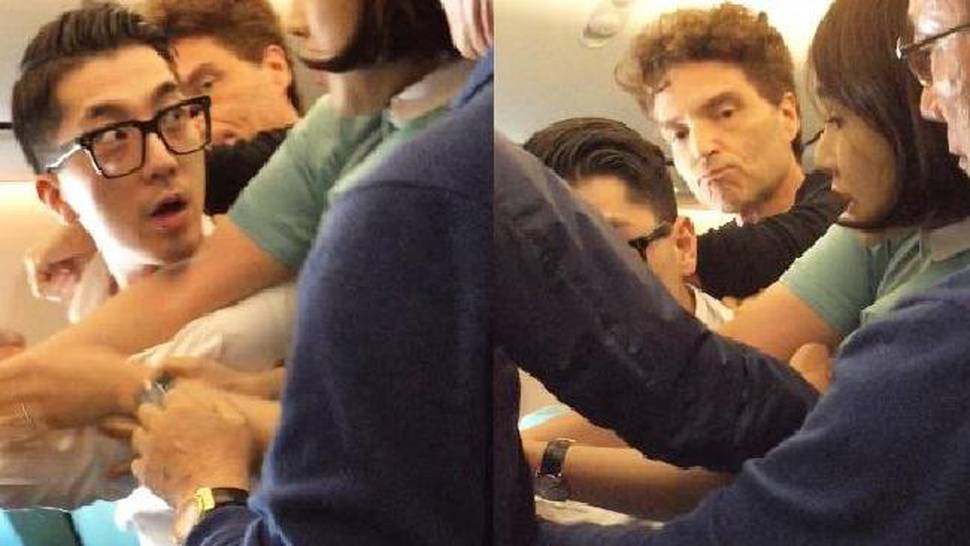 He leapt to the rescue of flight attendants when a man sitting in the next row became "crazy" and started attacking them, shouting and pulling their hair.
Mr Marx and a number of other male passengers managed to subdue him, but the fiasco lasted four hours as the man repeatedly broke out of his bonds.
The singer slammed the airline, posting on Facebook: "My wife and I are safe but one crew member and two passengers were injured. The all female crew was clueless and not trained as to how to restrain this psycho and he was only initially subdued when I and a couple other male passengers intervened".
He continued on Twitter, saying: "Korean Air should be sanctioned for not knowing how to handle a situation like this without passenger interference."