Former England football ace Darren Bent was arrested following a heated early-morning argument at the house of his estranged model wife late last year, according to reports in the British media.
Bent reacted angrily after finding another man's car parked in the driveway at around 6am one morning in December, The Sun claims.
The 35-year-old striker reportedly drove around the corner and waited for the man to leave before confronting Kirsty Maclaren.
An argument ensued and the police were reportedly called.
Bent, who scored four goals in 13 appearances for England, was arrested but later released without charge, The Sun reported.
According to the Daily Mail, Bent, who also does work as a TV commentator and analyst, was on his way to the Sky Sport studios when he decided to stop at the couple's luxurious eight-bedroom home in the West Midlands, worth close to $4 million.
Sources told the newspaper Bent's designer suit was ripped during the argument, while Maclaren's $1.1 million engagement ring also went missing.
The couple married in 2013 but are reportedly separated following a series of reports about Bent's alleged infidelities.
The police were also called to the property on Valentines Day last year after Maclaren reportedly found out Bent had been seeing 25-year-old Paige Harrison.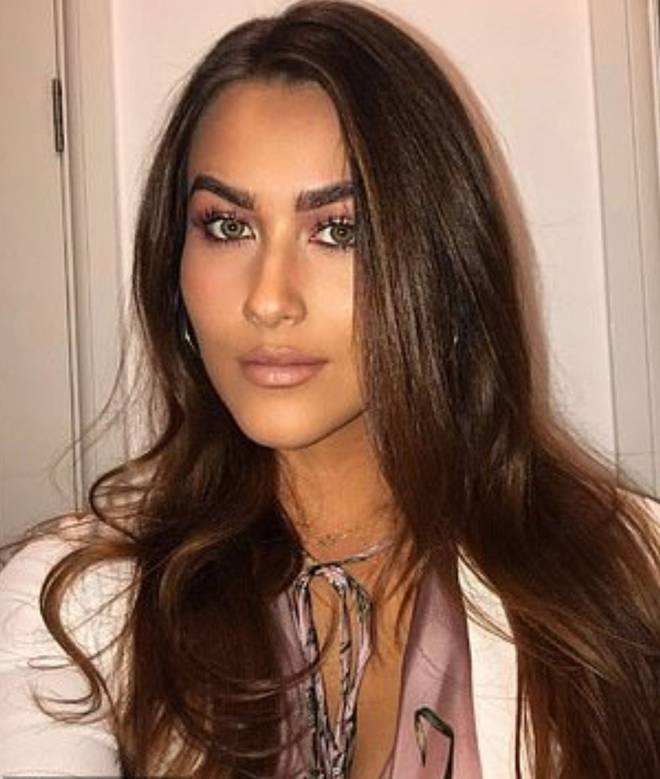 Bent is currently without a club after stints with Burton Albion, Derby County, Sunderland, Tottenham Hotspur and Aston Villa.