New Kiwis coach Michael Maguire wants Jesse Bromwich and Kevin Proctor back along with Jason Taumalolo, and he also hopes to convince Kalyn Ponga to play for New Zealand.
The former South Sydney NRL coach confirmed he would like to have both Bromwich and Proctor in his Kiwis side to play the upcoming mid-year test against England in Denver, after both players were sensationally dropped from former coach David Kidwell's World Cup squad, after they were caught using cocaine on a night out last April.
Maguire previously enjoyed an association with the pair from his days as an assistant to Storm coach Craig Bellamy and believes both players have paid their dues and are worthy of a test recall.
"Yes, they are two very impressionable young men," said Maguire.
"Unfortunately they made a mistake but I've been fortunate to have worked with Jesse and Kevin in my time down at Melbourne.
"And as much as they obviously made a mistake, they've done so many great things for the game itself. And as young men and young girls in society we learn from our mistakes and it's about taking that forward now.
"I know they've done a lot of work since that time in the community and around young people to better themselves and also better the community as well."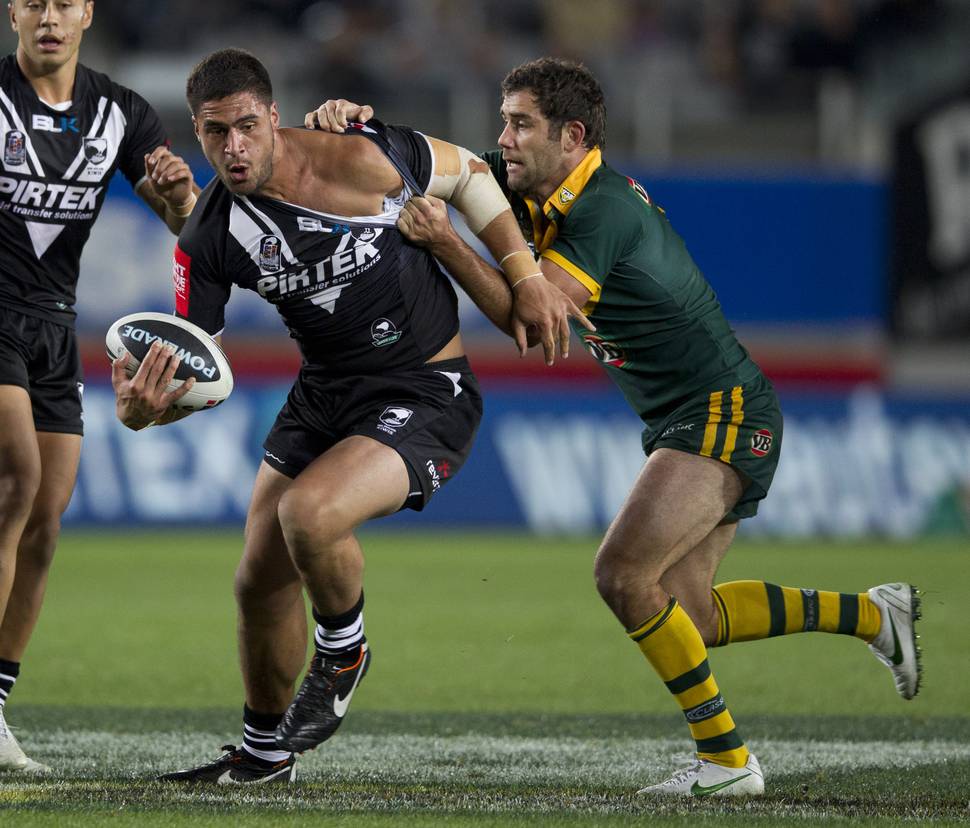 Following Bromwich and Proctor's suspension, Taumalolo then controversially shunned New Zealand at the eleventh hour in favour of representing Tonga at the World Cup.
The devastating Cowboys back-rower is yet to confirm where his allegiances lie for the stand alone representative weekend, but even if he remains with the second-tier Pacific Island nation in the short-term, Maguire hopes he could be enticed back to the Kiwis at some stage.
"I want to talk to the selectors and the organisation and obviously the door is open," he said.
"Jason has played a lot of his career in and around New Zealand juniors and the fact he's played a lot of his football here, to leave the door open for a great player is always an opportunity.
"He's a great player and I look forward to meeting him at some stage and just having a chat to him about how he's going and how he feels about where he's at in the game and all of those sorts of things."
The prospect of luring Ponga back from the brink of playing State of Origin for Queensland would seem a more remote possibility.
The 20-year-old Newcastle fullback was born in Western Australia and as a youngster spent five years living in Palmerston North, and his father Andrew is a New Zealander.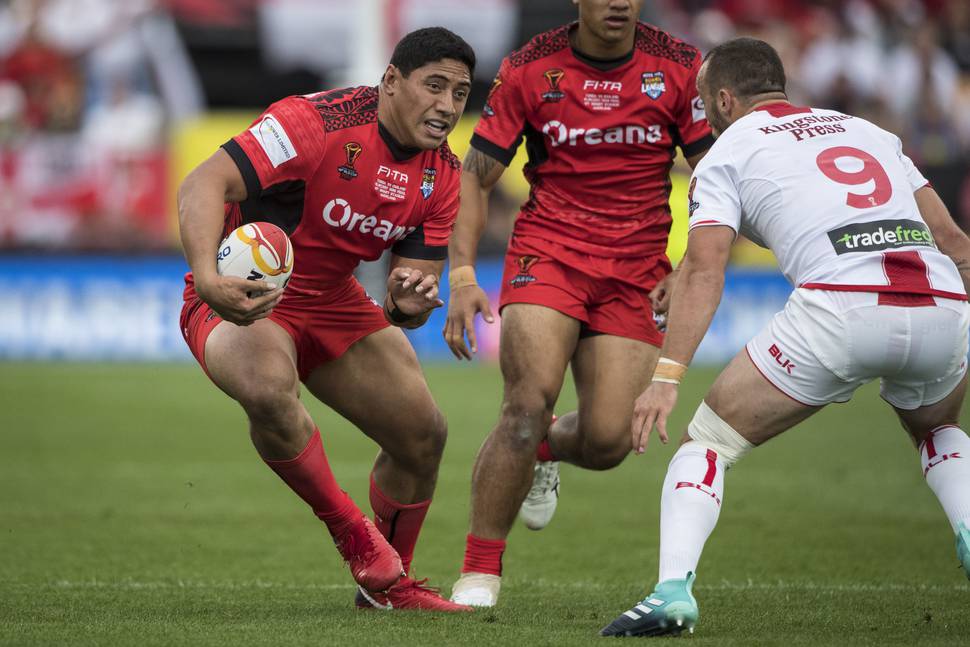 But the rookie sensation has previously declared his ambitions to play for the Maroons and align himself with Australia, although Maguire has not given up hope of convincing his to change his mind.
"Well, if we can build something that he looks at and thinks he wants to be a part of it, it's an exciting time in and around New Zealand rugby league, so you never know."
Picking a captain for the historic June 23 match on US soil is also high among Maguire's priorities.
Bromwich was captain of the Kiwis for last year's Anzac test before he and Proctor's post-match antics cost him the job along with his place in the side.
Senior Warriors forward Adam Blair took the reins in his absence for the ultimately failed World Cup campaign, but despite being the incumbent skipper, Maguire was reluctant to nominate who his leader was likely to be.
Maguire confirmed he will attend Saturday's NRL clash between the Warriors and Sydney Roosters at Mt Smart Stadium to cast his eye over the numerous Kiwis contenders.
"I don't want to talk about selections at the moment. I want to get around to the players.
"Adam's a great player and we all know that. It's around performance what I'll be looking at.
"I'm fortunate that I've had a long relationship with Adam, from back in my Melbourne days, and I know what he's capable of and when he's playing at his best he's a great player."
To get the day's top sports stories in your inbox, sign up to our newsletter here