New Zealand Rugby fears the reputation of the All Blacks has been tainted after four lower level players were banned for taking a prohibited substance.
Former New Zealand Sevens player Glen Robertson, former Black Fern Zoey Berry, prominent Manawatu club player Rhys Pedersen and Otago club player Ben Qauquad-Dodds were banned from 21 months to four years after charges were brought against them by Drug Free Sport New Zealand following an investigation by Medsafe into the operation of the website Clenbuterol NZ.
NZ Rugby general manager Neil Sorensen told Newstalk ZB's Mark Watson the bans were terrible news for rugby and would bring into question overseas whether the game here was clean.
Read more: Rugby: Four players suspended for doping offences
"It's massively disappointing. We knew it was coming as Drug Free Sport gave us a heads up some time ago that it was coming."
But Sorensen said the worst thing about the inquiry, which has caught up to 80 athletes many of whom have yet to be dealt with, promises to involve more rugby players.
"We've been told there are more to follow."
He did not know what level the players were from because of the confidential nature of the operation.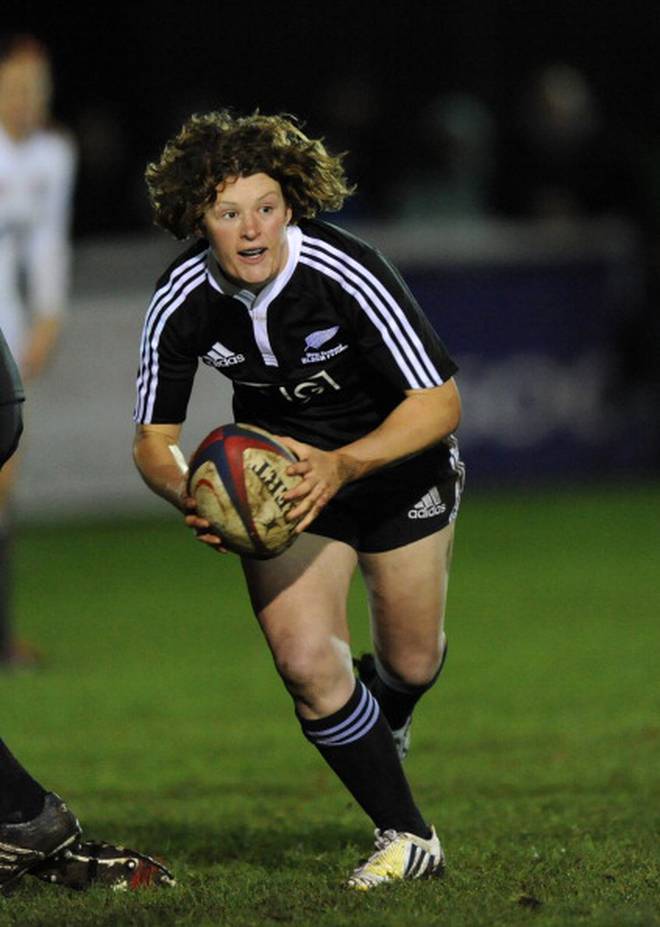 Asked if top level players could be involved he said he was pretty confident they would not be. "But I can't say with a total belief that we're not going to be talking about Super Rugby players, All Blacks or Black Ferns.
"Then again Zoey was a Black Fern back in 2012 and the education that she received obviously didn't get through."
NZ Rugby's biggest challenge was education of players at the lower levels. Drug testing didn't go deeper than Mitre 10 Cup.
Read more: What Sopoaga's departure means for the All Blacks
"Our concern is the 155,000 or more weekend warriors that are not in the high performance side of the game who can purchase stuff after being told by their mates that it makes them slimmer, fitter or faster. We haven't even started educating them."
Based on their research and education he was confident the game was clean. "But I would not be arrogant enough to say that none of our men or women are taking nothing."
Some people might decide, when coming back from injury, to use something that is not legal or approved by Wada or Drug Free Sport NZ.
"I would like to think someone would not throw away a decent career for the sake of a loss of a few kilos or a bit more strength."
NZ Rugby had introduced drug and alcohol education for the New Zealand schoolboys team last year.
"Based on what has happened with this inquiry we are going to have to make it [education] incredibly widespread."
Players in the lower levels of the game might be taking substances and had no idea they were on the banned list.
The consequences of being caught were wide-ranging. A ban meant being excluded from all Wada sports.
The news of the four players being banned could be damaging to New Zealand's reputation overseas
"If they put a picture of Zoey in her Black Ferns uniform with a headline overseas 'women All Black busted for doping' it's a terrible story
Damage to the brand was real. "You often wonder about what massive shakeups can have on a commercial profile. When does a sponsor want to walk away or when do mums and dads stop their children playing the sport because of on and off field performance enhancing drugs. It darkens the image of the players who have gone before them in the black jersey."
Read more: NZ Rugby name women in referee squad for first time
Sorensen said it would be a challenge if there are contracted players caught in the probe. "If they are an employee of ours we still have to deal with confidentiality. I might be sitting here is a few months saying we can't divulge the name of that person."
Listen to full interview Newstalk ZB from noon