As NZ Breakers import Akil Mitchell recovers from his freak eye injury, he can take heart from the story of fellow basketballer Allan Ray, who suffered what appeared to be a very similar fate during a US college game in 2006.
Playing for Villanova University at the Big East Conference tournament, Ray was poked in the right eye by a Pittsburgh opponent and seemed to lose his eyeball from its socket, much like Mitchell against Cairns Taipans last night.
At the time, everyone feared the worst and while he did lose vision in the eye for a short period, it returned and he was able to play a week later at the NCAA tournament.
Source: NBL Breakers forward Akil Mitchell appears to have avoided serious damage after suffering a sickening eye injury during his side's loss to the Cairns Taipans tonight. Mitchell received a poke to the eye early in the fourth quarter of the clash at the North Shore Events Centre, collapsing to the court as teammates and opponents reacted with horror. Supporters nearby also appeared stunned by the incident and, while the televised broadcast was careful to avoid showing replays, images on social media showed that Mitchell's eyeball had been dislodged from the socket.
In Ray's case, his eyelid slid behind the eyeball, but the result was merely a soft tissue injury known as "globe luxation".
Apparently, the key to recovery is getting the eyeball back in the socket as soon as possible. The longer it remains dislocated, the more strain is placed on blood vessels and nerves that connect the eye to the rest of the head.
Often the eyeball can be shoe-horned back into place using a something like a paper clip.
Ray would go on to play for the Boston Celtics in the NBA, before carving out a lucrative career in Europe. Ray is currently with the Amici Pallacanestro Udinese club in Italy.
Eye injuries are quite common in basketball and players often wear protective goggles for additional protection.
Perhaps the most famous goggle-wearer over the years was NBA legend Kareem Abdul-Jabbar, who began using them after his cornea was scratched during his college career at UCLA.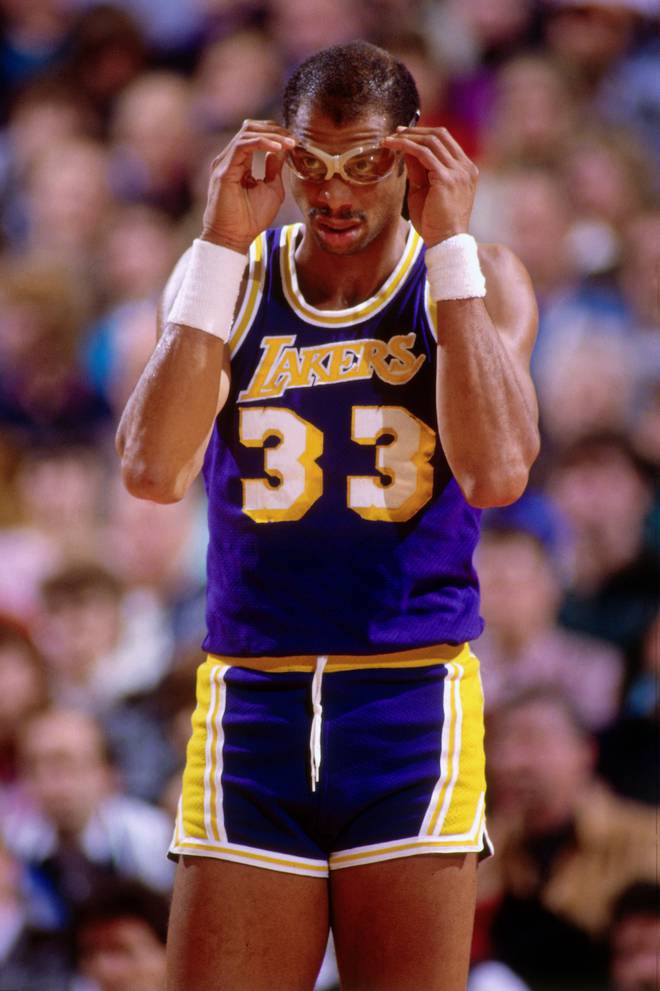 LA Lakers team-mate Kurt Rambis also become distinctive for his goggles during the 1980s, while a decade later, Chicago Bulls forward Horace Grant won four NBA titles alongside Michael Jordan, wearing goggles.
In 2002, Tall Blacks NBA star Sean Marks was scratched in the eye while playing Argentina at the FIBA World Championships in Indianapolis. He was consigned to his dimly-lit hotel room for several days and could not take the court again during the tournament, but made a full recovery.
WHAT TO DO IF YOUR EYE POPS OUT (AKA GLOBE LUXATION)