The stunning, spectacular and the sentimental, nzherald.co.nz lists the top ten sporting matches of 2013.
Wimbledon final - Andy Murray beats Novak Djokovic 6-4, 7-5, 6-4
Having a Brit get so close yet not win once again was always the fear of the Wimbledon faithful. After 77 years without a winner they almost expect to have their hopes dashed.
For so many years the locals pinned their hopes on the squeaky-clean Tim Henman, a proper Englishman who was gracious enough to fall at the second to last hurdle after making the semifinals on four occasions.
In last year's tournament Scotland's Andy Murray made his first Wimbledon final against Roger Federer and built the hopes up of Great Britain to all new levels by taking the first set before falling in four. Addressing the home crowd afterwards Murray said 'I'm getting closer' before breaking down in tears. So close yet so far. Another year without a male Wimbledon champion since Fred Perry in 1936.
So it was fair to say there was some trepidation not just heading into this year's final as Murray clashed with old friend and 2011 champion Novak Djokovic but even when their local lad was serving for the match at 6-4, 7-5, 5-4.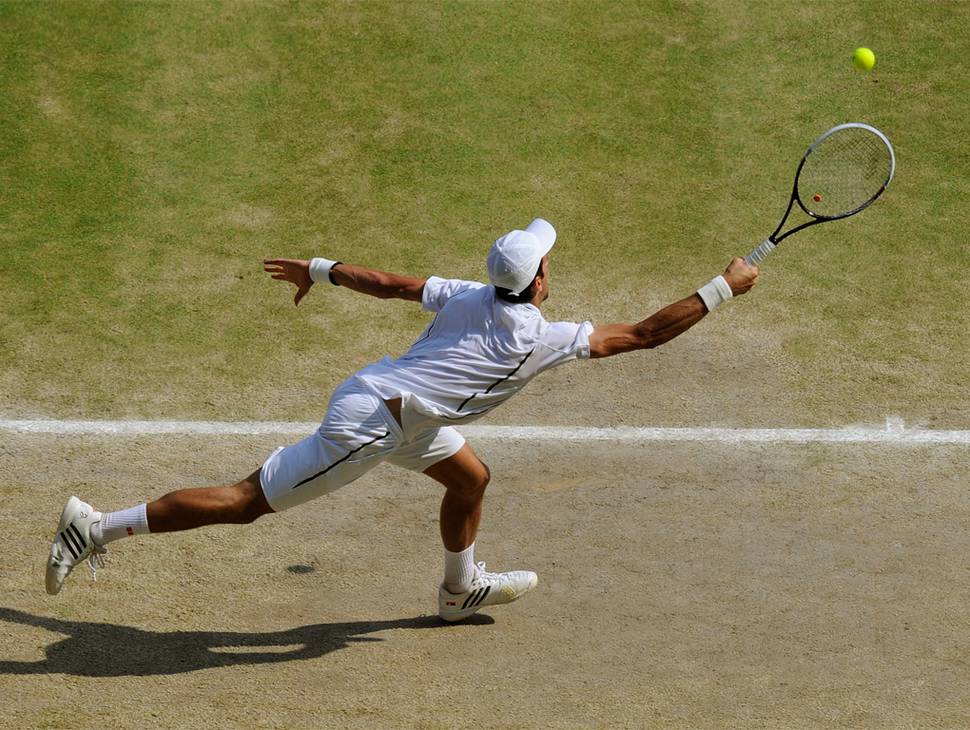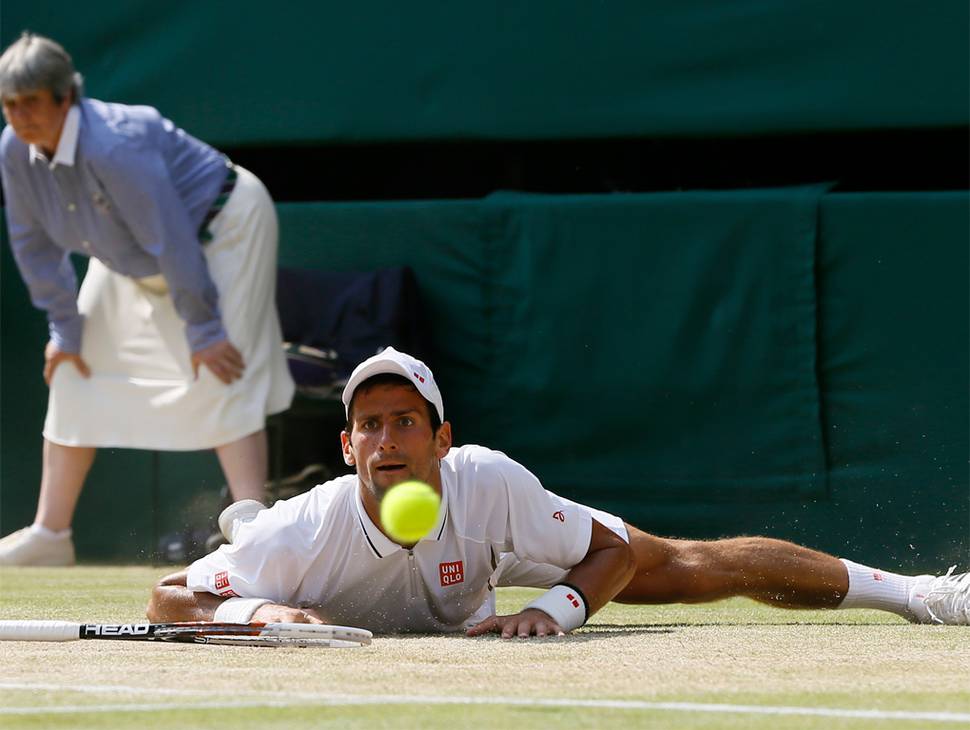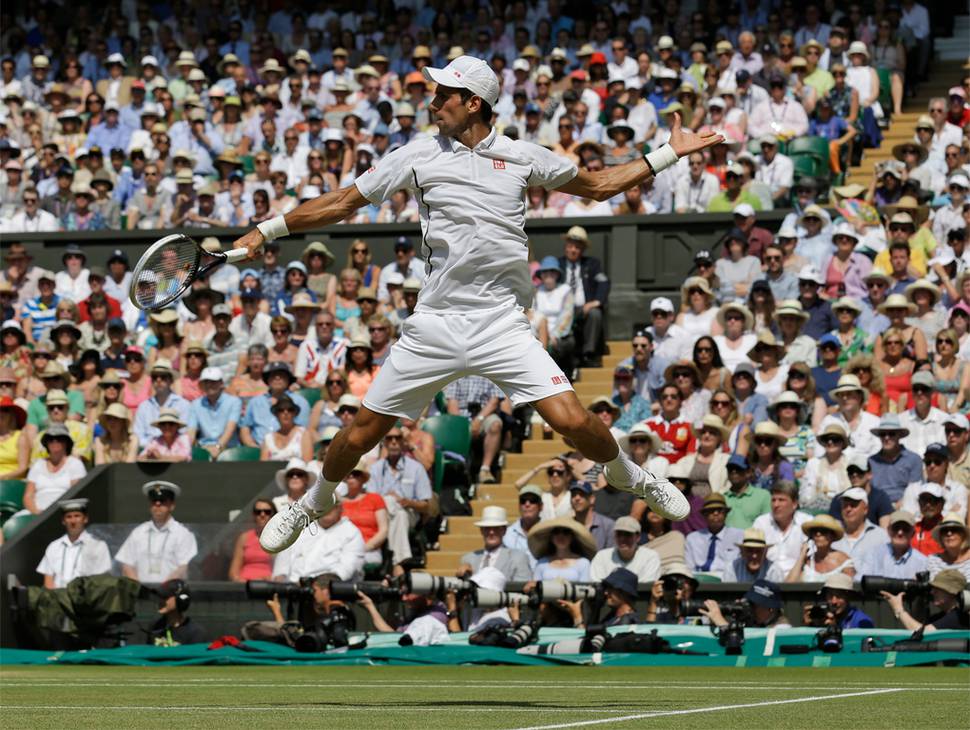 Despite the straight sets scoreline it was an intense match throughout with emotions dialled up to 11 the entire time. Djokovic was still feeling it from his epic semifinal against Juan Martin del Potro but he still had his chances to win a second Wimbledon title or at least push the match to five sets, after holding a 4-1 lead in the second set and a 4-2 lead in the third.
It was an enthralling sporting occasion as the pressure was on Murray throughout and you were expecting him to crack and throw away the match the whole time but he did the opposite - fighting back twice when it seemed like the Serbian had the momentum.
Murray still left the locals second-guessing however after squandering three Championship points before Djokovic sent a backhand into the net. The great British drought was finally over. Andy Murray, the first Brit to win Wimbledon...while wearing shorts.
There were better matches this year. Murray over Federer in five sets at the Australian Open semifinals, Djokovic beating Murray in the Australian Open final, Djokovic over Stanislas Wawrinka at the US Open semis in another five setter and of course the four hour and 44 minute marathon, the longest semifinal in Wimbledon history, that Djokovic had to endure to even earn a place against Murray.
The Wimbledon final may not have been the best tennis match of 2013 but it was easily the most memorable.
What they said:
Andy Murray (told to the BBC)
The final was probably the toughest match mentally that I will ever play, certainly that last game.
I was OK at the change of ends before coming out to serve for the title, and I was just thinking: 'This is where I'm going to hit my first serve on the first point.' I know how important stats are when you win the first point on serve, so I was just concentrating on that.
It wasn't until 40-30 that I started to get nervous, and by the time Novak had break points it was panic time. I must admit that if I'd lost that game, I don't know if I'd have recovered.
Novak Djokovic
The atmosphere was incredible for him. For me not so much.
Simon Briggs of the Telegraph
...when Murray led by a two sets and a break, it never felt comfortable. Perhaps that was a good thing, because the anxious fans kept urging their man on, and played a full part in this historic occasion.
When Murray fizzed down an ace to secure the second set, they gave him a standing ovation. When that crazy final game entered a labyrinthine sequence of tit-for-tat winners, they kept Murray going by chanting his name.