Department of Conservation rangers plan to visit all four Far North schools involved in last week's whale strandings after concerns were raised about the way two pygmy killer whales were euthanised.
Eight of the marine mammals — which, despite their name, are a type of oceanic dolphin — were refloated at Rarawa Beach in the Far North last Tuesday after earlier becoming stranded on Ninety Mile Beach on the opposite coast.
However, two of the weakest pygmy whales kept re-stranding, sparking fears their distress calls would draw the rest of the pod back to the beach.
Read more: Rare pygmy killer whales stranded on Ninety Mile Beach
Joy, tears on Rarawa Beach as hundreds fight to save pygmy whales
Another whale, believed to be pygmy orca, found dead in Rawene
Anxious scenes during attempts to refloat stranded whales on opposite Northland coast
They were carried up the beach and shot after three attempts to return them to the water failed.
See photos of the rescue attempt here: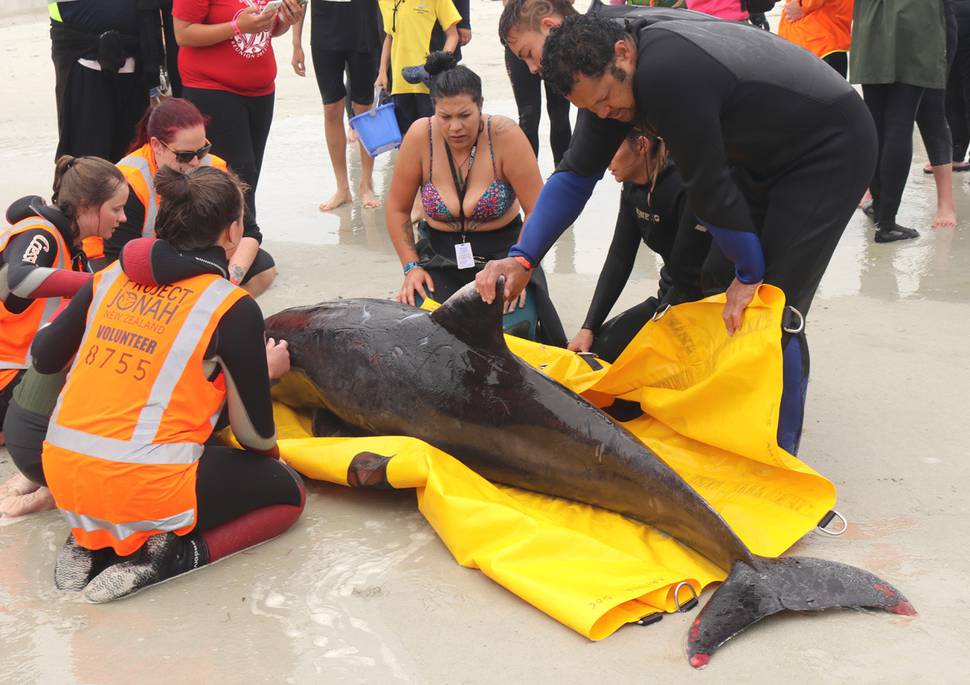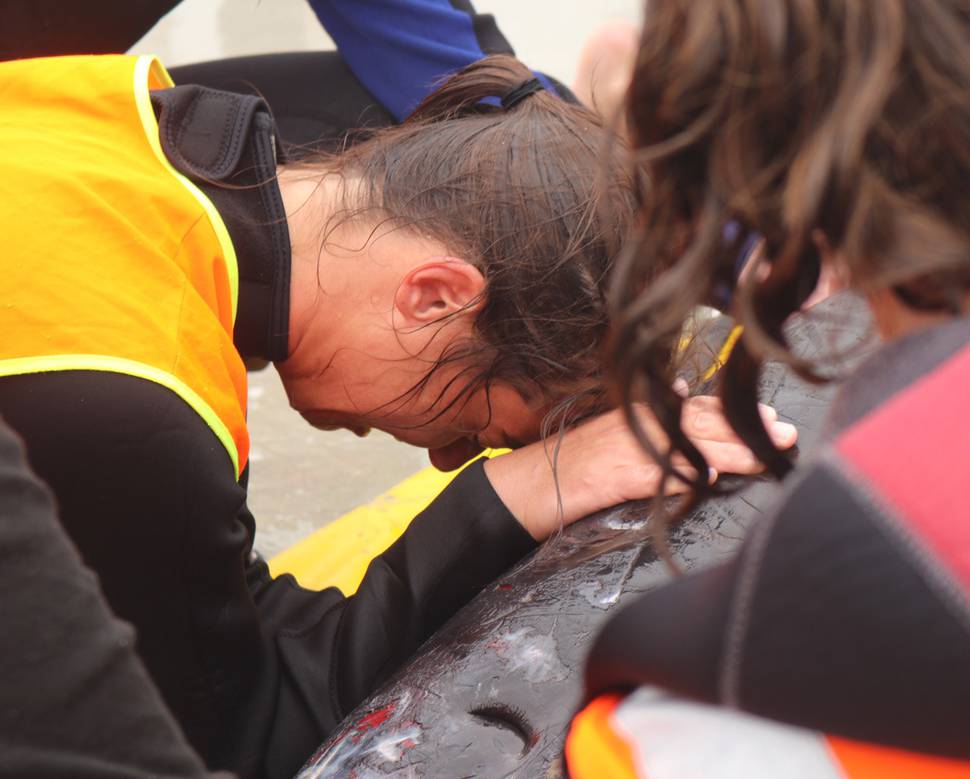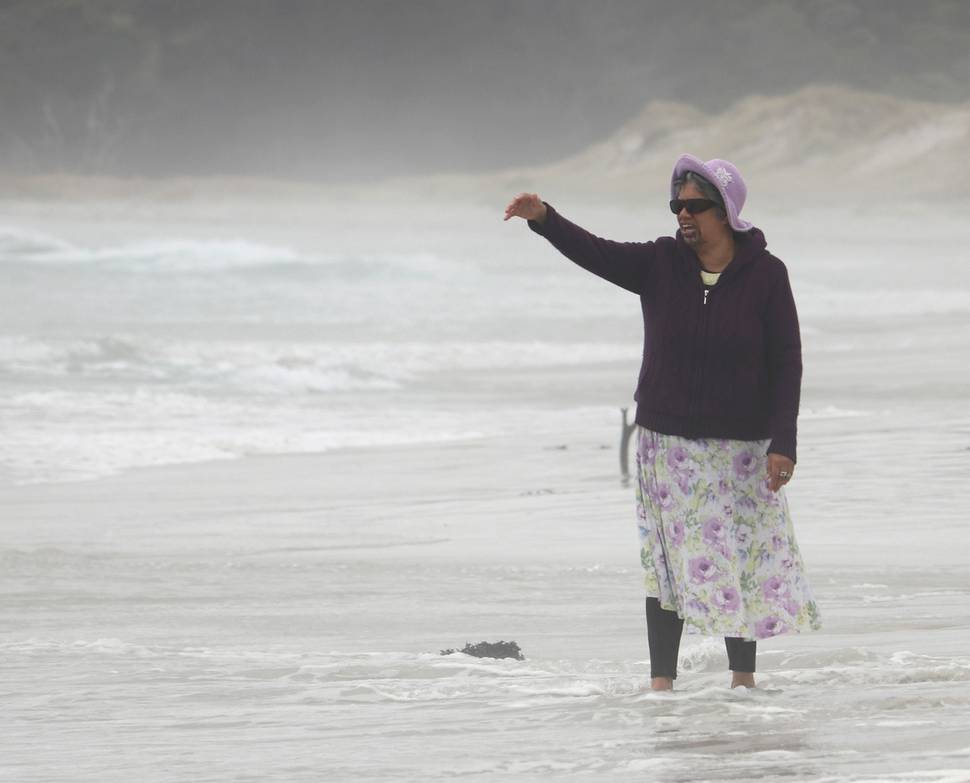 The Advocate saw rescuers invited to farewell the whale before a kaumatua recited a karakia and explained what was going to happen. DoC staff put up a tape barrier to keep people away and held up sheets so no one could see the shooting.
However, Les Bore, an Ahipara surf school operator who found the stranded pygmy whales the previous Sunday, said the warnings would have been heard only by the 50 or so people within earshot.
Hundreds of other people on the beach, including children, had little idea the whales were about to be shot.
''Some parents I spoke to just weren't expecting it, they were horrified. The kids were traumatised,'' Bore said.
"Families should have had been given more warning so they could have taken their kids away, or the whale could have been moved further away."
Bore, who helped during the refloating attempt, agreed the first pygmy whale ''definitely'' needed to be put down — though he questioned the need to euthanase the second, which he believed was merely disoriented — and was pleased sheets had been put up so the public couldn't see them being shot.
When DoC called for help at future strandings it should come with a warning there was a chance whales would have to be euthanised if the rescue was unsuccessful.
That way parents could prepare their children or leave them at home, Bore said.
DoC Northland spokeswoman Abigail Monteith said it was a distressing and emotional incident for everyone involved, with staff on Rarawa Beach trying to give as much forewarning and information as possible to the public on the beach.
DoC rangers had since arranged to visit all schools involved in the rescue attempt to answer questions about the strandings, whales and euthanasia.
If members of the public had questions about the day's events they could contact DoC's Kaitaia office.
Monteith said DoC stood by the decision to euthanise the whales, which was done only after expert advice about the animals' health.
Two of the four schools were visited yesterday.