The failure to prosecute people who imported illicit drugs on the Dark Net is an example of the Government's soft approach on crime filtering into agencies, says Opposition justice spokesman Mark Mitchell.
Mitchell is calling on Police Minister Stuart Nash to explain why people caught importing class A drugs during Operation Garden would not be prosecuted.
But assistant commissioner Investigations Richard Chambers said tonight the majority of those identified through the operation were found to be importing drugs such as MDMA and LSD for their personal use, rather than for on-selling for profit.
"For that reason, the focus of this operation was on education and harm-reduction, rather than prosecution."
Acting on information from Dutch authorities police visited 84 addresses across New Zealand linked to purchases of illicit drugs, including MDMA and LSD, via the Dark Net and issued only warnings.
Mitchell, who was a police officer from 1989 to 2002, told the Herald on Sunday he had never seen anything like it.
"It's unbelievable that police would just give a warning to anyone who is importing illicit drugs like MDMA and LSD. These drugs cause a huge amount of harm in our communities."
"It is sending all the wrong messages."
Nash said the police decision was an operational one, but one he fully supported.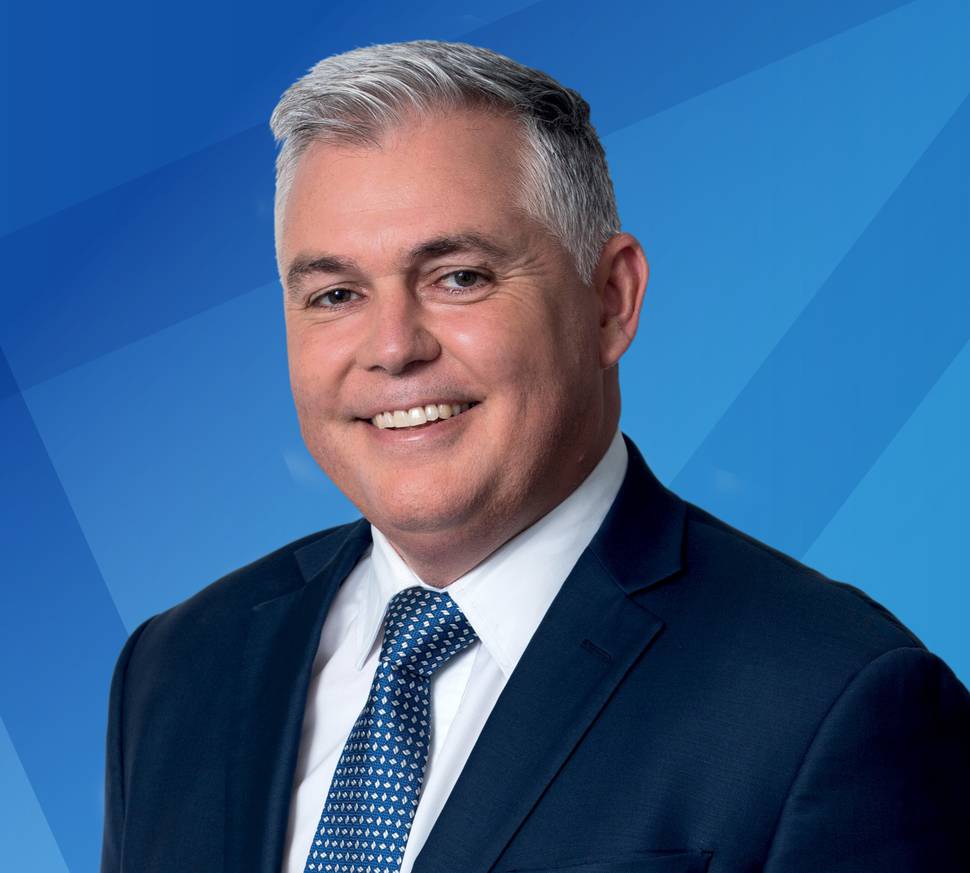 "There is no way we are soft on crime in any shape or form. But what we are now trying to do is realise that not everyone needs to be locked up."
"In the past, the police have put people in front of a judge and asked questions later. What we have asked is for them to be more considered up front."
The minister said he welcomed the police looking beyond a one-size-fits-all approach.
Chambers said police were committed to reducing harm, and a key way to do that was through prevention.
"We want to help people avoid getting trapped in a downward-spiral of drug
addiction - and we know that opportunities to reduce the impact of illicit drugs on our communities require multi-agency initiatives focused not only on enforcement, but on prevention, treatment, and harm reduction."
Despite the education and harm-reduction focus of the operation, police warned anyone who may be considering importing illicit drugs using the Dark Net that they should not be complacent about the risks of getting caught.
A number of formal police warnings were issued to people spoken to as part of the operation, he said.
"Operation Garden is ongoing and there are a number of investigations still to be completed."
Mitchell claimed the operation revealed Auckland teenagers who were importing to sell to their peers.
"These are incredibly dangerous substances which are no so potent even a small amount can kill or be diluted to supply up to 50 people."
Mitchell said that agencies listen very carefully to the language Governments use and the signals that they send.
"We have seen an attempted repeal of the three-strikes legislation, clear language around softening of sentencing bail and parole laws and granting a convicted drug smuggler residency.
"We think there is a worrying trend that the signals the Government is giving are translating into a much softer approach to serious offending."
Immigration Minister Iain Lees-Galloway made the decision to grant Czech drug smuggler Karel Sroubek residency in less than an hour and without reading the full file.
Mitchell acknowledges that prisons are straining at the seams and said National is not saying lock all criminals up.
There was a real need to have a health base approach for minor drug offenders as well as where alcohol abuse is a factor. "But we will take a very strong position against a softening approach around dealers, violent offenders, recidivist offenders and people who continue to peddle illegal drugs that are extremely harmful."
"To just order [drugs] via the Dark Net, to me that's pretty alarming and we should take action against anyone who thinks they can get away with importing drugs using that means."
Mitchell said those who had imported significant quantities should face charges.
The drugs were now such high potency that small amounts were a serious risk to users and could be diluted and further distributed.
"We've seen recent deaths with synthetic cannabis, bad batches, 14 people in intensive care in Christchurch last month."
National was not against all reform and supports medical and pharmaceutical cannabis for pain relief and access to medical support for people developing drug addictions, Mitchell said.
He believed Lees-Galloway had sufficient information needed to deny Sroubek residency without knowing whether he had returned to Europe. Sroubek had claimed his life would be in danger if he was sent back to his country of birth.