The mother of two who died alongside her three-year-old son when the tractor she was driving crashed was expecting her third child.
Nadine Tomlinson, 33, and her three-year-old son Angus were trapped inside a tractor which lost control and slipped into a reservoir on their property in Dunback-Morrison in East Otago on Sunday afternoon.
But today her grieving family revealed the accident had also claimed the life of their unborn child as well.
Ann Restieaux, Nadine's mother was delighted when her youngest daughter told her she was 16 weeks pregnant.
But now Restieaux and widower Scott Tomlinson are struggling with the enormity of what they've lost.
"It's been really tough. We have two boys and another on the way. I have now lost three people," he told the Herald.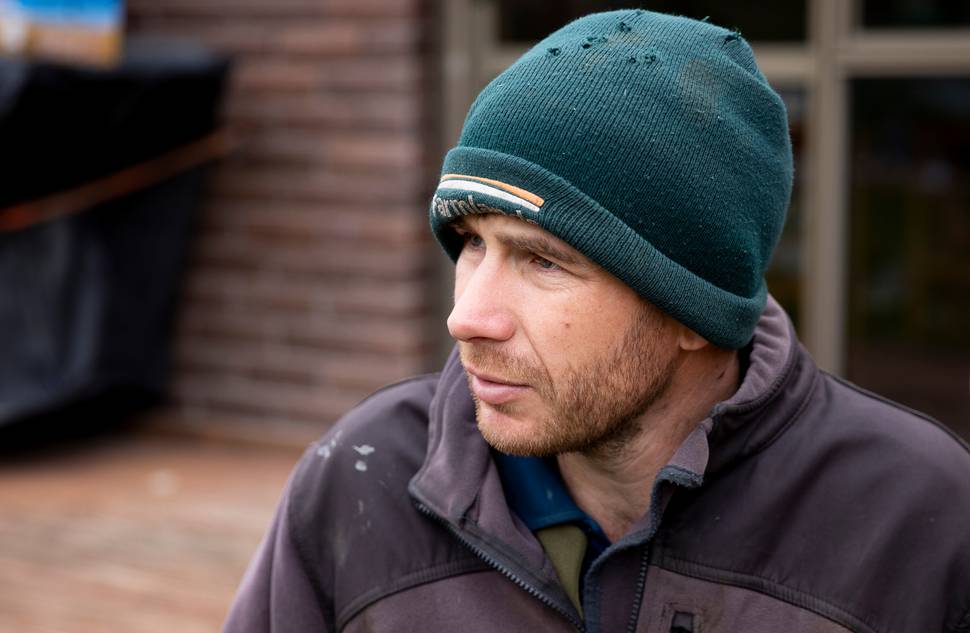 The farmer said his wife was picking up a trailer he had left behind where he was drilling.
Despite speculation wet grass could have been behind the crash, he said the conditions on the day of the accident were dry. He believes there was something wrong with the tractor.
"It's probably a malfunction," he said.
"It freewheeled quite quickly down the hill. It was pretty obvious when I had checked the other places on the farm where she might have been. Then I saw the skid marks.
"Words can't actually describe that actual minute of realising what had happened - I knew the tractor was in the water, they were trapped in the cab."
Restieaux said she and her husband Alec were having afternoon "smoko" when Scott phoned to let them know Nadine and Angus were missing.
"It was not looking good, Scott was terribly upset," she said.
When the bodies were found by the police dive squad on Monday afternoon, Restieaux felt numb.
"It was so hard. The divers brought Angus out first, then Nadine.
"We sat and talked to them while we waited for the undertakers who came from Oamaru. There were lots of cuddles.
"Scott's flatmates from Lincoln carried Nadine to a warmer spot and put her at the back of a vehicle. We had help from the boys."
Restieaux said her daughter, who grew up with her three siblings on a sheep farm in Clinton, South Otago, was a "hard worker and happy-go-lucky".
"She was very diligent as a child. Farming has been a huge part of her life. She's very capable. She would shift stock, drench lambs, shift and fix electric fences.
"Nadine loved organising me and keeping her father in order. We loved coming here for Sunday lunches, " she said.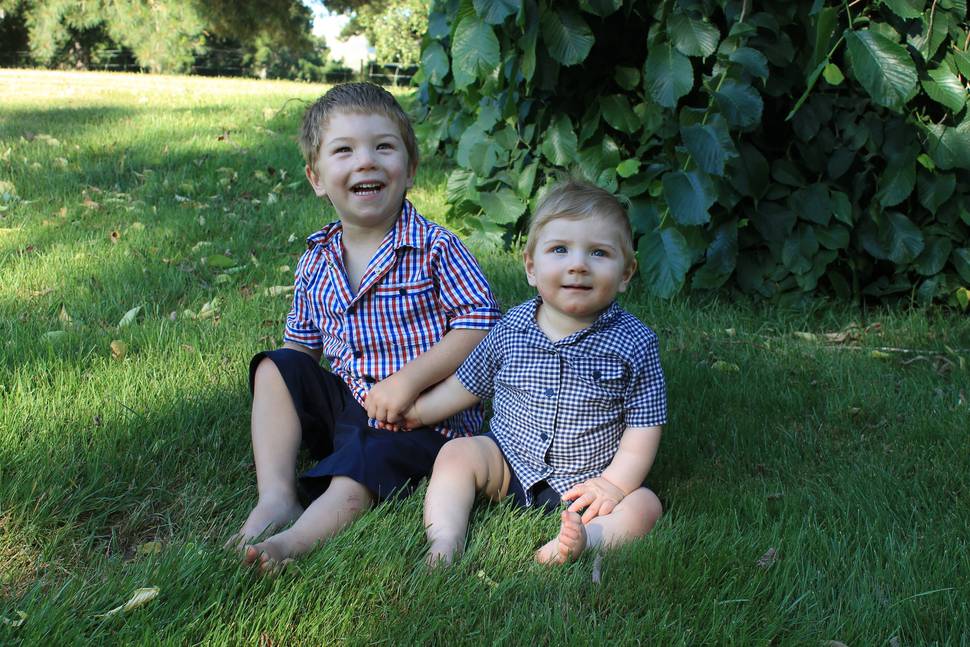 Nadine and Scott, who was also raised on a farm, met at Lincoln university where they both majored in Agriculture.
After shepherding in the North Island for several years, Nadine headed overseas for her OE. On her return, she joined Ballance Agri-Nutrients as a field consultant.
She married Scott at Tekapo four-and-a-half years ago and moved to Dunback-Morrison to start their "farming dream together".
"Nadine meant the world to me. She was committed and passionate about the farm and our family. She loved our boys. I want to fulfil Nadine's dream and make the farm her masterpiece with sheep and bull beef."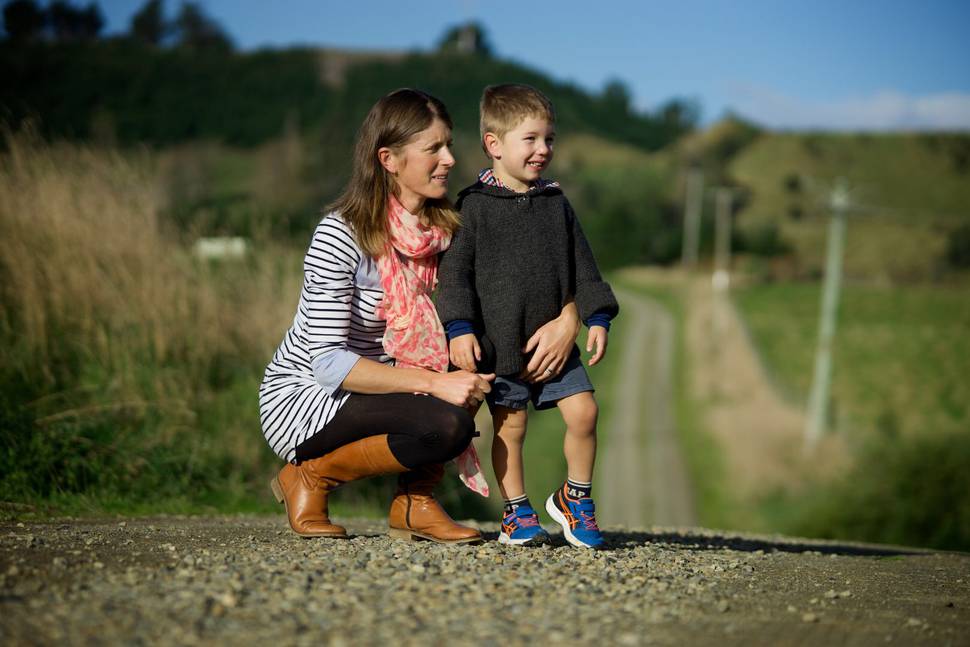 He said losing his Angus, his "best mate", was horrific.
"He is a delight. I guess everyone is biased about their own kids. He was full of energy and loved everything the farm had to offer - all the animals and machinery.
"This was a freak accident, there is nothing to suggest farms aren't safe for kids."
And Scott has no regrets about putting his son in the tractor.
"Angus stands next to the driver in this particular tractor, so he keeps an eye on everything that's going on. There isn't a seat on this tractor, but we have another tractor he spends a lot of time in, strapped in, but he likes to stand behind the driver."
It was going to be a long road for him and their 18-month-old son Sam who had not yet "registered what's happened", he said.
"He's started learning to talk. Today he said "Mum' two times," said his grandmother.
For Scott the enormity of the loss was starting to sink in.
"There's a massive hole. I will miss everything about them. Nadine was my rock. She was a massive driver for our business.
"Angus was my best mate, a bubbly three-year-old that was full of life and needed to know what was going on. He was a knowledgeable wee boy who brought joy to everyone around him."
The family wanted to thank the local community for their love, support and offers of help on the farm.