National leader Simon Bridges has shifted on his refusal to consider changes to the Three Strikes law after it emerged the country's most dangerous criminals are being released without access to programmes considered critical to stopping further offending.
Bridges last week told the Herald the law was fit for purpose.
Today, he said consideration would be given to changing the legal tangle which blocks those with convictions for serious violence from programmes designed to stop further lawbreaking.
Bridges endorsed Three Strikes as an effective law, saying it worked to deter people from committing further crimes.
The Herald has revealed the gap in the law which meant those with Second Strike and Third Strike offences could not take part in reintegration programmes intended to ease passage back into society.
Those with Second Strike and Third Strike offences must serve either their full sentence without parole, or the maximum possible sentence without parole.
The Corrections Regulations block offenders not eligible for parole from going outside prison, meaning reintegration programmes such as release-to-work - which allows cash to be saved for release - are not available.
One hundred second strike offenders have been released since the law came in. The first Third Strike offender has just been sentenced to a maximum possible seven years after pleading guilty to stabbing someone in the leg.
Bridge said Three Strikes had worked better than envisaged.
"It has deterred people from serious crimes and seen fewer people graduate to the second and third strikes. We would rather see our worst offenders in prison and fewer victims."
Bridges' comments are in contrast to Ministry of Justice advice which found no evidence Three Strikes made any difference.
Bridges said the offenders did have access to rehabilitation programmes which were increased under the National government.
"While we don't believe the premise of Three Strikes should be watered down, we would be willing to look at the issue of reintegration for serious offenders."
Bridges said National's efforts on rehabilitation included "building fit for purpose prison facilities" which the current government had abandoned.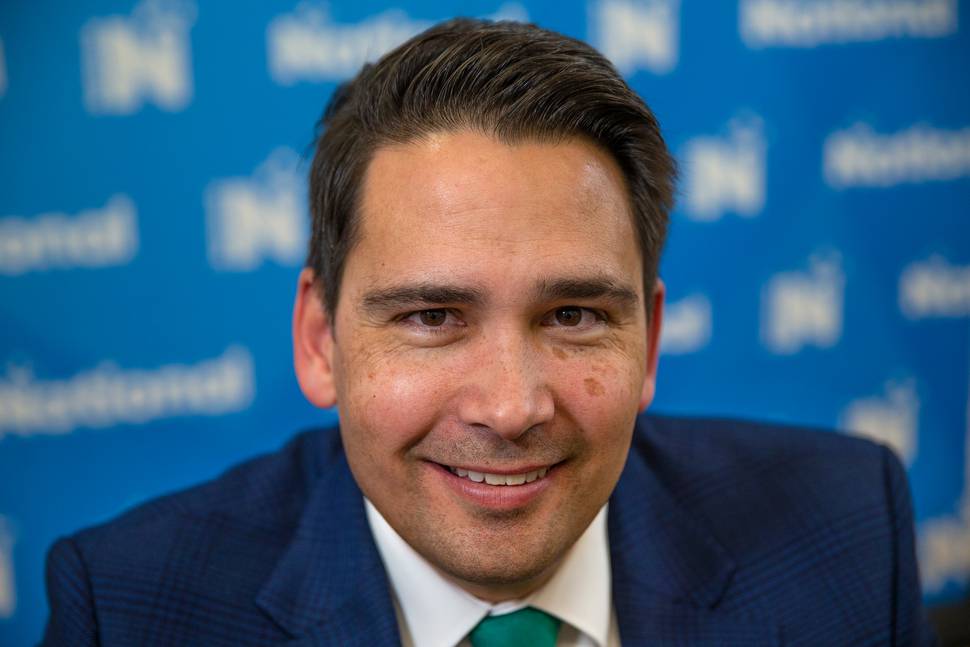 "This is where the Government's focus should be, not on letting the most serious offenders out early."
Justice minister Andrew Little has repeatedly said serious offenders would not be released early, although has spoken of changes to bail, parole and sentencing laws.
Bridges said such changes would "soften" the laws and "make it easier for criminals to get out of prison early and harder for them to get sent there in the first place".
Corrections chief custodial officer Neil Beales said reintegration services played "an important role in successfully transitioning offenders to the community".
The programmes helped prisoners find accommodation, employment, connect with social services and maintain positive behaviour learned in rehabilitation programmes.
"Reintegration services provide offenders with support to overcome barriers to their successful transition to the community from prison."
Minister of Corrections Kelvin Davis has said change was needed to untangle the legal barrier prohibiting those with second and third strikes from taking part in programmes designed to reduce reoffending.