A missing Tongan fisherman has been found alive after his boat broke down two days ago.
The New Zealand Defence Force found the man adrift on his six-metre boat in the Pacific Ocean.
Group Captain Nick Olney said a Royal New Zealand Air Force P-3K2 Orion aircraft saw the missing man shortly after arriving in the search area about midday.
"When they flew past the crew saw the man standing on the canopy of his boat, waving a flag."
The Orion gave the boat's location to a patrol boat from Tonga's armed forces, which was about 28 kilometres away, Olney said. The patrol boat rescued the fisherman early this afternoon.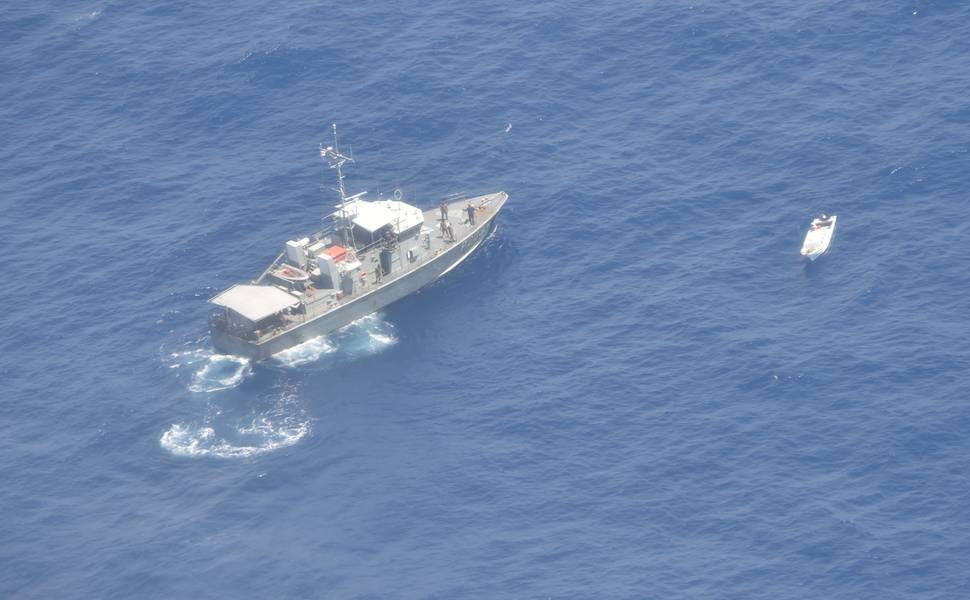 The fisherman left Mo'unga'one Island about 5am on Tuesday in a fibreglass boat to pick up five other fishermen from nearby Nukupule Island, about 16km away.
He had a mobile phone but no communications and safety equipment on board.
A policeman had advised the fisherman to postpone the trip because of the rough conditions, a spokesperson from the Rescue Coordination Centre New Zealand said.
About two hours later the fisherman rang the cellphone tower in Tonga's Pangai Island asking for help because his boat had broken down.
The search involved local fishing vessels and a patrol boat from Tonga's armed forces. A commercial aircraft that flies regularly between Tongatapu and Vava'u islands was asked on Wednesday to keep a lookout for the boat but had not seen it.
Local radio stations had also asked fishing vessels in the area to be on the lookout for the missing fisherman.
"We are pleased that we were able to help bring about this successful outcome. This is great news for the fisherman, his family and friends," Group Captain Olney said.
"I would like to commend our crew and everyone involved for a job well done. Without any survival or location equipment this man is exceptionally lucky to have been found by our crew."
The NZDF took part in the search, which began on Tuesday after a request from the RCCNZ.