A Rotorua family experienced their "absolute worst nightmare" when their autistic 6-year-old son vanished from school.
Matt and Karen Dawson's son James went missing from Kea St Specialist School in Selwyn Heights just after 1pm yesterday.
Police spent the next four hours searching for the boy, before he was found at Rainbow Springs, around 5.30pm.
Reunited, the family spoke to the Rotorua Daily Post about the ordeal.
"You honestly just have horrible thoughts," she said.
Mrs Dawson said her son was "very fast, non-verbal and very strong".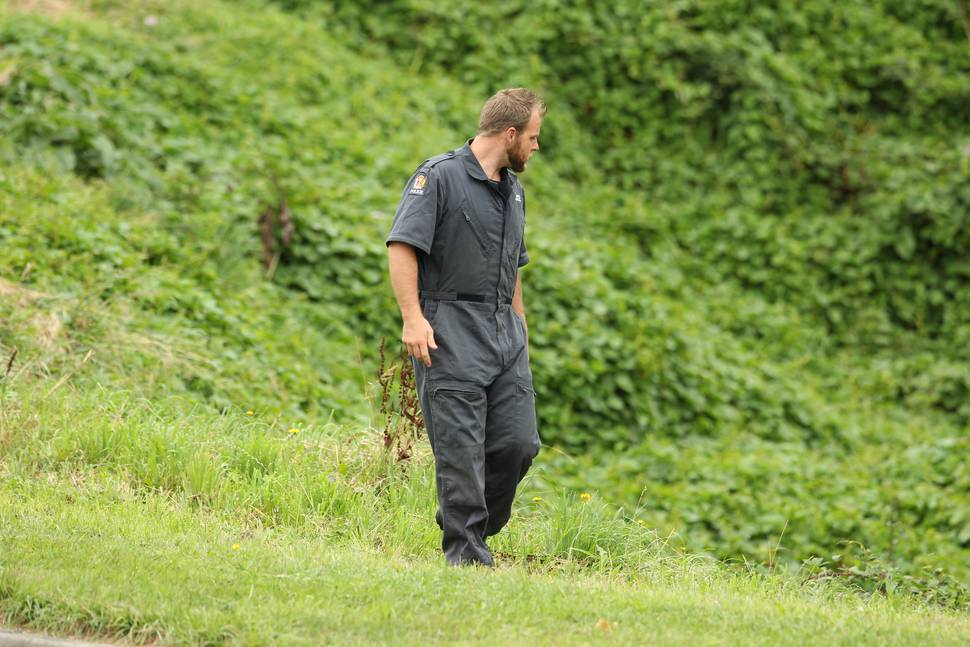 "With James, there is no normal, everything is just a constant fight."
While Mrs Dawson began the frantic search for their son, Matt Dawson was racing back from Auckland.
"It's absolutely our worst nightmare," he said.
"I was starting to prepare myself for it being the last time I ever saw him."
Mr Dawson said he felt hopeless stuck in his car, but couldn't believe the support with the constant update of "so many different whanau out there looking for him".
After a four hour search James was found swimming in the water around the Big Splash at Rainbow Springs.
"One of the staff found him swimming in the water," said Mrs Dawson.
"He came home in the police car, with an ice block. He has no idea the tears he's caused."
"It's just the greatest relief to get that call to say he was found," said Mr Dawson.
Still in shock, the family are overwhelmed by the community support in finding their son.
"Rotorua has just been amazing, I cannot thank them enough," said Mrs Dawson.
News of James' disappearance quickly spread on social media, with police asking people to keep an eye out for the missing 6-year-old, especially around areas of water.
Mrs Dawson said it felt like half the city was out looking for him.
School board of trustees chairman Tony Pope said he did not have details of how the boy escaped and all efforts were focused on finding him safe as soon as possible.
"My understanding is basically as soon as they noted him as being missing they activated their policy which was to try find him at the school, contact police and his parents and continue trying to locate him.
"With my limited experience here it certainly looks like things are in place to keep kids on site, but kids are pretty adaptable and where there's a will there's a way."