The fisherman missing after the Francie disaster​ may still be on the boat.
Taulagi Afamasaga, 56, disappeared when the charter boat capsized while trying to cross the Kaipara bar on Saturday afternoon.
Only three of the 11 men on the charter boat survived. Seven bodies have been recovered, but Afamasaga is still missing.
The formal search and rescue operation was suspended midday yesterday.
However, Waitemata Police Inspector Mark Fergus said this morning Afamasaga could still be on the boat.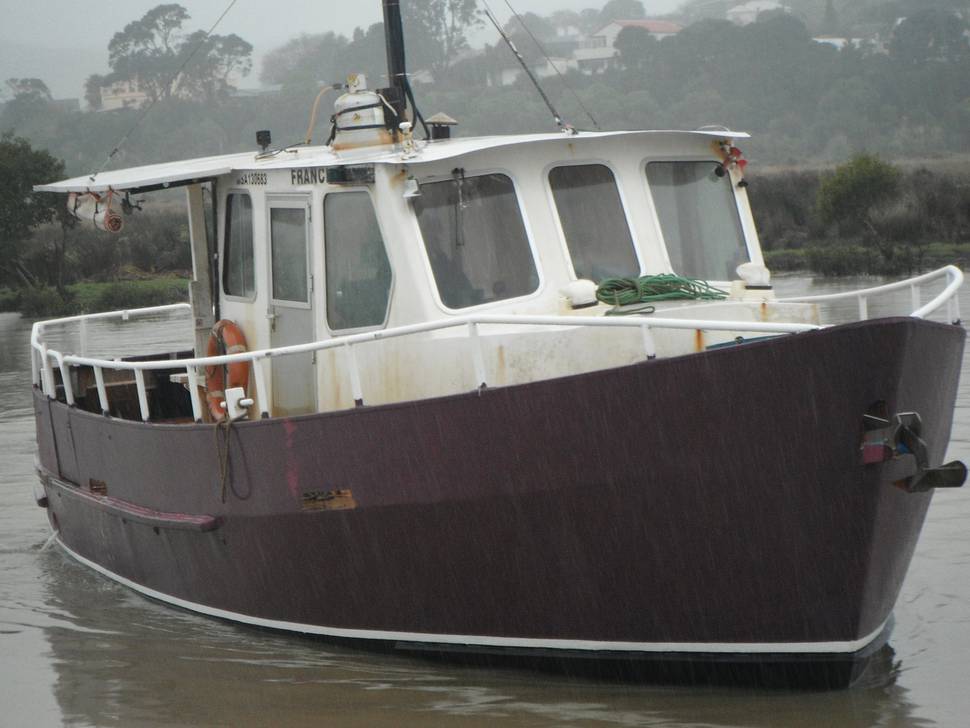 Police, Coastguard and the Navy are today using specialist Navy search equipment where the boat is believed to have capsized, a search described as a "slow and meticulous process".
If the boat is found, the Afamasaga family will be told before police release any details publicly.
The area where the Francie disappeared is notoriously dangerous and the search will be dependent on sea conditions, tides and currents.