A Raumati Beach couple have bought the historic former Marycrest Catholic rehabilitation girls school in Te Horo, north of Wellington.
The once majestic facility, which started in about 1953 and closed in about 1983, has become run down in recent times because of vandalism and the ravages of mother nature.
With the last of their children about to leave home, Anthony Ryan, a consulting engineer, and Drew Mackenzie, who has run a raw foods business, decided they were up for a challenge.
"We were just looking for some land really and quite frankly were being a bit nosey because we thought it would be well above what we could afford," Drew said.
"When we went there it was the land and the bush that was the beauty for us predominantly.
"There is what we suspect to be a virgin block of bush on it with huge kahikatea trees.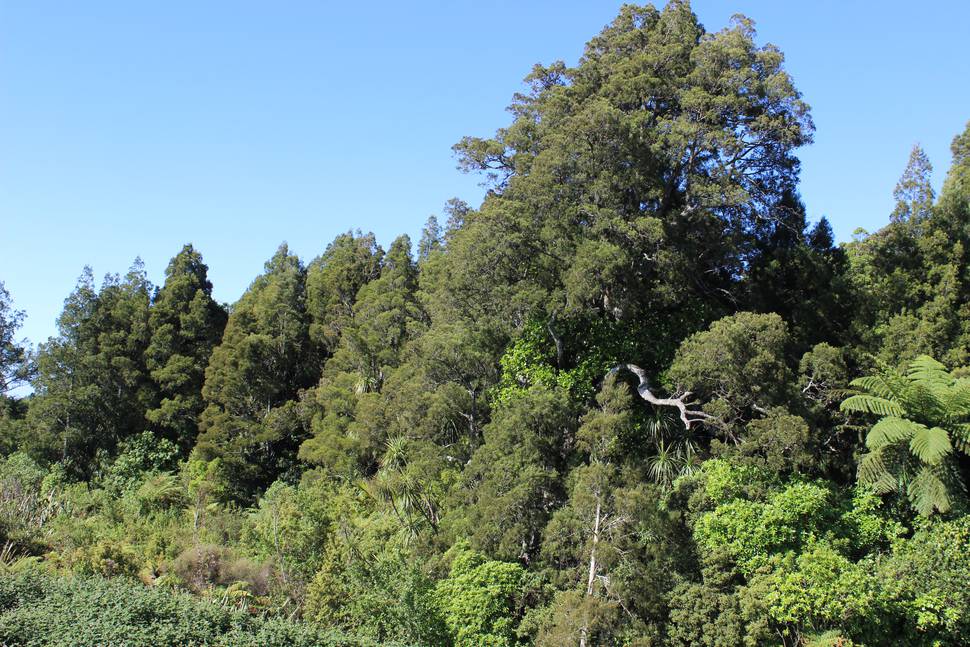 "So we decided it was worth putting an offer in, we went through the normal process, and the owner Victor Greenwich agreed to our price."
The 14.5 hectare site comprises a spacious chapel, large 450sq m manor house [built in the late 1930s], new convent featuring 40 individual bedrooms, two extensive accommodation blocks where the school girls would have slept, school/factory block, priest's hut, gymnasium, swimming pool and changing sheds, tennis courts and a gardening shed.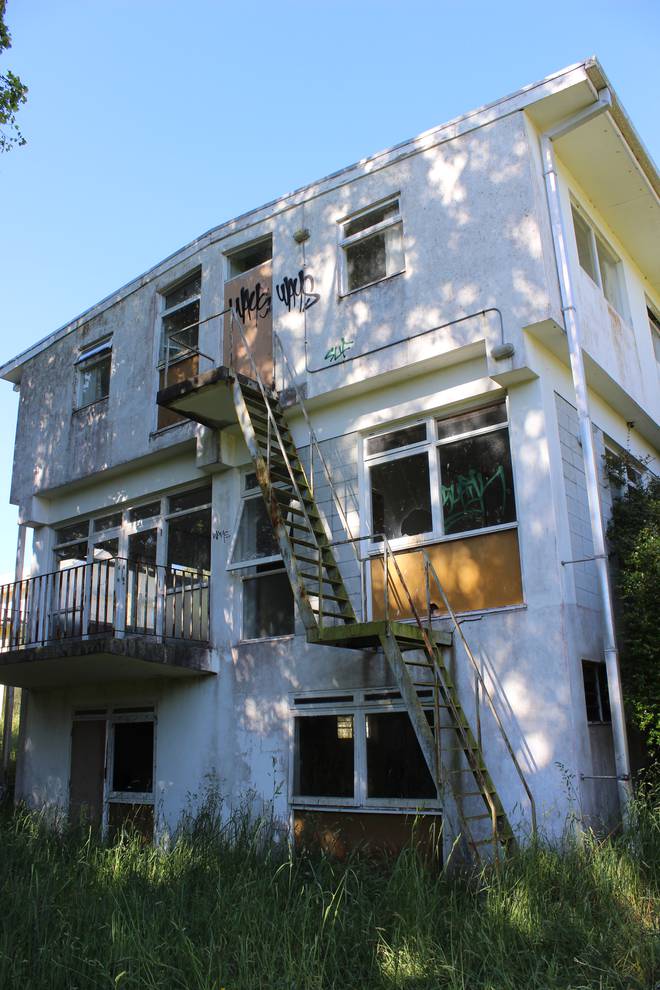 The condition of the buildings is a bit rough in places with various windows smashed, holes in walls, lots of bird droppings and evidence of squatters, but the bones of the structures are solid.
The first focus is fixing up the chapel to enable the couple and their children to live on site, and then reroofing the manor house as well as sealing up the rest of the buildings.
The couple have no grand plans for the site and will be taking things step by step.
"And then just wait and see what emerges, we're open to what comes," Drew said.
"We just want to create some beauty.
"We have had lots of people coming out of the woodwork with suggestions, all of which we're parking at the moment."
The couple, who have renovation experience, have been well supported by many people.
"There have been working bees and people have been phenomenally helpful with their time," she said.
"I think people are fascinated by the fact we've taken it on."
The site, which won't be affected by the Peka Peka to Otaki Expressway, also has a strong Maori connection including a large hill where the fierce inter-tribal Battle of Haowhenua in the 1830s is thought to have ended.
The name Marycrest is being replaced by Makahuri, which means the way a grove of kahikatea trees sways in the wind; local iwi Ngati Raukawa is supportive of the name.
A welcoming ceremony is being held on the site later this month.