Police are seeking information after a young man was allegedly forced into the back of his own car, and driven around greater Auckland while being repeatedly assaulted and knocked unconscious.
Police say the man eventually escaped the dark grey 2010 Holden Commodore Station Wagon in Riverhead.
The alleged incident occurred at Sylvia Park on September 26, between 1pm and 1.30pm.
The man, in his early 20s, was sitting in his car outside Amazon surf shop at the Mt Wellington mall.
He told police he was approached by two men who forced him into the back seat of his car.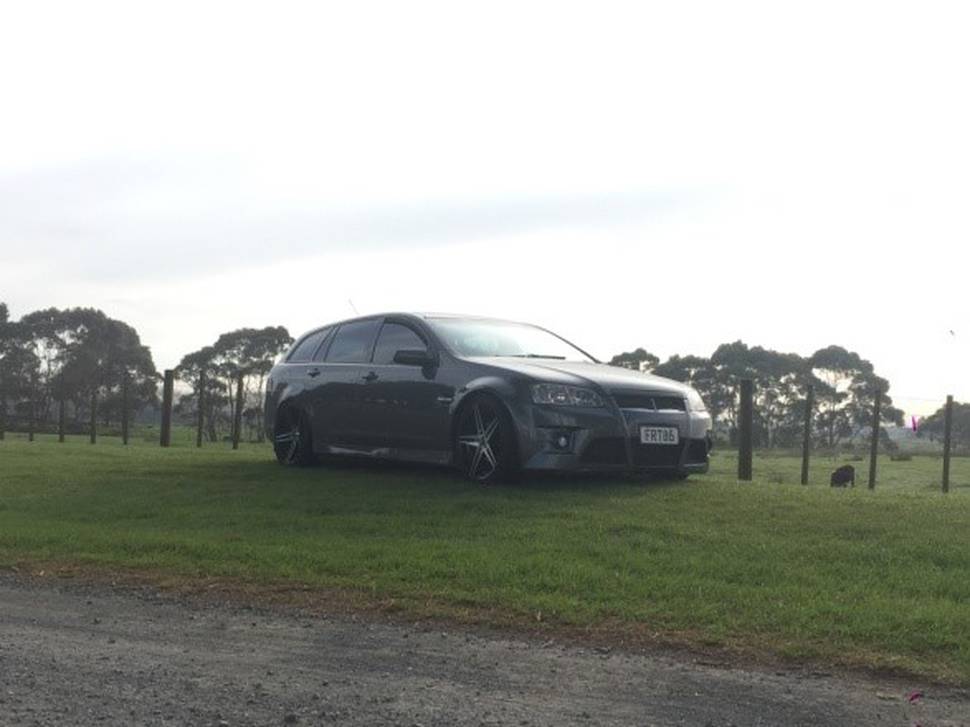 He said during this time he was driven around Auckland he was repeatedly assaulted, and was knocked unconscious at least once.
He was eventually driven to Riverhead, in north-west Auckland, where he escaped.
He sought help from a person living on Riverhead Rd, who contacted police.
The victim was taken to hospital where he received medical treatment for a black eye and bumps and bruises, police said.
Police have released photos of a man they wish to identify as part of their investigation.
He is seen getting out of the victim's car at a petrol station in the south Auckland area of Wiri, at the time of the alleged kidnapping.
He bought petrol and paid in cash. The alleged victim's car can be seen in the background.
The car, which is still missing, has a distinctive "Soundstream" sticker on the top front windscreen and the same sticker again on the back windscreen, police said.
It has a body kit, mag wheels and tinted windows.
"We've made a number of enquiries into this case in the past few weeks, but we still don't know what the motivation is behind this attack, or where the victim's car is," Detective Constable Lewis Sin of Glen Innes police said.

"These are good photos and we're hopeful this man will either come forward and speak to us, or someone will know who he is and help us out."
The two alleged offenders are described as being:
1. (Pictured) Male pacific islander, in his mid 20's to early 30's, wearing sunglasses, with noticeable acne scarring on his face and a tattoo on his upper right arm.
2. Male Caucasian described as being very pale, with a leg tattoo, wearing shorts and a hoody.
Anyone with information is asked to contact Detective Constable Lewis Sin on 021 191 3041.

Information can also be given anonymously to the organisation Crimestoppers on 0800 555 111.