A man who says he was severely beaten for wearing a pink shirt has halted police investigations after he decided not to make a formal statement.
Blenheim man Kent Morgan claims he was attacked by two men who called him a "pink-shirt wearing homo" when he walked home on October 14.
Morgan was taken to Wairau Hospital for a bloody cut to his left eye and a gash to his knuckles after he ran home and told his wife what happened.
The married father-of-one told Fairfax he had struggled to move on after the attack and did not want to draw out proceedings.
Morgan did not report the attack to police until he heard about a knife-point robbery at the same spot on October 19, and thought the two might be connected.
A member of the town's LGBT community has said the assault was unexpected as he believed the LGBT community was well-integrated into the town.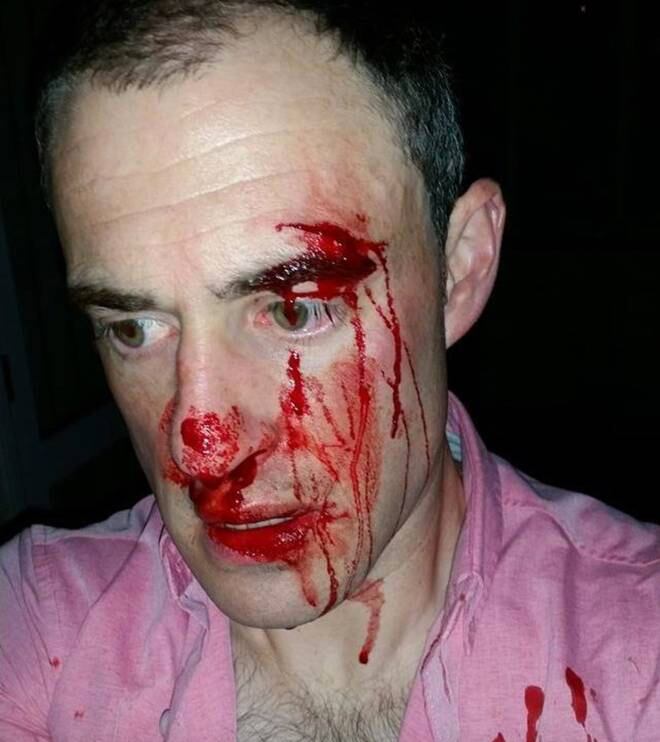 "Most people fit into the community reasonably comfortably, accepted by friends and family," he told Fairfax.
"Many people, regardless of sexuality, choose to wear pink.
"It has been shown in the past that many people abusing others for their sexual orientation are people who are uncertain of their own sexual identity, as a way to hide their own uncertainty."
Marlborough mayor John Leggett told Fairfax last week he did not believe the "cowardly attack" was representative of people's views in Marlborough.
"These sort of things can happen anywhere in New Zealand, and they do happen anywhere in New Zealand."
Police investigations are continuing into the knife-point robbery of October 19.