A victim of the horrific crash at Huntly and his Kiwi partner who survived the crash were "an example to most parents", their neighbour says.
Stephen Phillips, 54, and two boys, aged 14 and 12, died when their rented silver sedan collided with a Mark Grey Carriers truck on State Highway 1 at Huntly on Monday afternoon.
Witnesses to the crash prised a mangled car door open with a crowbar to rescue Phillips' partner Belinda Williams and her daughter, Tessa, 9, who survived the crash.
The witnesses covered the bodies with a dog blanket so the girl couldn't see them while they tried to calm her.
Williams and her daughter were in a stable condition at Waikato Hospital yesterday.
Phillips was First Violinist for the Queensland Symphony Orchestra.
The family had left their home in Loganlea, Queensland, on Monday morning for a reunion with Williams' New Zealand family. They had intended to be here for two weeks.
The family's neighbour, Billy Azad, who was watching their house and caring for their chickens while they were away, said Phillips and Williams were "the kindest people".
"I never heard them raise their voices even at their kids. It has always been soft and gently. It was an example to most parents."
Phillips was from Australia while Williams was born here.
Williams loved going home to New Zealand and always said "the fresh air of New Zealand is something different".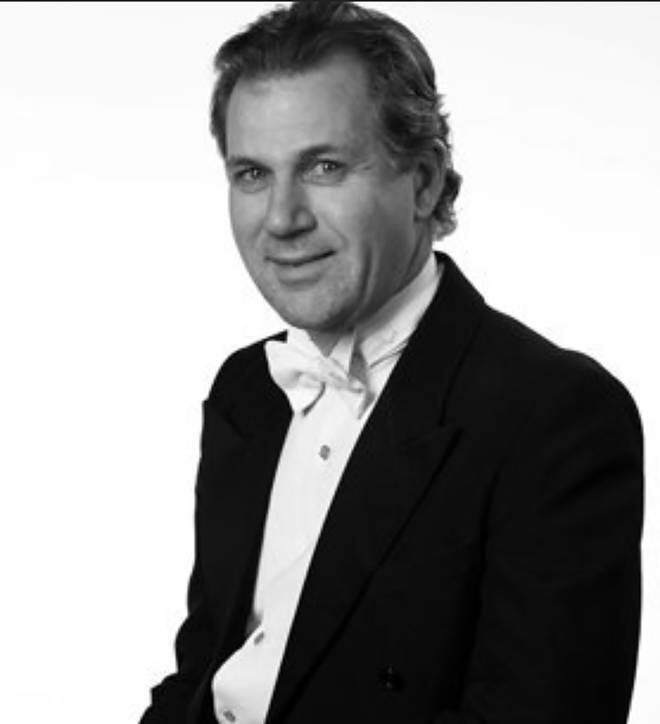 Azad said neighbours who lived in the small cul-de-sac where the family lived were in a state of shock after hearing of the crash.
"They were just like an extended family. There are 11 houses on our street and we all know each other."
Williams was often seen driving her mint condition Kombi van and would often pick up the children on the street and take them to the bus stop.
Meanwhile, her daughter, Tessa, was at Azad's house every second day playing dolls with his 6-year-old daughter.
"She's good mannered, always looking after my little kids.
"And on our street because it's a cul-de-sac, [the two boys] were the older kids compared to the rest of them and every time they would play and a car was coming they would move them aside. Or if somebody fell over they would tend to the kids.
"If there was scratches they would stop them crying. They were kind-hearted kids."
Azad had been trying to get in touch with Williams' family in New Zealand to see how the mother and daughter were doing, but had been told Williams' mother was with them at Waikato Hospital.
Police press conference on the Huntly crash that killed three people yesterday
Other family members were also gathering at the hospital as many had already planned to travel back for the reunion.
Stephen Phillips died in a crash that injured his wife Belinda Williams in Huntly on Monday. They were both accomplished musicians who gave joy to many through their music
Queensland Symphony Orchestra chairman Greg Wanchap said Phillips' death was an enormous loss for the orchestra.
"Stephen's been with the QSO for probably 30 years and he's family," he told the Herald.
"He was an absolutely delightful person. He and she are such a fabulous pair of people."
Phillips was also an organist and longstanding member of the choir for St Gregory's Traditional Latin Mass Community in Brisbane.
St Gregory's chaplain Fr Scot Armstrong said Phillips was a very talented musician and nice man.
"He was very obliging. He had a very willing-to-help attitude."