The director of a bus company who was hit by a bus near where a woman was fatally injured in a similar incident has told an inquest into her death that moving buses out of central Wellington could create an increased risk to pedestrians.
Tim Brown, the director of NZ Bus Ltd, suffered serious injuries when he was struck while crossing Willis Street, in the city's so-called Golden Mile, in July 2012.
He was giving evidence today at Venessa Ann Green's inquest in Wellington District Court.
Ms Green, 40, suffered critical injuries stepped in front of a bus on Willis St on July 28, 2011.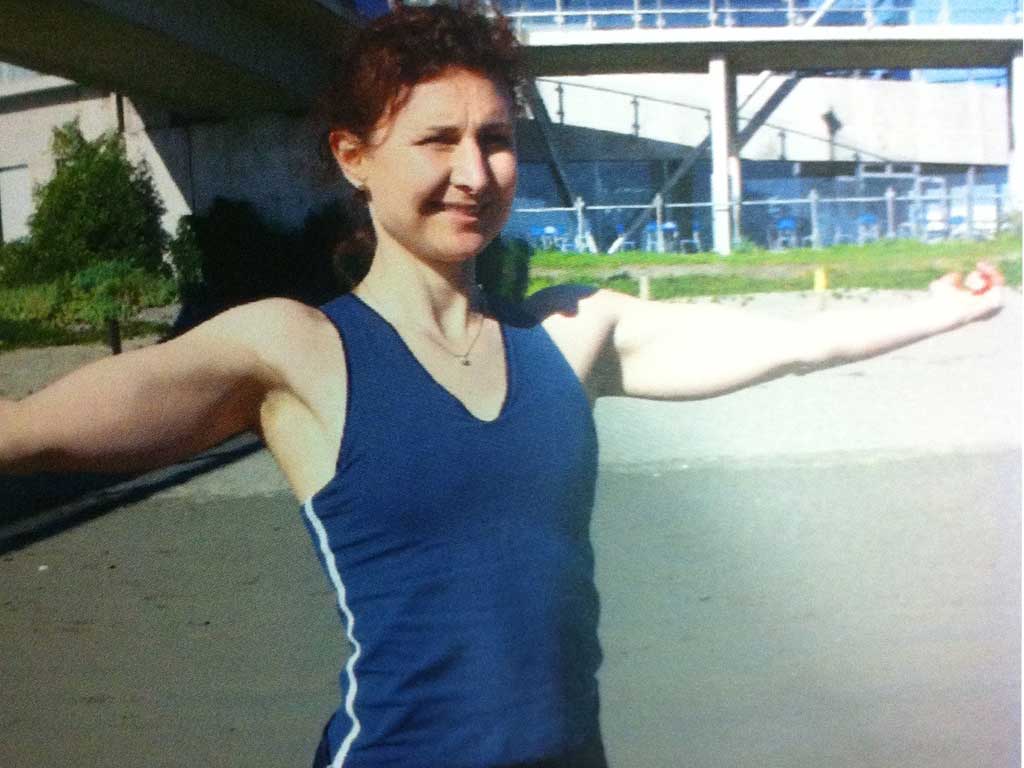 Venessa Green died following injuries after stepping in front of a bus. Photo / supplied

She died in Wellington Hospital the next day.
Mr Brown said today that despite efforts to keep pedestrians safe, accidents did happen.
"A change to routing buses away from the Golden Mile in response to such incidents overlooks the fact that risk, despite all efforts, cannot be totally eliminated and such a rerouting is likely to increase rather than reduce the incidents of pedestrian injury."
If buses were taken away, cars would take their place, which would "create issues for the public", he said.
"I am someone who did learn the hard way and suffered considerably.
"I do not want to see more changes of routing and this risk of the public acclimatising to further changes."
Mr Brown said he did not remember his accident.
"I understand I was walking south on Willis Street and simply stepped onto the road to cross it without looking to my right, and did so right in front of a bus, which ran over me.
"The circumstances were similar to the accident which involved Venessa Green, although the consequences were obviously profoundly different."
A deterrent for people not crossing at official crossings could be to fine them, Mr Brown said.
A safety assessment by engineering company Beca Ltd of the city's Golden Mile was undertaken a month before Ms Green's death.
The company's report found 51 concerns or comments, including a serious concern regarding the visibility of pedestrians on Manners Street where there had been incidents of people being hit by buses.
But Beca technical director Peter Bradshaw told the inquest there were no concerns about buses along Willis Street.
"With Willis Street there was no area of particular concern... other than minimising visual clutter."
It was impossible for the council to ensure pedestrians crossed at official crossings, he said.
"Pedestrians tend to cross the road where they want to cross the road."
Fences or railings would not be a solution because people could walk along the outside of the barrier close to the road or cyclists could get their handles caught on them, Mr Bradshaw said.
The Golden Mile takes in central Wellington's main retail shopping area and includes Willis St and Lambton Quay.
The inquest in front of Coroner Garry Evans is due to finish today.