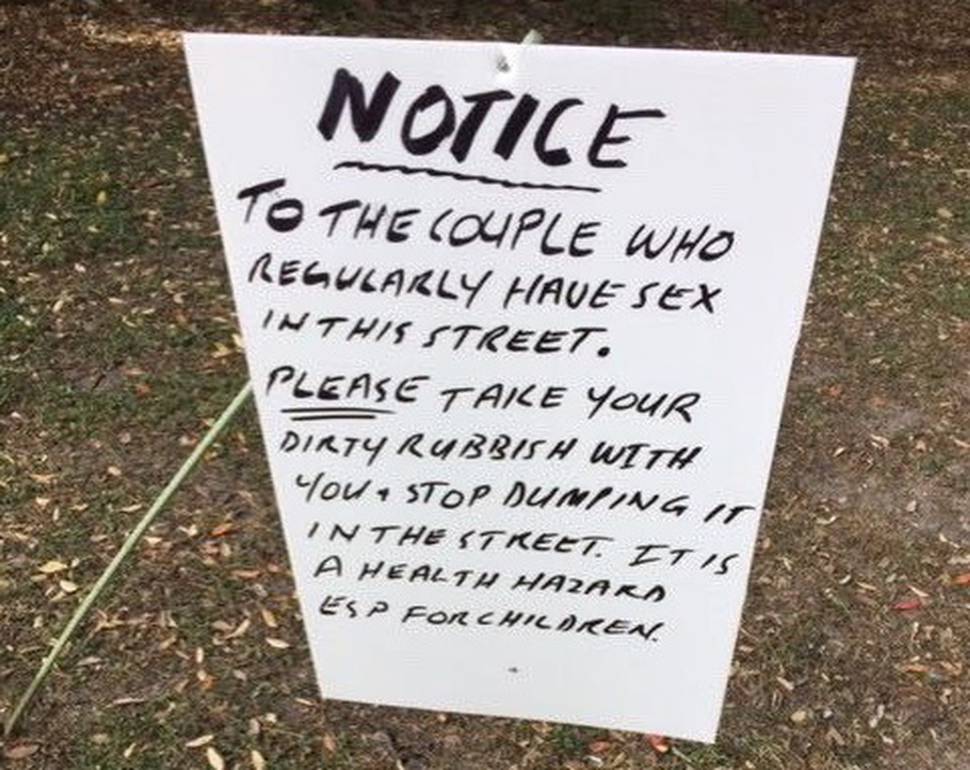 Suburban hunter
"About 7pm today, I heard some knocking on my door. I opened it and it was my next door pregnant neighbour (she was, I think, in her seventh or eight month). She was holding a small plate in her hand. In a very shy voice, she asked me if I could give her some of whatever I was cooking because she liked the smell. I think pregnant women sometimes have strong cravings and they can not resist it. Anyway, she was shy and apologised a lot for her request since we don't know each other. I laughed and told her it was okay. I was cooking a traditional meal from my country and the recipe had olive oil, garlic, jalapeños and some spices. I think the smell was nice. I gave her some of my dinner then she left. I watched her walking home like a cute little penguin who was happy with her successful little hunting. I felt really happy too for some reason." (Reddit user jaiga999)
Pet names
1. Suzanne Kerr of Waiheke Island writes: "We had a cat called Parsley and named our new ginger cat Pumpkin. I was outside calling them one day and heard the neighbour say to a visitor 'She's just calling her cats.' Wonder what the question was!"
2. "We live on a lifestyle block in the Far North," writes Kirsty. "The steers (destined for the freezer one day) are Burgers and T-Bone. The chickens are Egg Sheeran, Shelldon Cooper, Princess Laya, Chickaletta and Shelly. My pet lamb is Lambington. The next weaner calf will be Wellington (short for Beef Wellington)."
New suburb?
"Is this a new satellite suburb that's sprung up to cope with Auckland's rapidly expanding population?" quips a reader.
Kick in the guts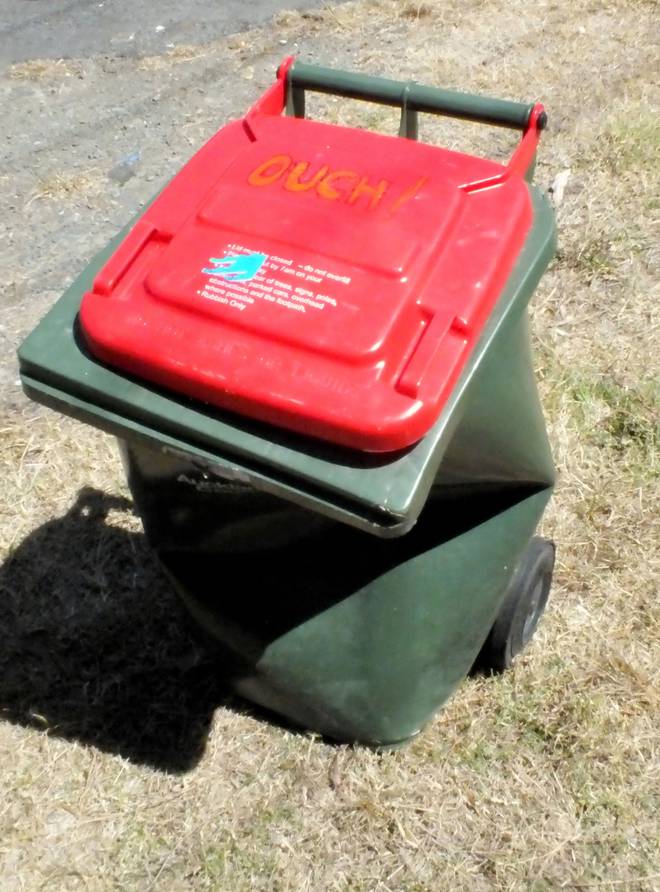 A kick in the guts. A very apt comment written on a rubbished bin in Paremoremo Rd! (Photo by Howard Williams)
Got a Sideswipe? Send your pictures, links and anecdotes to Ana at ana.samways@nzherald.co.nz