Whole House Reuse is a project aimed to illustrate the range of materials used in a modest home, and how much wastage is occurring as a result of the widespread demolition taking place in Christchurch and throughout the rest of the country.
Project leaders Rekindle, along with supporters the Sustainable Initiative Fund, want to encourage the development of new approaches and construction techniques around future usage of materials which are currently being discarded as waste.
The project evolved from an original intention to show the resilience left in the material of a single Residential Red Zone home in Christchurch. The building would otherwise have been destroyed, but instead it was painstakingly deconstructed in 2013. All of the materials in the house were catalogued and a design brief was written up.
It was found the typical decades-old Christchurch home will have a tendency to contain a lot of high quality native timbers, the likes of which will not be milled in New Zealand in the future. The team then managed to engage creatives throughout New Zealand, as well as overseas, in using the resources from the home to make new objects.
Those creatives have crafted around 398 unique and beautiful objects that have been made from the home and a small pile of leftovers, which will be shown in the Canterbury Museum from June 5th to August 23rd 2015.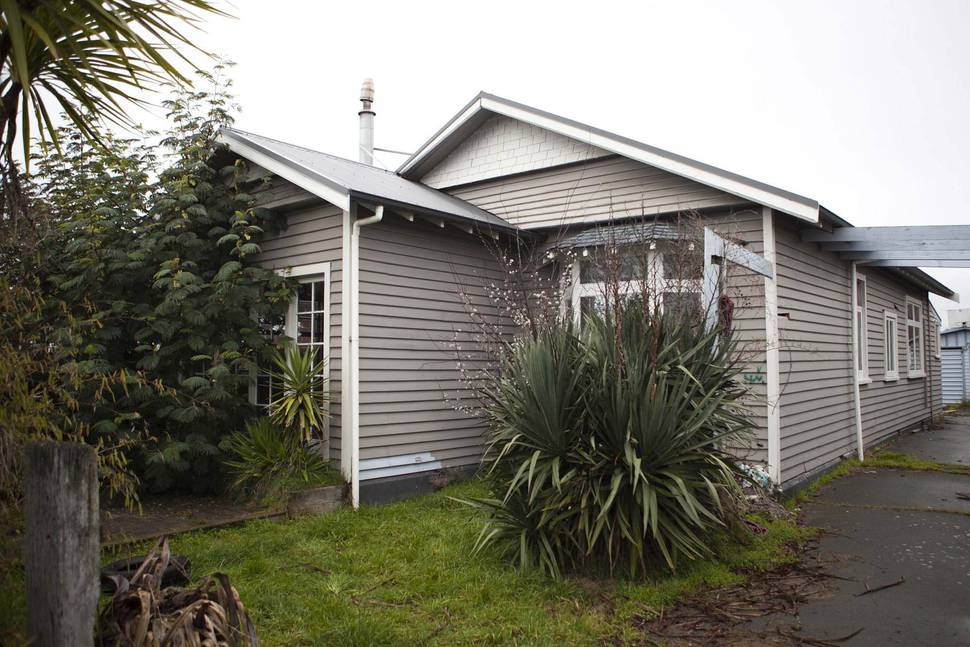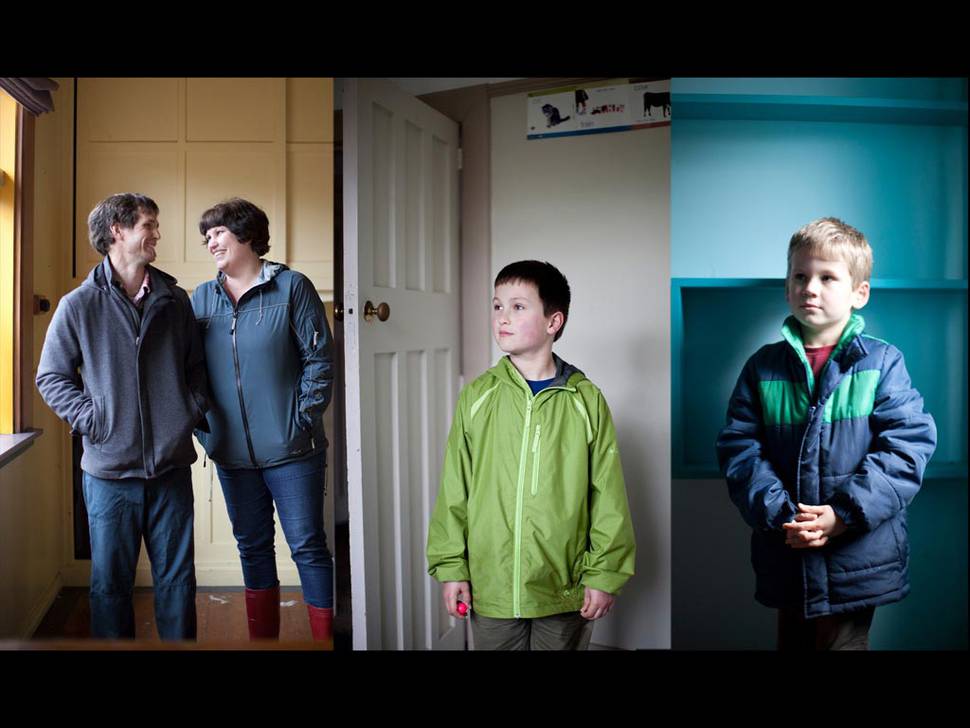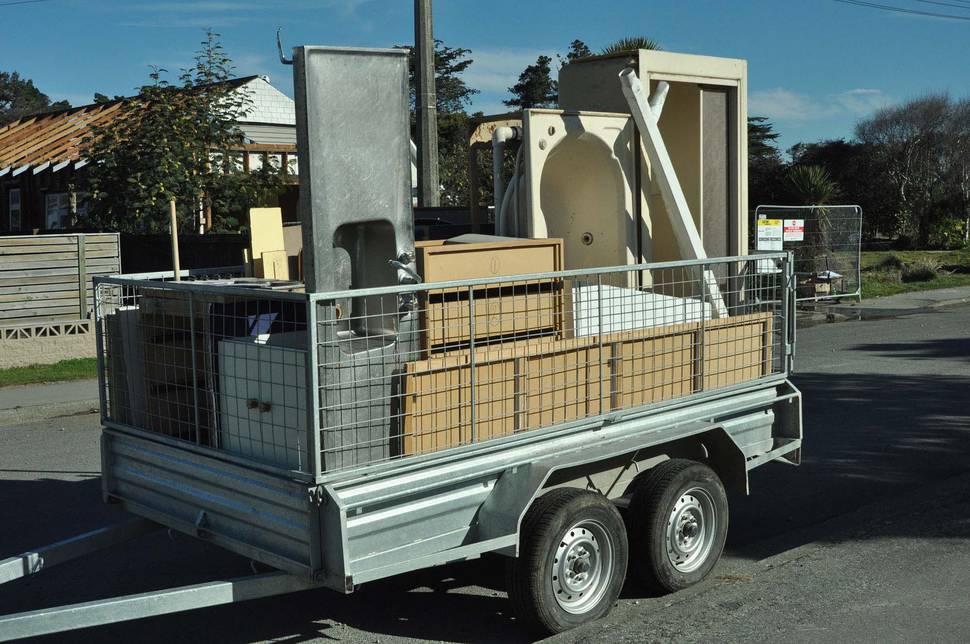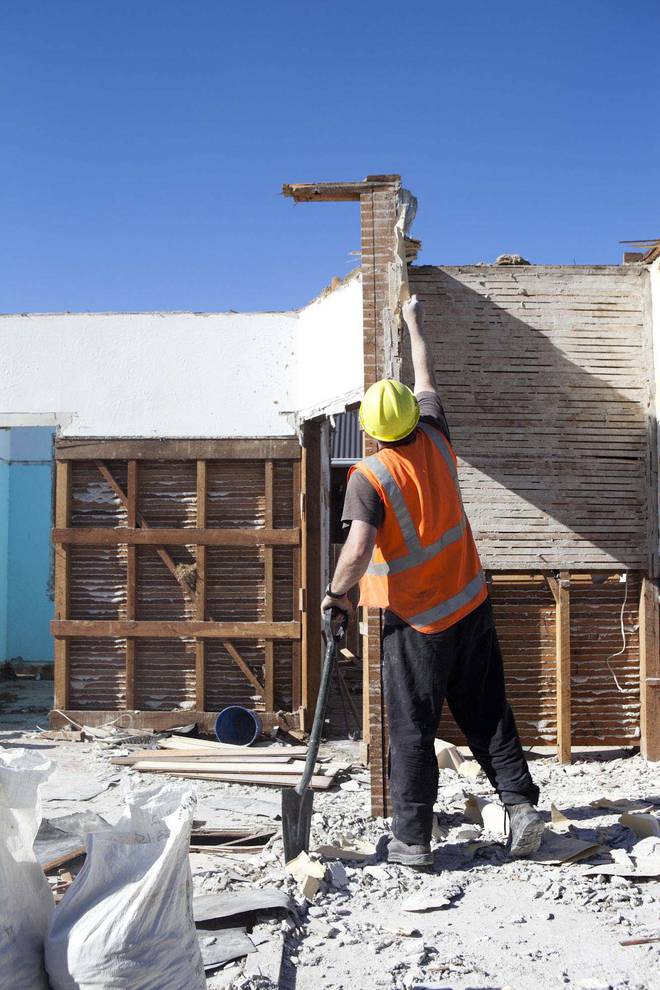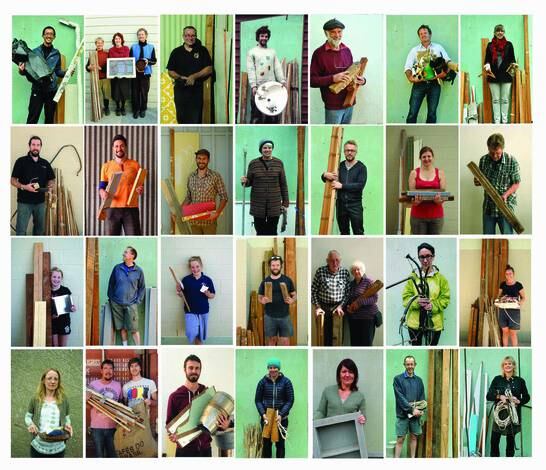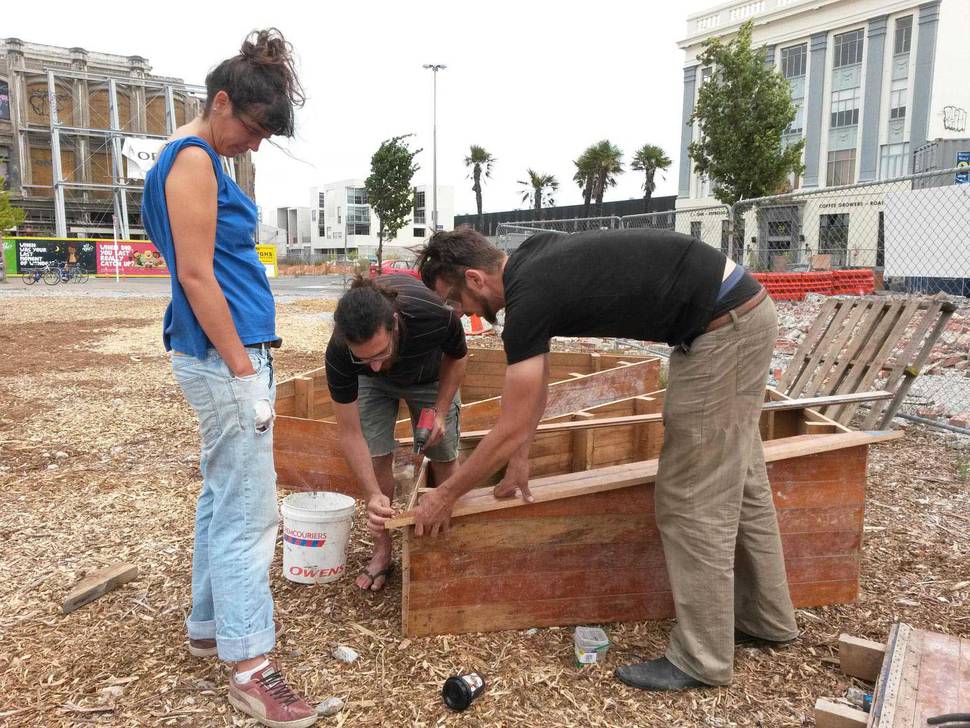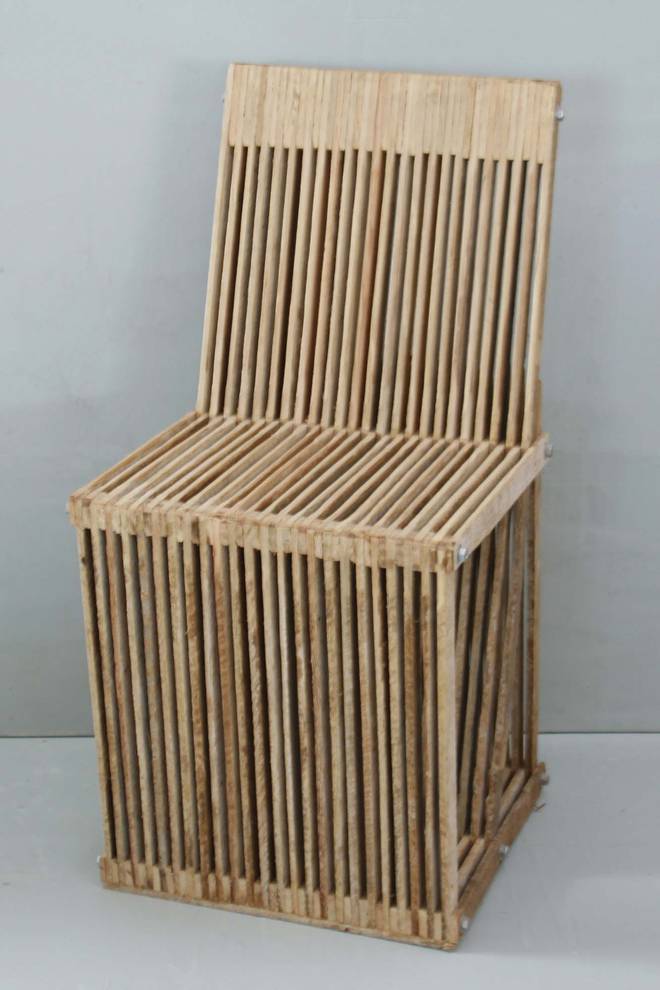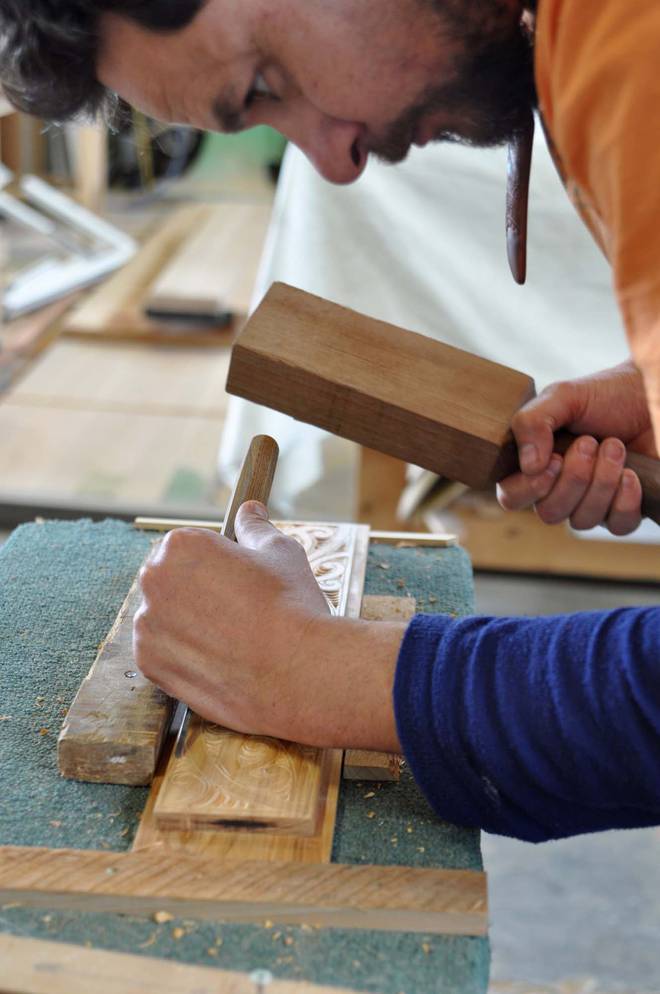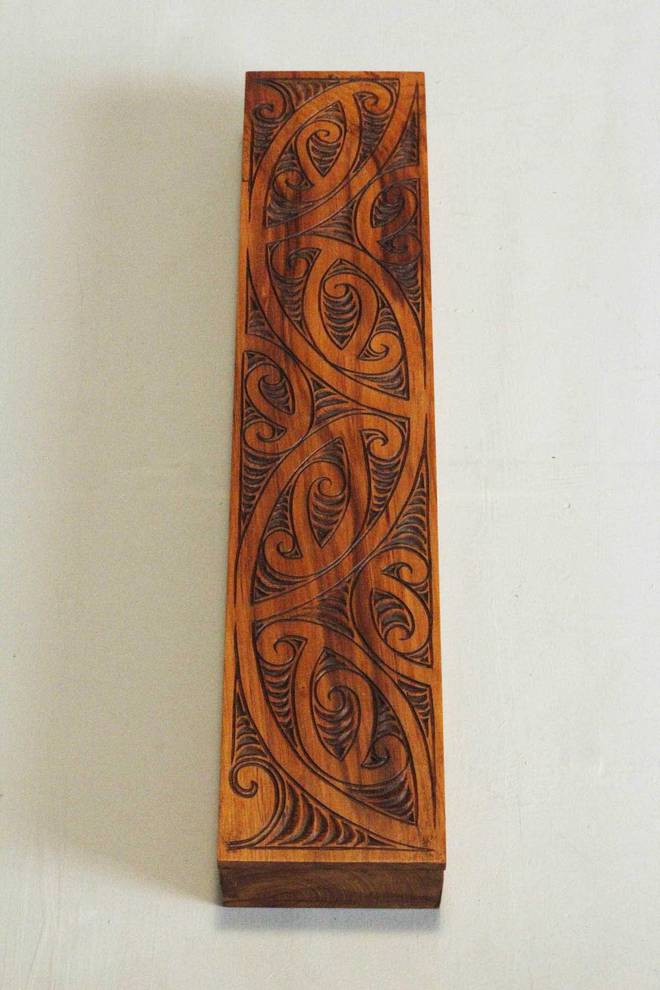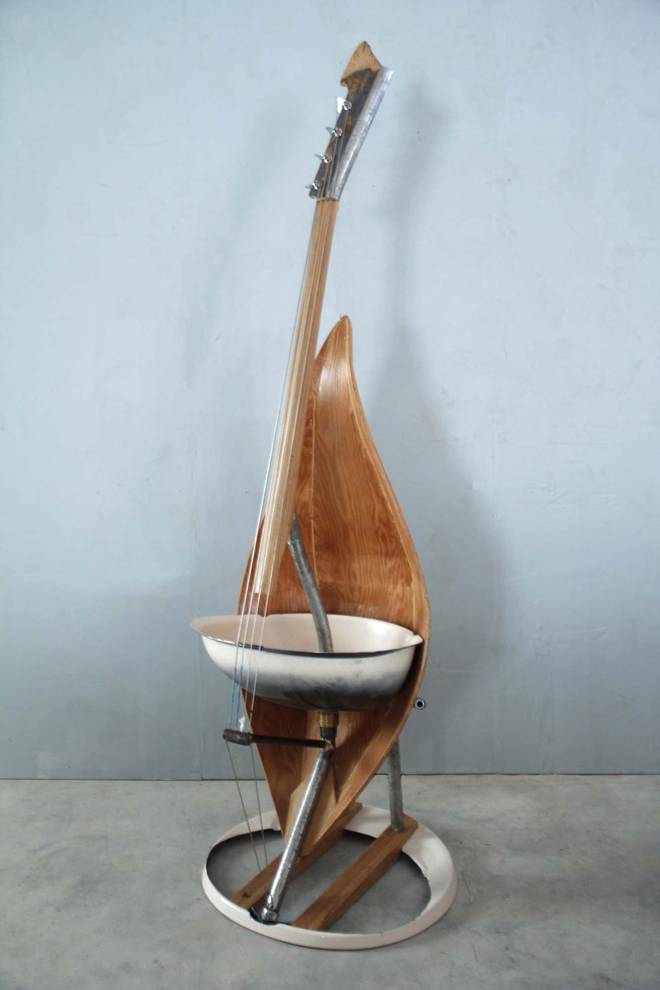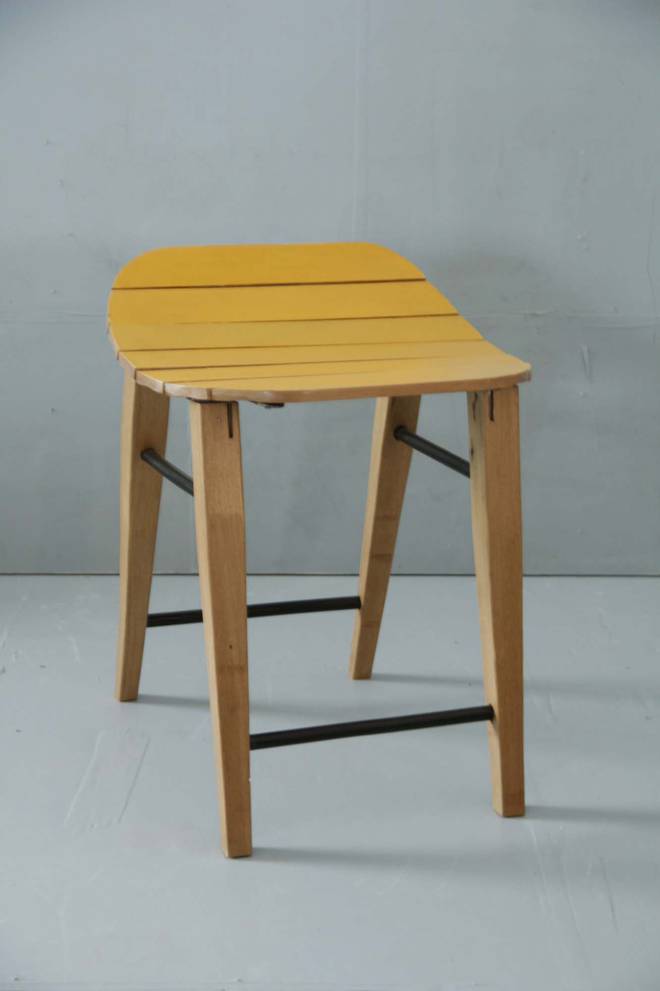 Like what you see? For weekly Element news sign up to our newsletter. We're also on Facebook and Twitter.