A rare World War II Mosquito, completely rebuilt in Auckland for a Texas billionaire, is about to be rolled out as part of Armistice Day commemorations.
The twin-engine plane was used for wartime training, then by the RNZAF, and later was believed to have been used for spy missions by the CIA. It will be one of just three of its kind in the world still flying when completed.
It will be rolled out by the New Zealand Warbirds Association for public display next Sunday at Ardmore.
Workers have already spent 75,000 hours on restoring the wooden plane - the equivalent of more than eight and a half years. The rare, restored examples of the plane can fetch up to $10 million on the international market.
Known as the ''Mossie'' or the ''Wooden Wonder'' - the twin engine de Havilland Mosquito was first built in 1941 as a fighter bomber and also served as a pathfinder and for maritime and photo reconnaissance.
The aircraft restored in Auckland was built in early 1945, used for training in Britain and then flown by the RNZAF's No. 75 Squadron after the war.
It was sold to new owners in the United States in the 1950s where Warbirds says it may have been used for intelligence-gathering by the CIA in South America.
By 1970 it was left abandoned and then bought by a private collector in the US but the scope of the work proved too much, and it was never fully completed.
The aircraft was again left to deteriorate at an airfield near Los Angeles before Auckland plane restoration company Avspecs in 2014 tracked it down for a client, oil billionaire Rod Lewis of San Antonio, Texas. Forbes puts his fortune at about $1.9 billion.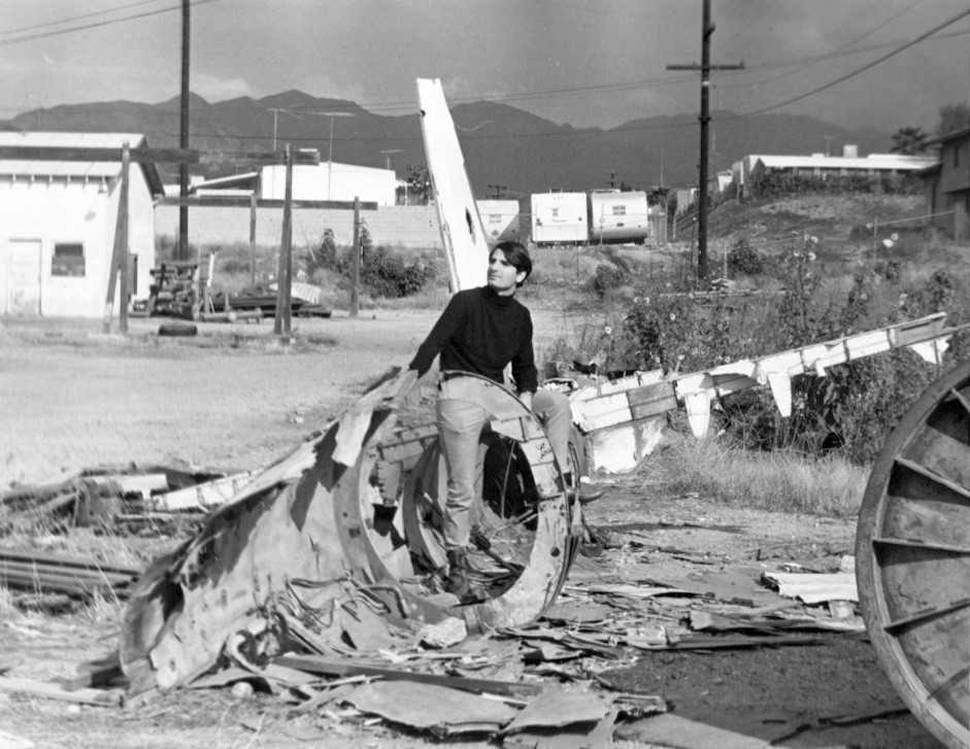 Warren Denholm, owner of Avspecs, said while the Rolls-Royce Merlin engines were in reasonably good condition and had been restored in the US, the rest of the plane was in a sorry state, and only some metal components from the plane were worth bringing back to Auckland.
''It was as big a job as you get in this business,'' he said.
The restoration is the third Mosquito the firm has done. While about 7600 of them Mossies were built until 1950, very little remains of just a few of them around the world.
Denholm said Mosquitos used pioneering composite technology. A plywood and lightweight balsa ''sandwich'' was used for the skin of the plane.
Its frame is made of spruce.
Once the plane, registration PZ474, is completed and gets Civil Aviation Authority approval, it will be test flown in this country before being disassembled and shipped back to Lewis, who has a Mk V Spitfire and P40B Tomahawk, both also restored by Avspecs.
Other aircraft at next Sunday's Armistice Open Day at Ardmore include WW1 replica aircraft; the Fokker Triplane, RAF BE2 and Bristol Scout bi-planes.