A New Zealander living in London was walking to catch the tube train from Parsons Green station when an underground blast sent people running on to the street.
Erika Pinfold, 27, who lives just a few minutes from the station where a terror attack took place during the morning rush hour on Friday, was still shaking hours after the incident.
"There were people walking past me on the phone saying that there had been a huge explosion. The closer I got [to the station], there were more people crying and there were just hundreds of people trying to pour out of the tube station," she told Newstalk ZB.
"Everyone just looked really panicked."
As Pinfold was walking towards the station, fire engines began zooming past and she got an update on her phone saying the District Line had been shut down.
"I kept walking and then a few police officers started to yell at everyone to get out of the area and start running so I ran a little bit and started walking fast with everyone else and just yelling at people that they needed to turn around and keep walking in the other direction because there had been an attack."
Pinfold told Newstalk ZB she called her husband and parents back in New Zealand, from the side of the road.
"I just burst into tears and I wasn't even on the train. I didn't see it. But it just makes you feel really sick and I thought 'I just want to go home'," she said.
She was also urgently trying to contact a workmate who she knew was working near the station when the explosion happened.
The explosion, descibed as a "fireball", injured 22 people, many of whom suffered facial burns.
Pictures from the District Line train appeared to show a burning plastic bucket stashed in a Lidl carrier bag.
Experts have described the bomb as "pretty unsophisticated".
When Pinfold finally made her way home, she called her boss to say she wouldn't be going to work because she couldn't face getting on another tube train.
"I was pretty shaky all day...there were helicopters overhead til like 4 o'clock this afternoon," said Pinfold.
She decided to go to Covent Garden with a friend on Friday night to get her mind off the incident. She said the area was pretty quiet compared with a usual Friday.
"We took a tube into town tonight and I have to say I wasn't very happy the whole way but if you don't do it, I knew that by Monday I wouldn't want to get back on the tube to come into work.
"Unfortunately you just have to go on with everyday life," said Pinfold, who said for many people the tube was the only way to commute to and from work.
"So you have to keep going unfortunately and hope everything's okay and just be a bit more vigilant.
"As much as it would make me want to move home, you can't live your life not experiencing things," she said.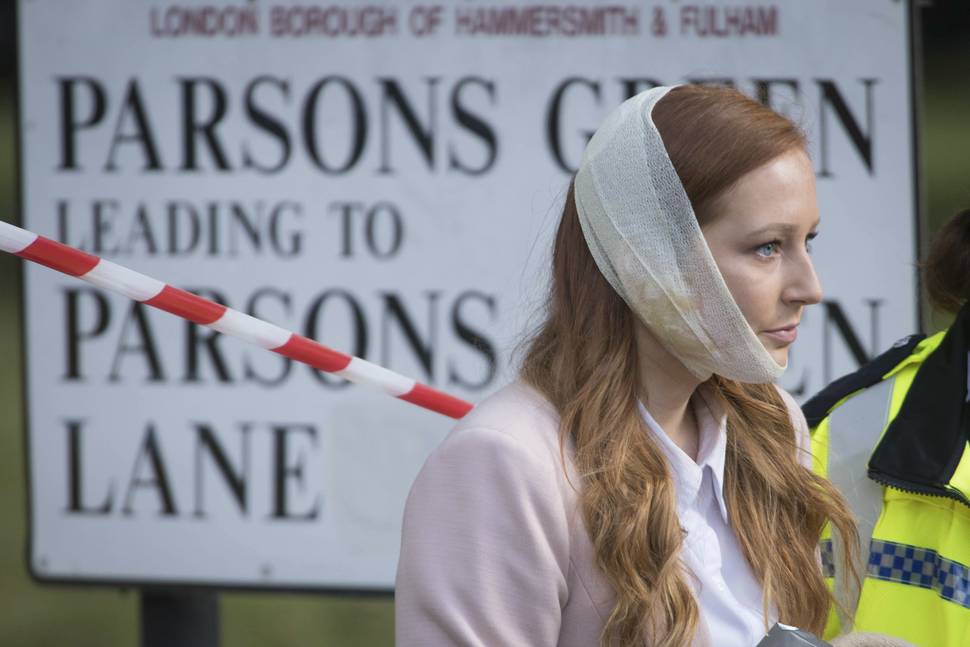 The street where Parsons Green station is located was still cordoned off on Friday night according to Pinfold.
The Ministry of Foreign Affairs and Trade said there was no indication at this stage of any New Zealanders being injured.