Three Kiwis living in Scarborough, Perth, have become heroes after stopping a burglar and performing a citizen's arrest this week.
Logan Burke, Tyran and Dylan Davis have become hot property after their story appeared on 7News yesterday.
Burke said he woke to find a burglar in his room at about 2am on Wednesday.
He lay still, waiting for the right moment to pounce and pin the man against the wall, yelling for help from his flatmates.
The trio dragged the man into the kitchen and called the police as the intruder threw punches at them.
"We told him he picked the wrong house," Burke told The Western.
"But I'm glad he did because there are a lot of apartments around here with older people or females living alone. We're young and we play sport so we can handle physical stuff."
The tradies have had almost 400 people try to befriend them on social media, have been stopped for selfies on the street and have gained praise from thousands worldwide.
"There was one dude who asked me for a selfie and said he had seen me on the news. He stopped me at the bus stop," Burke said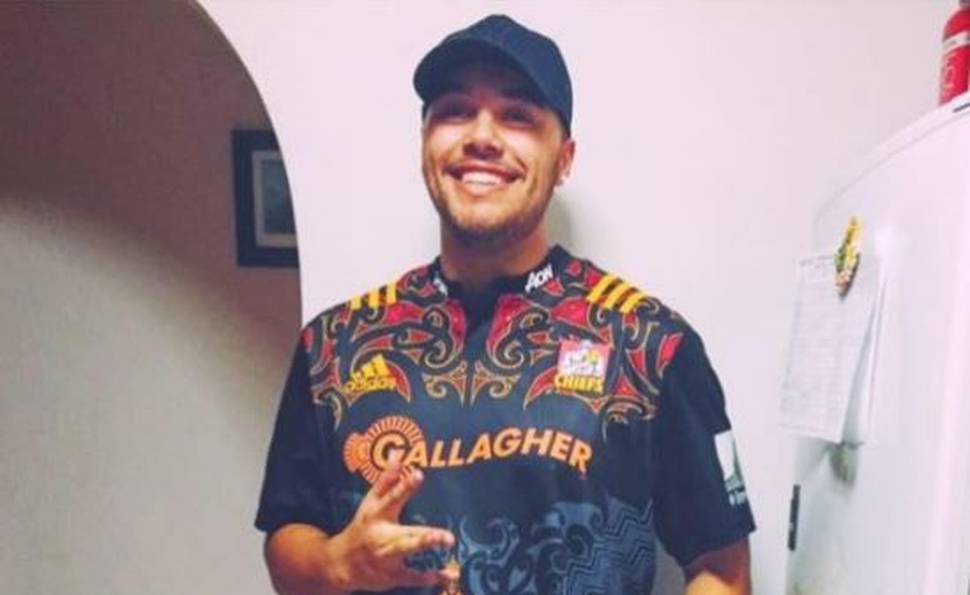 "It's pretty much all been positive. A lot of people have been praising me and congratulating me - the boys are loving it."
"My parents messaged me and said 'I've seen you on the news bro' - that was my dad."
Burke said he had even been headhunted by a rugby club offering him a place on a team - but he turned them down.
"I told them I couldn't because my shoulder's not right, bro [but] it's a good little high for me," he said.
Lionel Albert Little has appeared in court over the break in, charged with aggravated burglary, stealing, two counts of common assault and two counts of breaching bail.