The City of Orlando has released the first detailed photographs of the inside the Pulse nightclub taken by police after the worst mass shooting in modern US history.
The 417 photos, released on Tuesday, show where police said they used explosives to breach one of Pulse's walls to free people trapped inside during the June 12 shooting.
Large punctures to an exterior cinderblock wall of the nightclub can be seen. On the other side is a bathroom where patrons were trapped for more than three hours.
The collection of photographs also shows a shirt, firearm and helmet of one of the officers who fired at Pulse nightclub attacker Omar Mateen.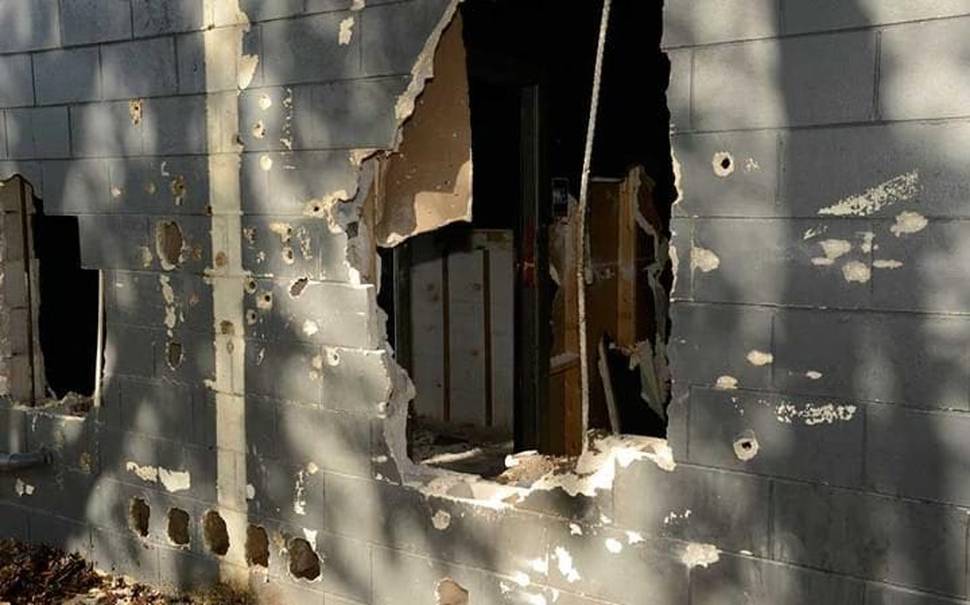 Forty-nine people were killed and dozens were injured after the gunman entered the gay nightclub and opened fire last June.
Mateen's wife, Noor Salman, appeared on Tuesday in federal court in Oakland, California, on charges of aiding and abetting her husband, who pledged allegiance to the Islamic State group during the standoff.
How it unfolded
• 2am - Mateen parks at Pulse
Killer Omar Mateen parks his van outside the Pulse nightclub in Florida.
• 2.02am - Enters club
Mateen enters the club armed with an AR-15, a military-style assault rifle. He begins shooting at the crowd, and an off-duty police officer returns fire. A gun battle ensues. More police officers join the fray.
• 2am - 3am - Takes hostages
Mateen retreats to a bathroom, where he takes several hostages. Terrified patrons text for help. A SWAT team arrives and tries to negotiate with the gunman. A standoff ensues.
• 5am - Hostages flee, Mateen killed
Police attempt to blow a hole in the wall. Hostages flee and the gunman follows them outside. He is then killed in a firefight with police. 30 people are found alive inside the club, with the total death toll at 50, including the gunman.