Lauren Batchelder stood up, took hold of a microphone and plucked up the courage to ask two questions of the now President-elect in front of a packed auditorium.
The 18-year-old college student told a bipartisan convention on October 12 last year that she deserves the same treatment as a man in her position and that she should have the right to choose to terminate a pregnancy if she wishes.
"I want to get paid the same as a man, and I think you understand that," she told Donald Trump.
"So, if you become president, will a woman make the same as a man, and do I get to choose what I do with my body?"
She raised her arms, palms facing upwards, and was applauded for her gumption. She could never have guessed where those questions would lead.
"You're gonna make the same if you do as good a job, and I happen to be pro-life," Mr Trump responded.
That should have been it, but it wasn't. The next morning, Mr Trump's official Twitter account (@realDonaldTrump) labelled Ms Batchelder "arrogant" and "nasty". He called her a "plant".
"The arrogant young woman who questioned me in such a nasty fashion yesterday was a Jeb staffer," the tweet read.
The tweet started the ball rolling. From there, Mr Trump's supporters did the rest.
She became the subject of memes but, worse than that, she became the subject of personal, violent attacks.
Some called her a "b****". Others called her "a dumb-looking Bush worker" and "a little doucher girl".

The Washington Post spoke with the now-19-year-old this week. She said the abuse was shocking, threatening and demeaning.
One person told her they wished they "could f***ing punch you in the face" and "stomp your head on the curb and urinate in your bloodied mouth and I know where you live, so watch your f***ing back punk".
The troll was not the only one who knew where Ms Batchelder - a student at Saint Anselm College in New Hampshire - lived.
In an interview with CNN, the history and gender studies student said the "ugliest of the ugly" moments came when somebody shared personal details with those who had expressed a desire to harm her.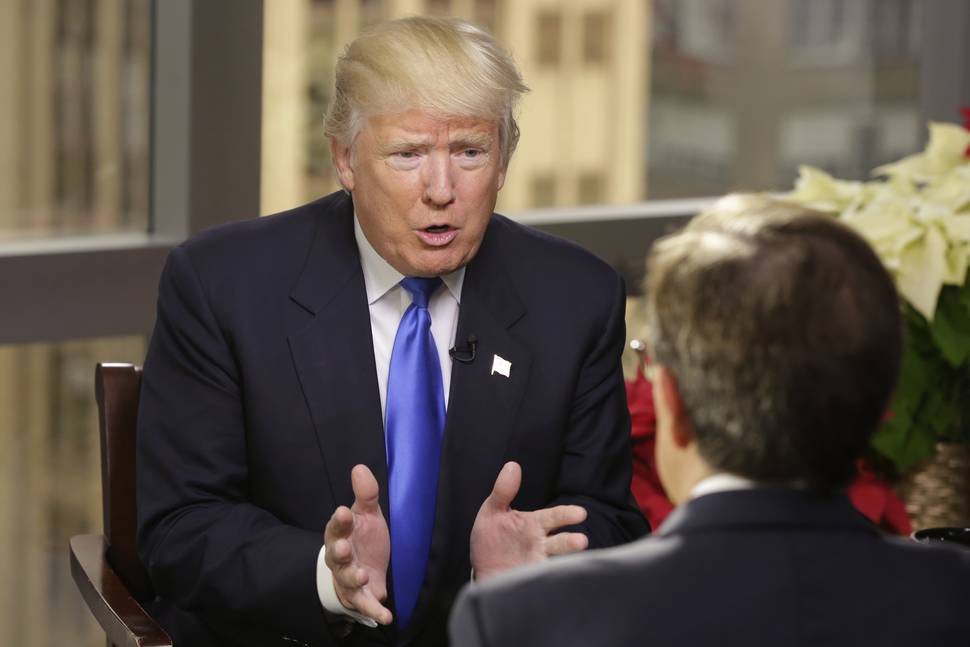 "I think the worst day was when someone said my address, and they said they were coming around to rape me. I mean I never expected that that would ever happen.
"It made me really angry. To me, they were just trying to objectify me. What I did was I decided I was going to prove them wrong."
Batchelder deleted her Twitter account after Mr Trump tweeted about her. It reportedly included a resume featuring "intern at Jeb Bush for President 2016" and a number of pro-Bush tweets.
Pictures of the two were shared on Twitter, including one by Dan Scavino, Mr Trump's director of social media. In his tweet, he wrote: "Dear @JebBush, you should explain your thought process on the intern you planted. #Fail."
A spokesman for Mr Bush, Tim Miller, denied the connection.
"For what it's worth, Lauren is not a Jeb staffer but the Jeb staff is amused by sensitive Donald is to being challenged by women."
More than a year after the initial confrontation, Ms Batchelder is reflective. She's learned the power of social media can be used for both good and evil. She hopes the President-elect starts using it for the former, not the latter.
"Twitter is such a powerful platform," she told the Post.
"He can make a difference. He can change the world ... I think he should use (Twitter) for good. I think he should use it to uplift others."