The deaths of at least four Victorians will be probed in a review into Monday's freak thunderstorm asthma crisis as others continue to fight for life.
Nobel Park father-of-two Clarence Leo, who is remembered as having "the biggest heart", died early on Tuesday morning.
It is understood the circumstances surrounding his death will be investigated along with those of Apollo Papadopoulos, 35, high school student Omar Moujalled, 18, and law student Hope Carnevali, 20.
Melbourne hospitals confirmed that at least eight people remain in intensive care.
Mr Leo suffered severe chest pains on Tuesday morning and, after running out of Ventolin, was rushed to his mother-in-law's house who also battles the respiratory condition.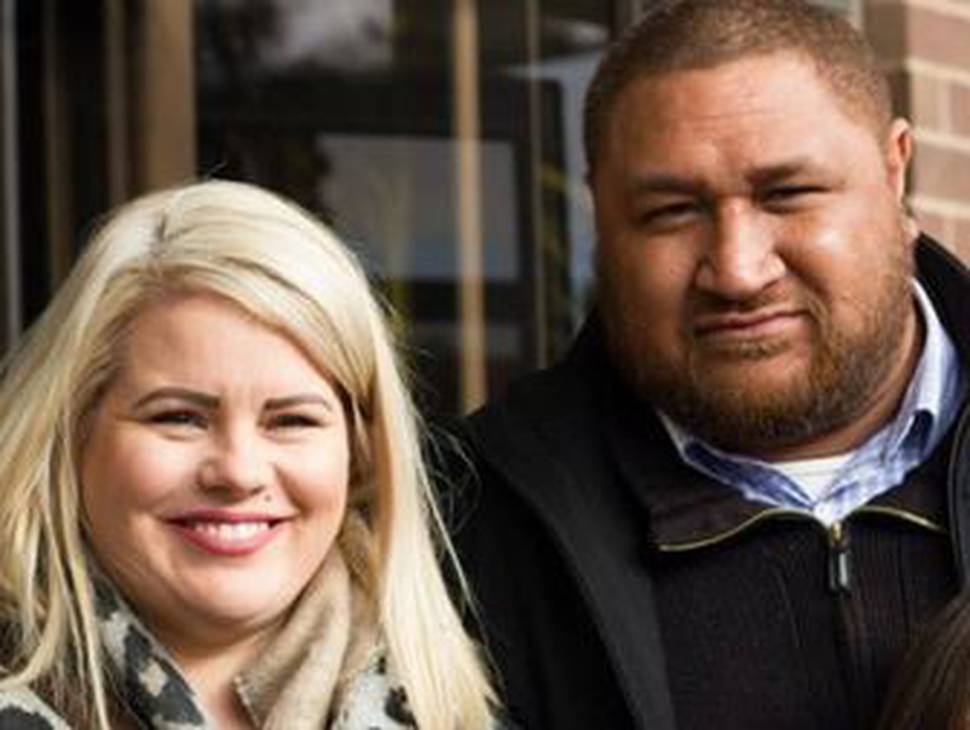 But his wife, Amanda, said her husband was unconscious by the time she pulled into the driveway where she performed CPR until paramedics arrived.
"He has had asthma before, but I have never seen him that bad, I've never seen him like that," she said.
"All I've been telling people is please learn CPR, because if I hadn't had CPR training, I would not have been able to keep him going until paramedics got there."
Mrs Leo said she and her "beautiful" daughters, Layla, 9, and Eve, 7, were devastated.
Student Omar Moujalled, 18, was farewelled at Meadow Heights Mosque today on the day he was meant to graduate from high school.
A fundraising campaign has been started to build a well in his honour.
Epping stainless-steel engineer Apollo Papadopoulos, 35, also died.
Paramedics unsuccessfully attempted to revive him formore than 50 minutes, a friend said.
His younger sister, Bianca Becker, described her brother as "the most loving and caring person in my life".
"Apollo was always the life of the party," she said.
"I've received more than 500 messages over the last 24 hours, so many people loved him and will miss him."
Law student Hope Carnevali, 20, died in the arms of family as she waited for an ambulance on the front lawn of her Hoppers Crossing home.
The Inspector-General of Emergency Management will lead the statewide review of the emergency response to determine if public health warnings should have been issued ahead of Monday's perfect storm.
It will also examine whether health authorities, the ambulance service and hospitals stepped up their response to cope with thousands of Victorians struggling to breathe.
An alert system, possibly through Deakin and Melbourne universities' pollen count and forecasting websites, will also be considered.
Health Minister Jill Hennessy said Victorian health services had an obligation to learn from this emergency of "unprecedented scale".
"This review will make sure that should this, or an event of similar scale, ever occur again, we have the right systems, measures and resources in place to provide the best response," she said.
Ambulance Victoria boss Tony Walker confirmed an internal review was under way, with the findings to be provided to the Inspector General for Emergency Management.
A final report from the review is expected in April.