A member of the Italian Coast Guard has saved the life of a small drowned kitten at the weekend by performing mouth-to-mouth resuscitation and CPR.

According to a press release, the crew of a patrol boat was headed back into port of Marsala, Sicily after patrolling the area's bustling tourist shoreline when a group of concerned children flagged them down to point out a very small kitten floating lifeless in the water.
One member of the crew dove into the water to rescue it and brought it aboard the boat, where a rescuer began to pump its tiny heart.
Video footage shows the crew member tipping back the tiny animal's throat to open its airways and giving it mouth to mouth resuscitation.
After a few minutes, the tiny cat began to show signs of life, expelling water and faintly meowing.
It was later taken to the local port authority offices where it was dried off and determined to be in good health by a local veterinarian.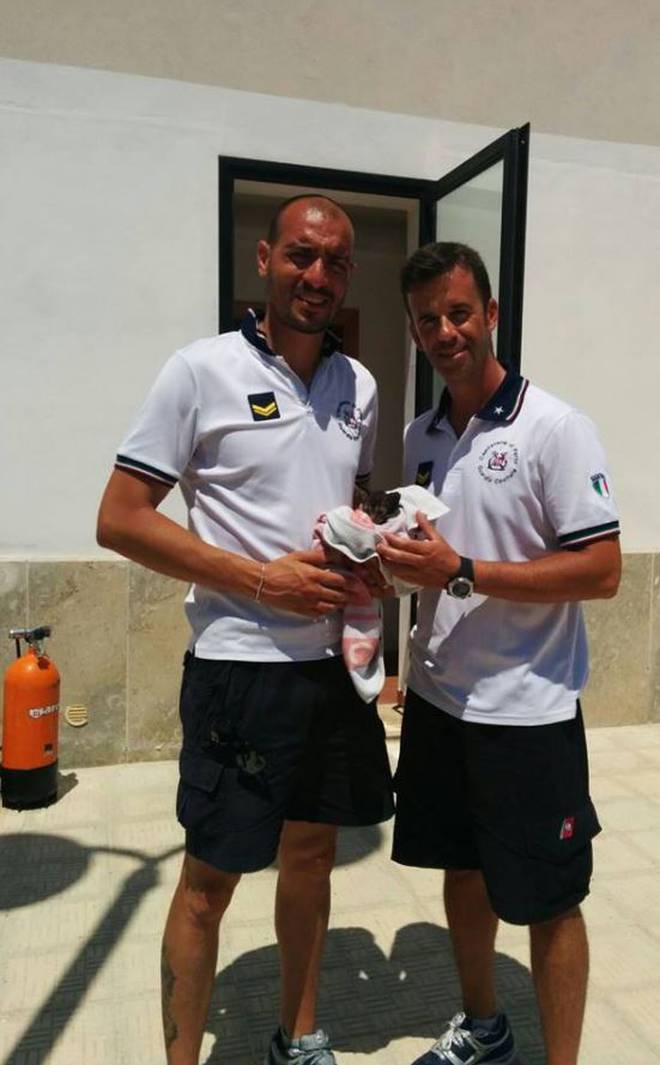 The kitten has since been adopted by the local Marsala coast guard office, who named it Charlie.