The botched 60 Minutes kidnap attempt was by far the biggest crisis in the Australian show's 37-year history.
That is the view of 60 Minutes' executive producer Gerald Stone who delivered a scathing report into how the show got it so very wrong in the kidnapping case of two Australian children in Beirut.
Speaking to reporter Michael Usher on tonight's show, Stone said while the crew could have reduced its risks, there were ways to cover a parental kidnapping story.
However, he said, this story was simply not worth those risks. "Certainly not," he said.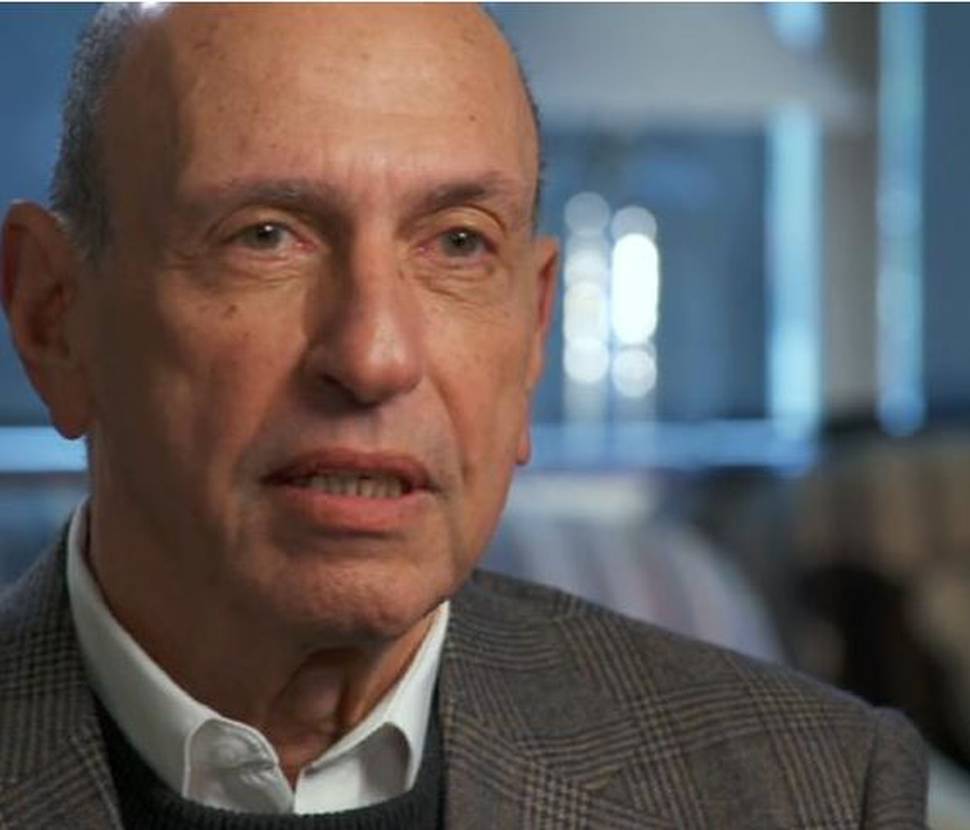 "There were ways to do it that could have reduced those risks, but to try and cover a parental kidnapping in one of the most heavily-guarded capitals of the world was a bridge too far," he told Usher.
"I just thought, and it's amazing to me, that a programme that bases itself on asking the right questions, didn't think to ask those questions itself."
The botched kidnapping attempt landed four 60 Minutes crew and mother Sally Faulkner in a Beirut jail two months ago.
Faulkner was released two weeks later along with reporter Tara Brown, sound recordist David Ballment, cameraman Ben Williamson and senior producer Stephen Rice.
Mr Stone's scathing comments come just days after Channel Nine's explosive internal report into the Beirut disaster was made public.
Rice was singled out as the main person responsible for the story and was sacked while the other three were censured and received formal warnings.
Usher began the report by apologising for the mistakes that were made and admitted they have been asking themselves ever since how they got it so wrong and how errors were made.
Usher then asked Stone how he rated the crisis compared with all others in the programme's long history.
"Without a doubt, in the 37 years of 60 Minutes, the greatest misadventure," he said. "I mean, there's just no doubt."
Usher went on to reveal how mistakes were made in the planning and execution of the story before asking Stone what the biggest failings were.
Stone said while taking risks was part of a compelling story, too many were taken in this case.
While maintaining it was a legitimate story, he said he felt the crew were too "emotionally involved" in the case and had let their guard down, which blurred their judgment. "All I know is, I did not see it really being worth the risk," he said.
Usher also asked why Rice was the one to lose his job in the fallout. Stone said that as a producer and supervisor, the responsibility ultimately rested with him.
Neither Usher nor Stone would talk further on the issue, or of child recovery agent Adam Whittington, adding the point was now to learn from the mistakes that were made.