Photos of US President Barack Obama playing with little kids have been circling on social media after activists called for Obama fans to post feel-good pics to celebrate Black History month.
Activist and entrepreneur Michael Skolnik noted that a recent photo of Obama with a young onlooker illustrated how inspirational the US President has been to young black children.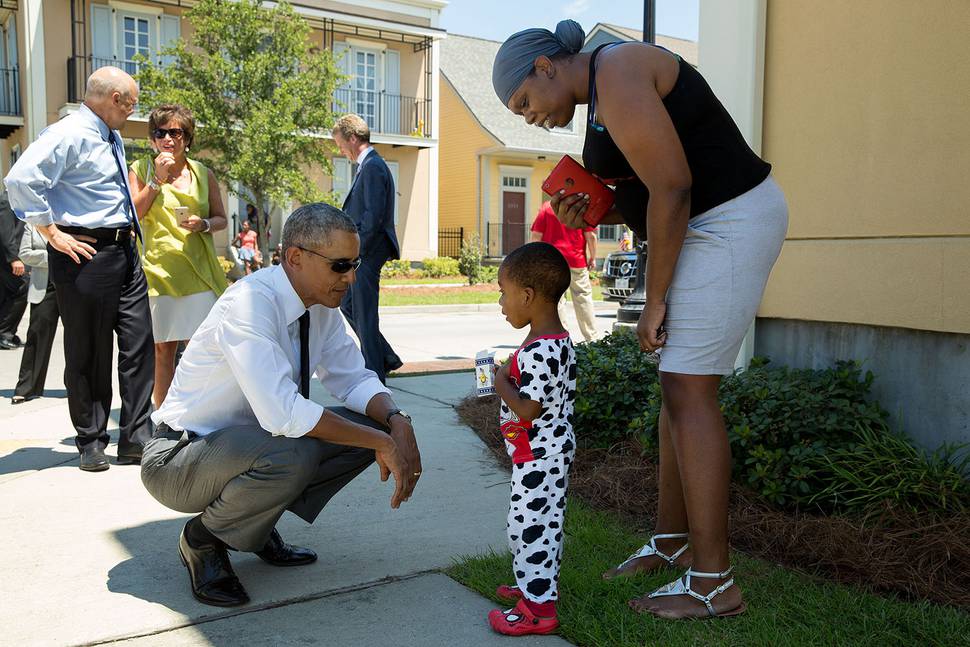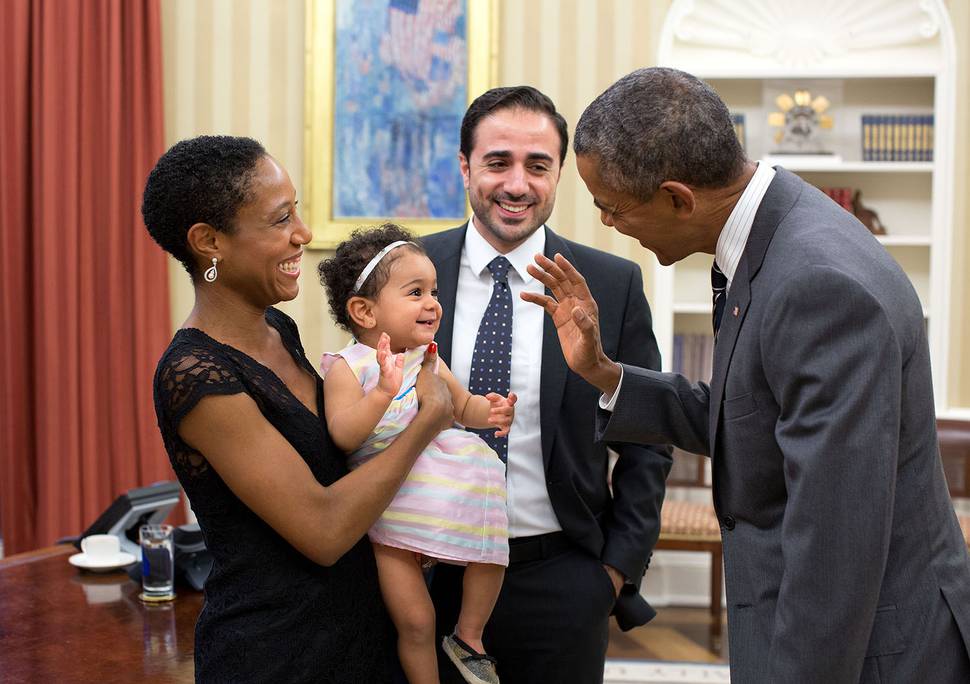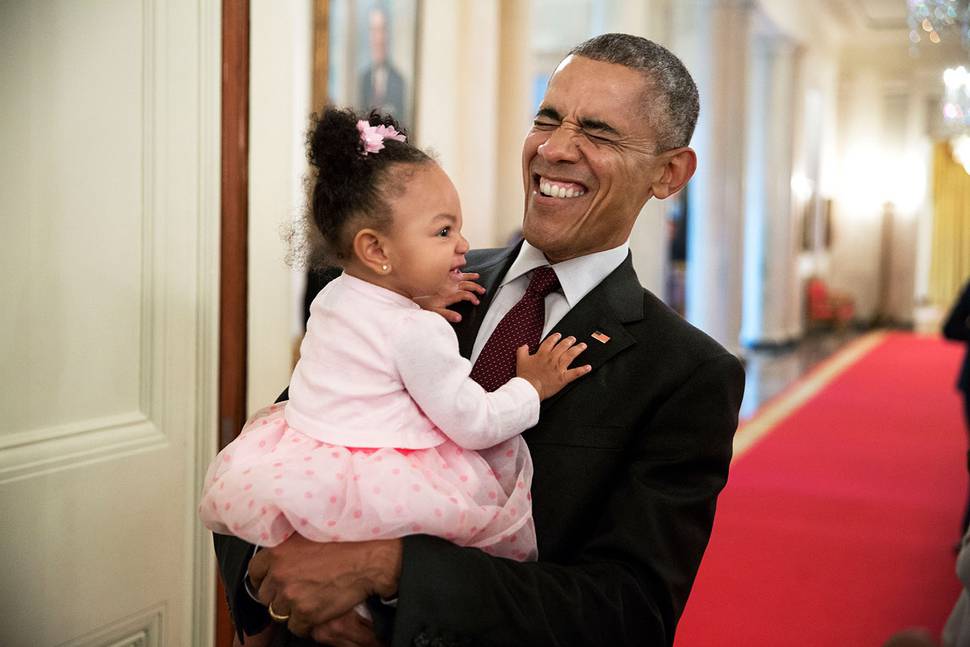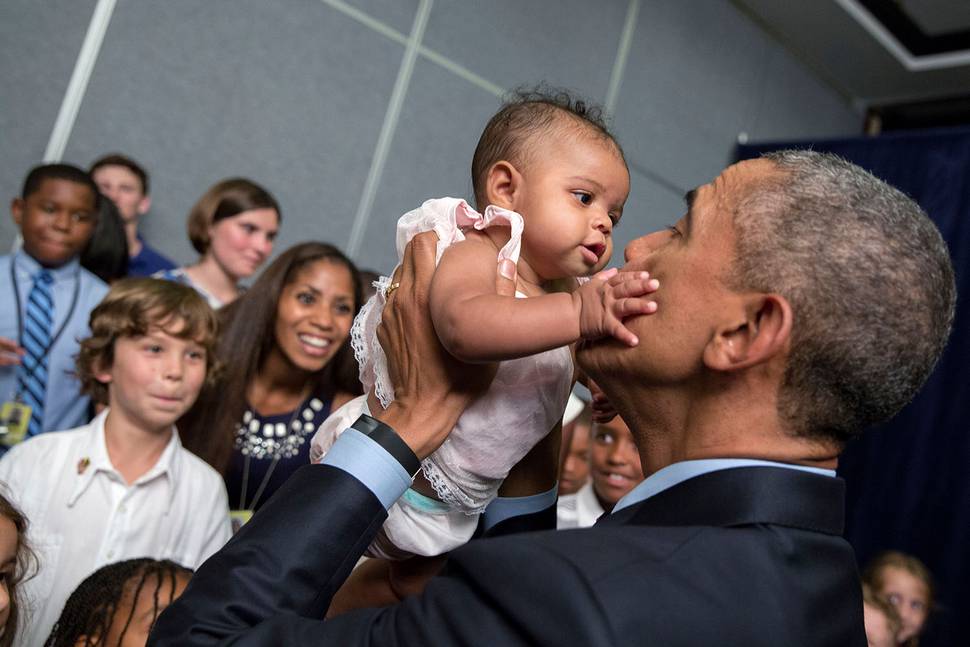 He then called for others to post their favourite photos of the President with little kids on Twitter using the hashtag #ObamaAndKids.
Have a look at some of the best #ObamaAndKids photos, from the touching to the historic.