A teenager who wounded a fellow student before killing himself at a suburban Denver high school entered the building with a shotgun, a machete, three Molotov cocktails and ammunition strapped to body, likely intending to track down a librarian who had disciplined him, authorities said Saturday.
After firing a round down a hallway, Karl Pierson, 18, shot a fellow student who just happened to be sitting nearby with a friend as he headed toward the library. Claire Davis, 17, was shot in the head at point-blank range and remained hospitalized Saturday in critical condition.
Pierson set off one of the devices, but killed himself just one minute and 20 seconds after entering the building because he knew a sheriff's deputy assigned to the school was closing in, Sheriff Grayson Robinson said at a news conference.
Pierson's original target was believed to be a librarian who coached the school's speech and debate team. The librarian, whose name was not released, had disciplined the teen in September for reasons that haven't been disclosed.
The librarian was able to escape the school unharmed, Robinson said.
The scene unfolded on the eve of the December 14, 2012 massacre at Sandy Hook Elementary School in Newtown, Connecticut, in which a gunman killed 20 children and six educators. Arapahoe High School is just eight miles (13 kilometers) from Columbine High School, where in 1999 two teenage shooters killed 12 classmates and a teacher before killing themselves More recently, a shooter killed 12 people at a movie theater in Aurora, another Denver suburb, in the summer of 2012.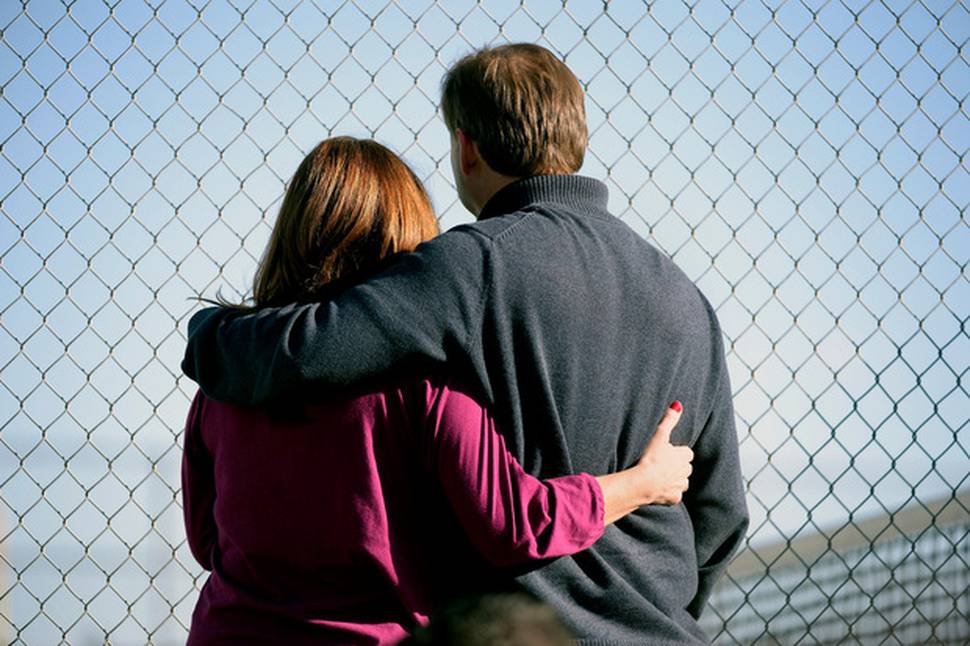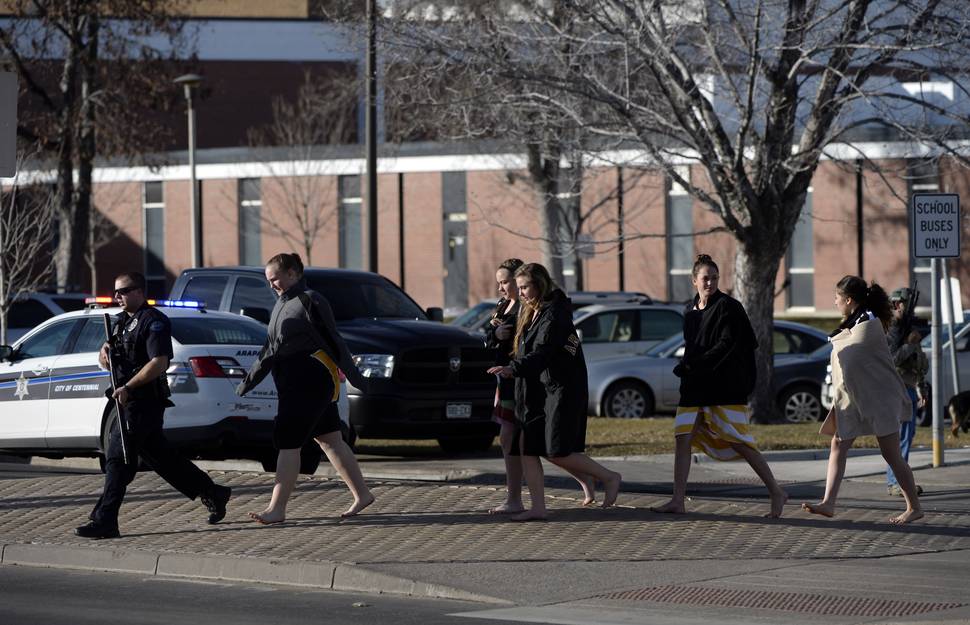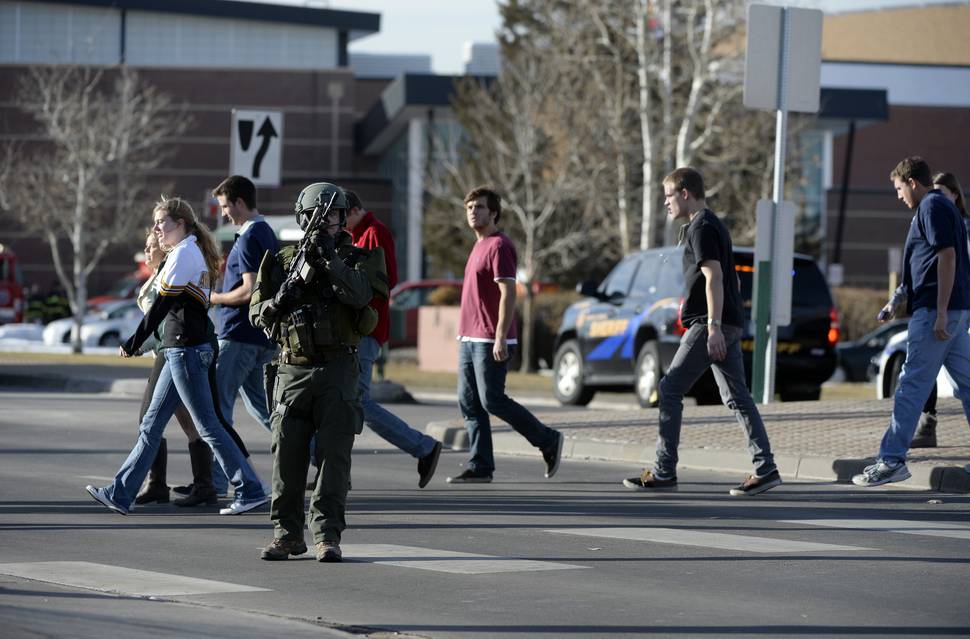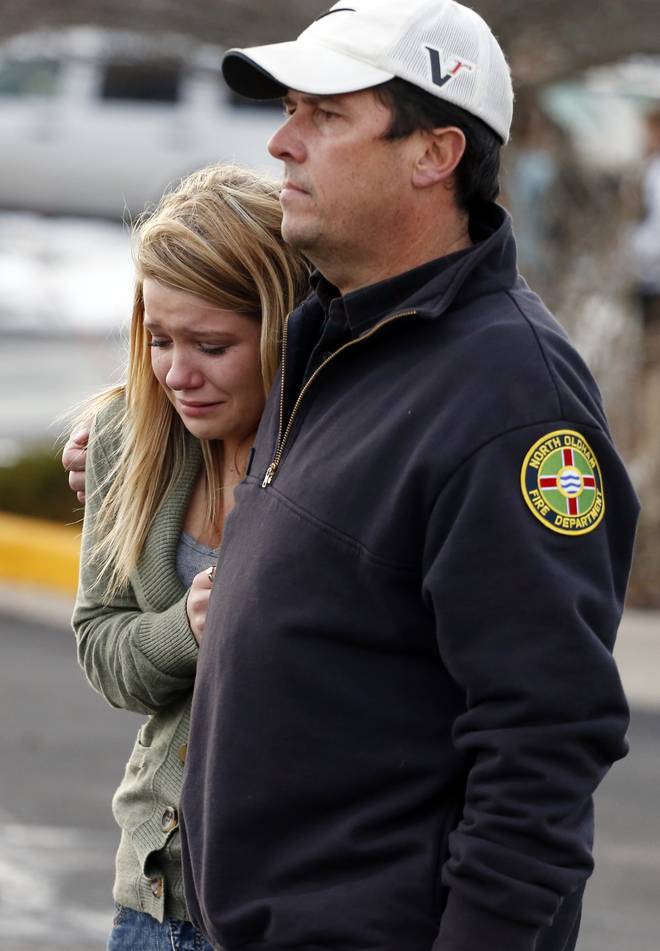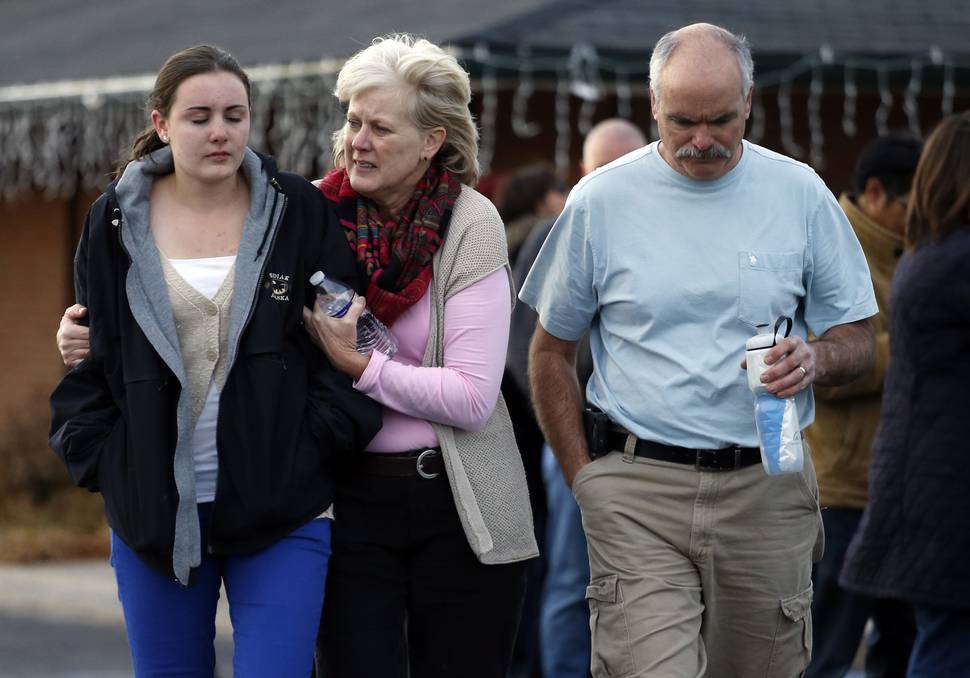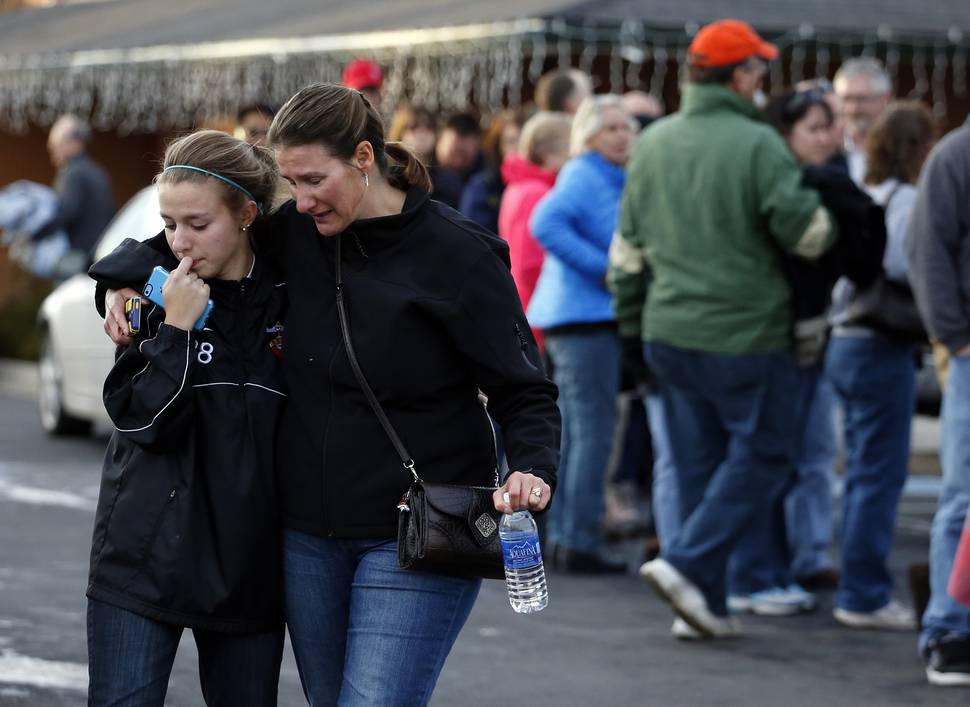 The sheriff also said Davis appeared to be a random target. Based on Pierson's arsenal, Robinson believes the teen intended to hurt many others at the school.
"His evil intent was to harm multiple individuals,'' he said.
Pierson legally purchased his shotgun at a local store a week before the shooting and bought the ammunition the day of the shooting. Anyone 18 and older is allowed to buy a shotgun in Colorado; only those over 21 can legally buy a handgun.
According to Robinson, Pierson fired another round down the hallway after wounding Davis. He then entered the library, fired one shot and detonated one Molotov cocktail, which caused three bookshelves to catch fire. After that, he fired a fifth round, ran to corner and shot himself.
Students and a teacher described Pierson as a smart and sometimes goofy student who often talked about his beliefs during class, sometimes even debating his teachers. They said he was outspoken about his Communist-leaning political views.
Associated Press writer Thomas Peipert in Denver contributed to this report.
-AP