A British tourist was shocked to find that $195-a-night room he booked in the Dutch city of Amsterdam was a shipping container with three mattresses and a portable toilet inside.
Ben Speller was visiting Amsterdam last week to see British football team Tottenham Hotspur take on Ajax in their Champions League clash and had booked the room through Airbnb after seeing it advertised as a "clean home in Amsterdam with a private bathroom".
When the football fan first saw his accommodation he didn't initially believe it was the room he had booked, telling Dutch news site AT5: "We had already driven past the container three times in the taxi trying to find the place. We thought, this can't be it."
"But when we got out it turned out that it was true. We opened the door and looked inside, locked the door and left. Then we went to a hotel."
Speller asked for a refund from the owner but was denied, with Airbnb coming to the rescue to refund both the cost of the booking and the hotel.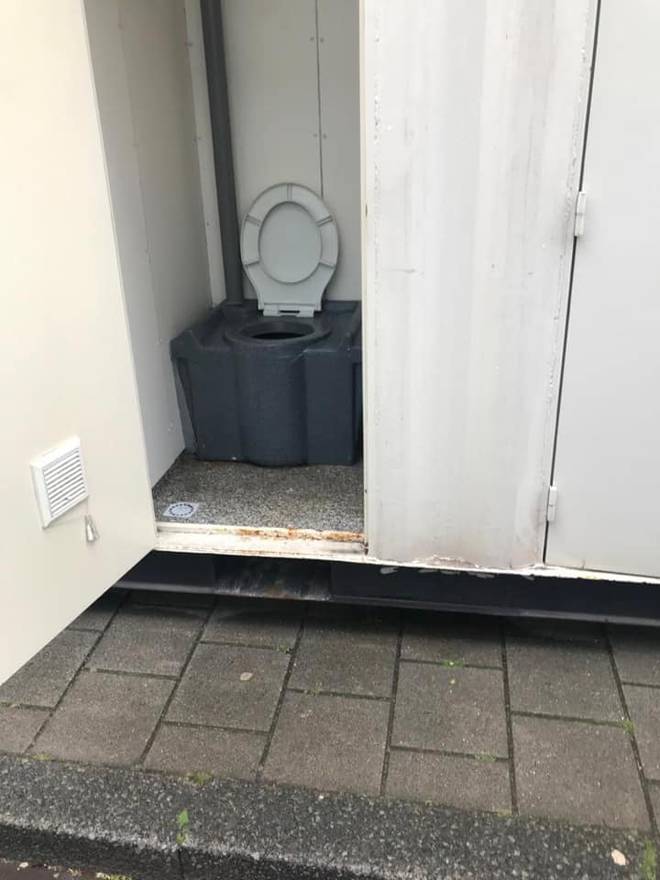 The container was removed from the site after Speller complained, being towed away by city contractors.
A spokesperson for Airbnb said: "We have removed the host and listings from our platform.
"Misrepresented or fraudulent listings have no place on our platform, and our team works hard to constantly strengthen our defences and stay ahead of bad actors."
Airbnb has changed the hospitality industry after launching in 2008, with over six million listings worldwide.
The company has over 11 thousand listings in Auckland alone, but debate has raged around Auckland Council's new "bed tax" that sees commercial rates charged to private homeowners who list through Airbnb or similar services.