True tales of memorable holiday romances.
Nicola Kawana
It was the Summer of 84. I was 14 , he was 21. Our love was a secret from both my friends and him. He was in a band that was seriously uncool at the time and super successful. Even if I had been brave enough to declare my love publicly, on my bedroom wall, there was no room. Every inch of the wallpaper in my bedroom was covered with posters of Boy George and Culture Club. Christmas morning of 1984 and our summer romance went next level as I opened a Panasonic Walkman and a cassette tape of Make It Big by Wham. At last, George and I could be alone, on the hammock, the beach, back of the Rambler Rebel on family trips. That summer I was serenaded with classics such as Careless Whisper, If You Were There and Wake Me Up Before You Go Go.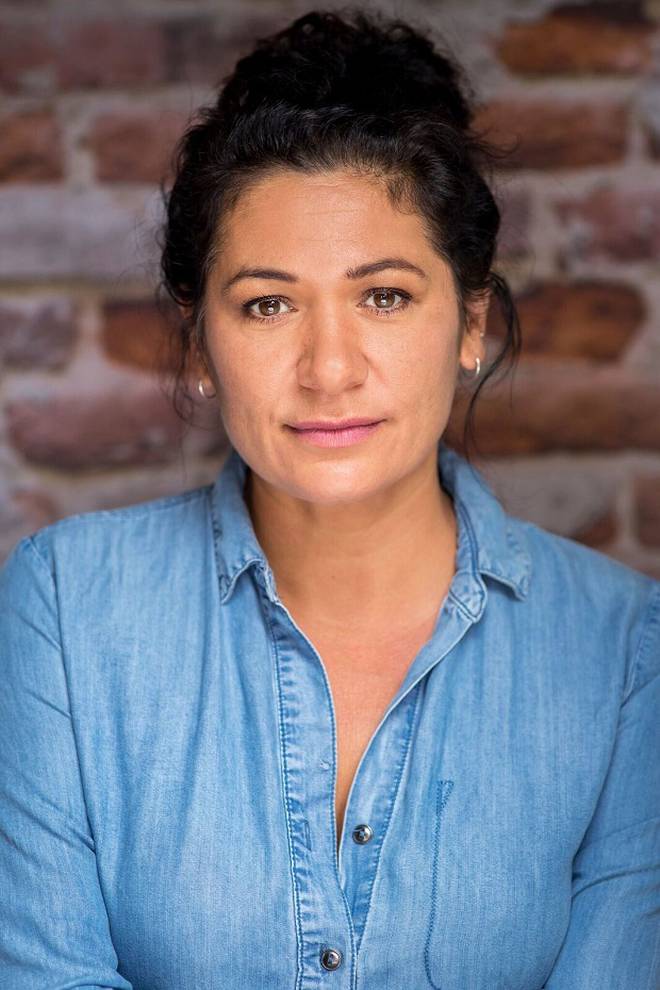 ● Nicola Kawana stars in Astroman, part of Auckland Arts Festival, ASB Waterfront Theatre, from March 16, atc.co.nz

Victor Rodger
Back in the day, I lived in Herne Bay on the top floor of a two-storey house. In the kitchen there were two large sliding windows which you could open and then sit on the window ledge. One Sunday summer's morning, as the sun began to make the nearby water sparkle like diamonds and regular people began to go about their regular Sunday morning business, I stumbled home from a long night out with a young South African man. He was tall, dark-ish and incredibly handsome. We'd first met at a bar a few weeks beforehand, and now, here he was. I slid open the kitchen windows, and together we hopped up and sat on the ledge, side by side. We then proceeded to kiss for what seemed like hours as the sun grew stronger and stronger. That old saying — that happiness is only moments — it's true. And kissing in my kitchen that summer morning in Herne Bay was certainly one of them . . .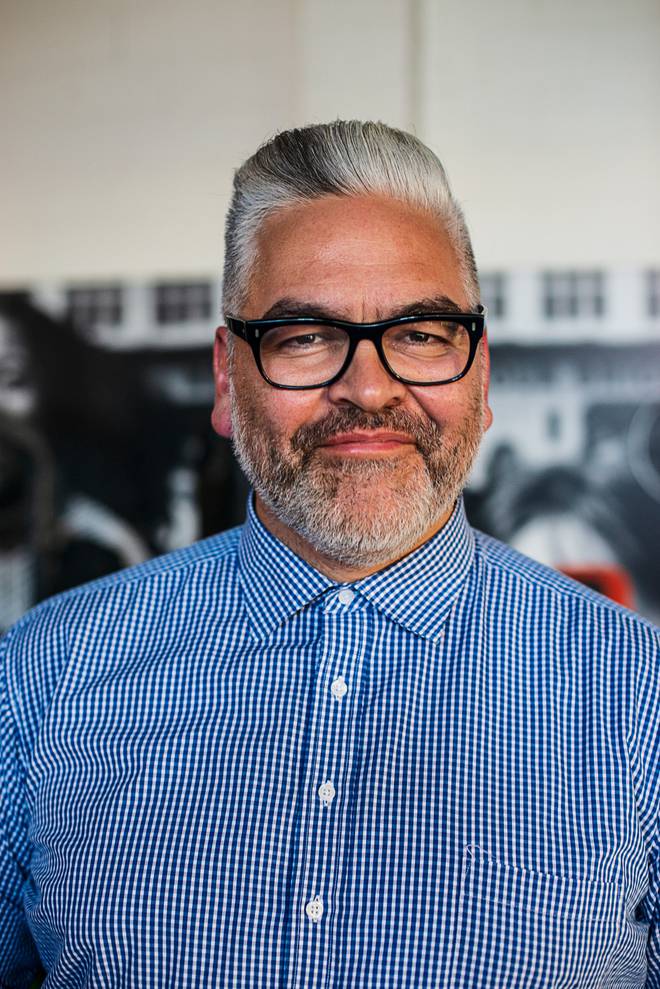 ● Victor Rodger is producer of the Auckland Arts Festival and Silo Theatre company production of Wild Dogs Under My Skirt, from March 5 at Q Theatre.
Jed Parsons
I was playing music at a wedding on a station called Flock Hill, nestled in the high country of Canterbury. While we were setting up on a grassy knoll that overlooked the beautiful scenery, I couldn't help but notice the laughter of a lovely lass who'd also been put to work setting up for the ceremony. She was giggling at the rubbish banter I was sharing with my bandmate, which of course would grab the attention of anyone with a relatively niche sense of humour that often misses the mark. We got chatting and immediately hit it off — her name was Daniela and she was half Swiss, which seemed pretty cool.
The day progressed and after my duties were finished, my focus turned to woo-ing the Swiss maiden. She had been promoted from chair-setter-upper-er to bar-girl, making it quite difficult to get her on the dance floor. I implemented a strategy; I would go to the bar and order far too many drinks to carry on my own, thus requiring her help to bring them over to where the action was. I'd order one too many for the group each time, so she'd have to hang out and make use of the extra drink. After exchanging each other's only two dance moves for a couple of hours (I can do a bad version of the Crip Walk and she could do the Supermarket Trolley), it was fair to say we were both quite in to each other.
The wedding was a multi-day event, so one thing lead to another. The age gap was revealed when it was too late (I think the term is "cougar") and we felt pretty well in love.
As it was, Daniela was flying back to Europe in a couple of weeks. She disappeared and we lived in a strange love-limbo for a while, until we both decided that we probably really loved each other. It was a gig in Iceland that sealed the deal — I played at Iceland Airwaves Festival, and we'd made a deal that if I got the gig, she would meet me there.
She traded her European lifestyle for Christchurch, where we still live happily today. We are expecting our first baby in February. Aww.
● Jed Parsons plays alongside Gin Wigmore and Tami Neilson at the North West Wine, Beer and Food Festival on Saturday, February 9, at The Hunting Lodge, Waimauku. Tickets on sale now at Eventfinda.
What travel has taught me: Tom 'The Blowfish' Hird
Travel has taught me always to have mints in my bag, a charged battery pack and something to read. In more complex terms, travel has changed my life.

I've been to some awesome places . . . some pretty mad ones too. But wherever I've been, no matter the climate or the language, I've met people just like me. I've met honest, hardworking, normal people who just want to get on with life and try to be happy. Travel has proved to me that the world is actually a really tiny place, and although the landscape may change, the drives, wants and needs of its human inhabitants don't. Never could you have a better reason to think of, and see yourself, as a member of a larger Earth family, not just the country you call home.

Also, toilet paper . . . travel has taught me to always have toilet paper.
● Tom "The Blowfish" Hird hosts Fishing Impossible, Mondays at 9.30pm on BBC Earth.