HIT
Last year I was lucky enough to spend three weeks travelling through Iran with my eldest son. It was his gap "3 months" before uni and he'd been there for two weeks by himself before I joined him. Iran is a truly amazing country and, without doubt, one of the best places I have ever been. The people were also the most hospitable and generous of any country I've ever been. But a high point (among the non-stop high points) was a walk we did up to Babak Fort near Kalibar in Northern Iran. It's a big hike up to 2300m with no real track, sheer drops, and amazing vistas. Then you come to what looks like a scene from LOTR: An ancient abandoned castle perched on the very edge of 1000m drops, with views that are truly awe-inspiring. And the best thing is there are no tourists. We had the mountain completely and utterly to ourselves. Magic is what it was.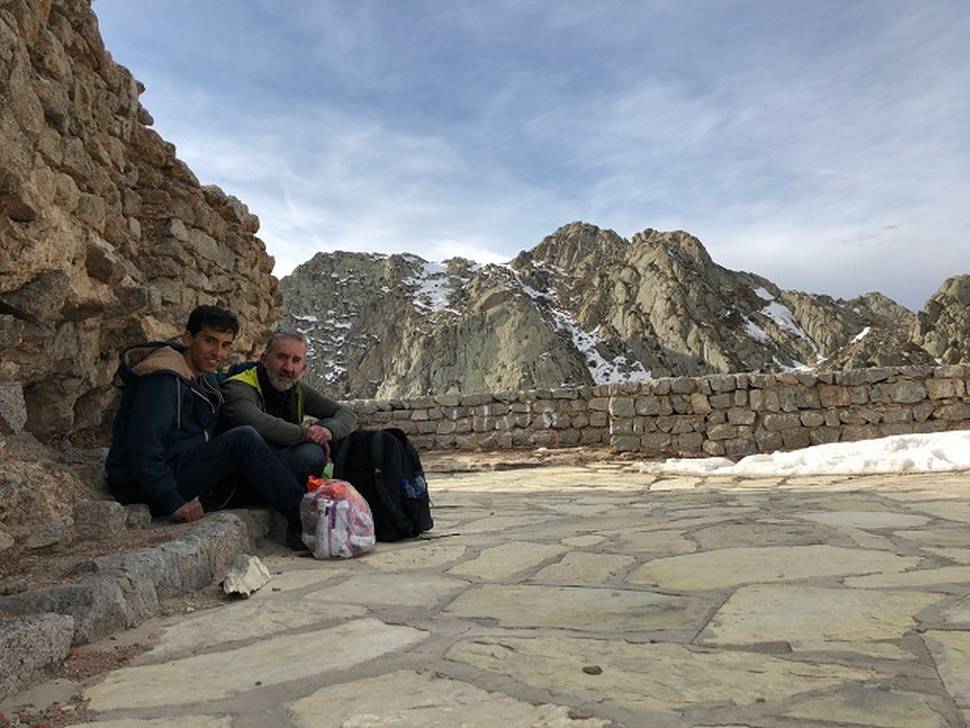 MISS
It's hard to say anything is really a miss when you're travelling, because even the bad stuff is great in its own way, but one memorable miss that immediately comes to mind was staying at a cheap hotel in Sawai Madhopur in Rasjathan, India. We were there to see tigers at the Ranthambore National Park. The first morning we were woken by an unholy stench filling our room. This wasn't just a bad smell, this was the kind of putrid stink you would get at the sewer system in Hell. We literally fled the room and had to hold our breath to go back in and get our stuff. And ironically, we never did see any tigers; the closest we got was tiger poo.
Nigel Latta's new series The Curious Mind starts tonight, 8.30pm on TVNZ 1.