If money is no object and the world is your Rolex oyster, consider some breathtaking extras for your next cruise, writes Maureen Marriner.
What to offer seasoned luxury cruisers who want something different and for whom money is often no object? Silversea Cruises' answer is its Couture Collection.
Nine journeys to some of the world's most remote destinations will be made in "elegance and sophistication" with gourmet dining in groups of no more than 10 and only in conjunction with the beginning or the end of a Silversea cruise.
Here are five options, priced from NZ$20,000-$113,000 with not a backpack in sight. The cruises are extra.
Bolivia
"Reflections at 12,000ft"
What's included: Private charter from and to ports at either end; luxury accommodation including six nights in tents with heating and private bathroom; 4WD transport with bilingual driver-guides.
What's to see: Volcanoes, hot springs and 3000-year-old plants; the world's highest and biggest salt flats; cactus forests, canyons and sand dunes; three of the world's six species of flamingos.
"Blindingly beautiful, surprisingly colourful, if the altitude doesn't take your breath away, the peace, perspective and savage beauty will."
Nine nights from NZ$39,
Mongolia
"Echoes of Ghengis Khan"
What's included: One-way Business Class flight between Tokyo and Ulan Bator; private chartered helicopter flights with Mongolia; luxury accommodation; touring in private vehicles.
What's to see: The Tsaatan, a community of reindeer herders in northern Mongolia; the Kazakh people of the west of the country, how they train golden eagles; archery, horse-racing and wrestling at the "three games of men" Naadam festival.
"This journey is a melting pot of hospitality, pageantry and wild Slavic beauty."
Eight nights from NZ$47,500
White Desert and the South Pole
"Standing on the Bottom of the Earth"
What's included: Three nights in Cape Town; Gulfstream jet flights in and out of Antarctica; six nights at Whichaway Camp; one night at 90° South in a tented camp; fly to the South Pole and (with bragging rights) stand at the bottom of the Earth: while on the ice: kite-skiing, abseiling, climbing.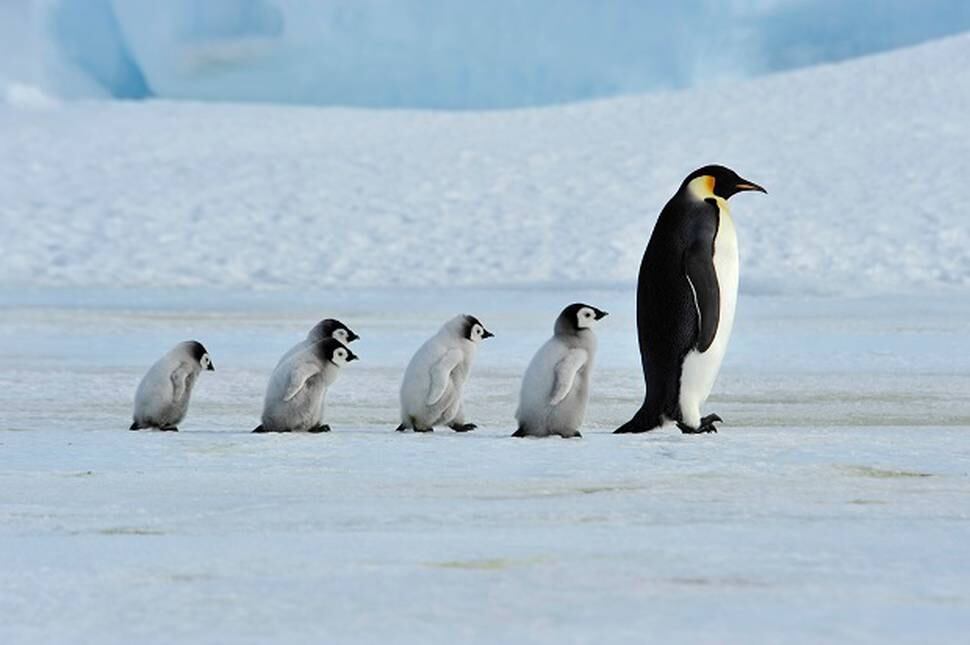 What's to see: Thousands of Emperor penguins and their chicks; ice caves and tunnels; the Russian base Novolazarevskaya; the American science base, "Book-ended by in-depth experiences in beautiful Cape Town, this is a singular journey of peace and perspective that will never be forgotten."
10 nights from NZ$113,000
Iceland
"Unravelling the Legends of Fire and Ice"
What's included: Helicopter travel to remote islands; six nights of luxury accommodation in the capital, Reykjavik, and a former 18th-century sheep farm; crossing the Arctic Circle; specialised activities.
What's to see: Active volcanoes; spectacular waterfalls; whales; local farmers to learn about the diversity of Icelandic ingredients; famous Blue Lagoon's hot springs; bonfire night with local storyteller.
" ... like being transported to a parallel universe, where the purity of nature and empty expanses redefine the meaning of luxury."
Six nights from NZ$72,000
Tibet
"Standing on the Rooftop of the World"
What's included: One-way business-class flight between Hong Kong and Lhasa; luxury accommodation, private meditation class; traditional Yak welcome ceremony; picnic lunch overlooking the sacred Yamdrok Yumtso Lake.
What's to see: Nuns during morning prayer at Ani Tsankhung; Jokhang Temple; the top of the God of Medicine Mountain by way of a moonlit walk; the Norbulingka Summer Palace, former residence of the Dalai Lamas; a monk debate; the Pelkor monastery founded in 1418.
"Those who are adventurous enough to travel here will be blessed."
Five nights from NZ$20,
Other journeys in the collection are to Rwanda and the Serengeti; Namibia and Rovos Rail; Rajasthan in India; and Outback Australia.
"The ultimate Arctic experience" is in store for 2019.
silverseacouture.com