Jamie McDell lists her must-see places when visiting.
CREMA Cafe
Like any good Kiwi who's been based in Auckland for a long period of time, one of the first things on my list to seek out was a good coffee place in Nashville, one that knew what a flat white was! These guys have got it down — plus there are fantastic views of the city!
Piercy Priest Lake
Being raised on/near/in the sea, the next thing I always look for when travelling is a great big body of water. Obviously there are no beaches in Nashville, but Piercy Priest Lake is a beautiful, peaceful spot, surrounded by trees where you are allowed to build your own fire and immerse yourself in nature.
Honky-tonk bars on Broadway
In Nashville, you've got to walk down Broadway after dinner and check out the honky-tonk bars. World-class musicians in cover bands playing old classics you'll know every word to.
Third & Lindsley
The Third & Lindsley Bar and Grill has live music nightly and is my favourite spot to watch live bands. Great atmosphere that will get you excited even if you aren't a fan of the genre. If you're lucky, the western swing band, The Time Jumpers will be the feature band!
Cumberland River Pedestrian Bridge
This is where you'll get a good Insta-worthy picture of Nashville city!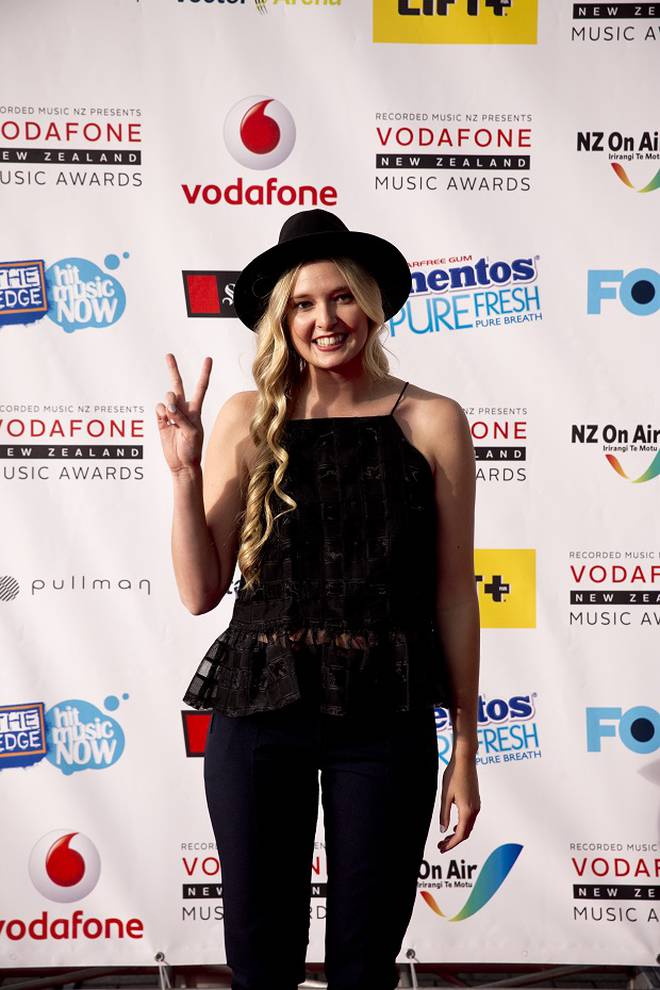 Grand Ole Opry
Known as "the show that made country music famous" the Opry is a must. There are shows on almost every night of the week showcasing a range of performers from country legends to up-and-comers.
Mitchell Delicatessen
A great place to stop by and grab a freshly made sandwich and iced tea. Casual spot in East Nashville, plenty of creativity around this area.
Carter Vintage Guitars
Even if you aren't a muso you'll most likely walk out of this shop with a guitar even if it's just to hang on the wall. There's a huge range of vintage instruments.
Jamie McDell's single Tori and album Extraordinary Girl are out now.