Travelling to a new country often means immersing yourself in the local way of life.
But for some people, the country they are travelling to has conventions and habits that leave them rather shocked, MailOnline reports.
We know this because they've been revealing what's left them scratching their heads on an internet forum - and it seems that toilet habits and eating out are two of the biggest topics.
The revelations came after this question was posed on Quora: "What is the biggest culture shock you have ever faced?"
Serbian Milorad Boti revealed that he was left gobsmacked after visiting the bathrooms in a shopping mall in Germany while on a school trip.
He explained: "We were in Dresden and the teachers let us have some free time. We went to a shopping mall, which wasn't anything special. We have those in Serbia. Thing that was special though are their toilets.
"Of course I'm talking about rotating toilet seats [where the lid is rotated through a cleaning arm]. That was the best thing that happened on that school trip."
While Leong Shu Yi was left shocked when visiting toilets for the first time in Taiwan after travelling there to study.
She added: "They do not flush used toilet papers. I am so surprised they throw the toilet papers in the rubbish bin with toilet papers overflowing. They commonly believe that used toilet paper would clog the toilet."
And the way people from different countries behave in restaurants also gave rise to raised eyebrows.
Kaushal Barot, who is from India couldn't believe that people would go to restaurants in Europe as a way of socialising.
He explained: "People eat out at restaurants to have some quality time with friends and family. They will order a drink and sit for hours and talk to each other and after sometime they will order a meal. A family dinner on a weekend may last up to three hours easily.
"In India, people go out to eat, just eat. They sit in a restaurant, order food, food arrives, 20 minutes and dinner is over. In that 20 minutes, everybody concentrates on eating, they barely talk."
While Sophia Ellis, who moved from the US to Barcelona added: "People do not hang out at home.
"All hours of the day and night, every day of the week people are out at restaurants and cafes socialising. You rarely go to someone's home to spend time."
Meanwhile Joe Dawson, also from the US, couldn't believe people would eat a five course meal at 9pm in Italy while fellow American Dennis Hoffman was shocked that in Norway, they only bring the bill if you request it.
And Ali Zaidi was left perplexed in Singapore when people reserved tables in cafes by putting a packet of tissues down on top of them.
Elsewhere Aditi Verma said her biggest culture shock was being handed a glass of red wine while at a work event in Bristol, England.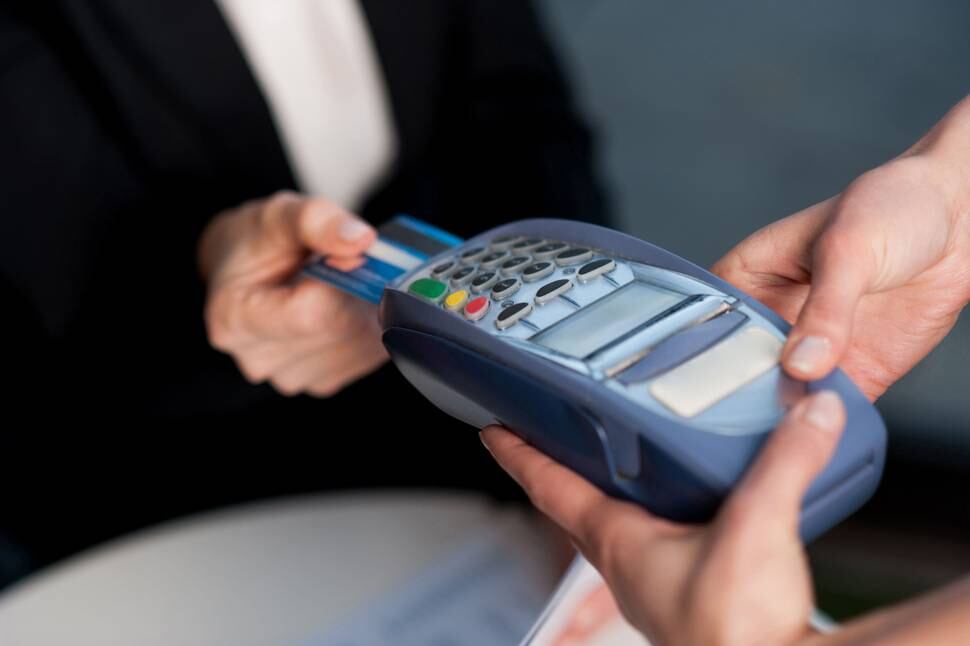 She explained: "This was something I had only seen in Western television/Hollywood. Being an Indian, alcohol at work events was not something I was familiar with.
"As far as I knew, it was only acceptable at office parties and on special occasions."
Money also baffled some travellers with Syazwani Baumgartner confused by people in Turkmenistan not keeping any of their money in banks.
While Indian Karthik Chandrasekaran was shocked by how cashless Sweden was, explaining that most people used a credit or debit card to pay for something.