A Japanese theme park is creating floating sleeping capsules to allow visitors to drift along to different attractions while they snooze.
Huis Ten Bosch, in Sasebo, Japan, is developing the novel service with the upper half of the two-storey spherical structures designed as a bedroom and the lower section a bathroom, the Daily Mail reports.
By the end of the year, the Dutch-themed park hopes guests will be able to stay overnight in the capsule while travelling to an island where they can explore its various attractions.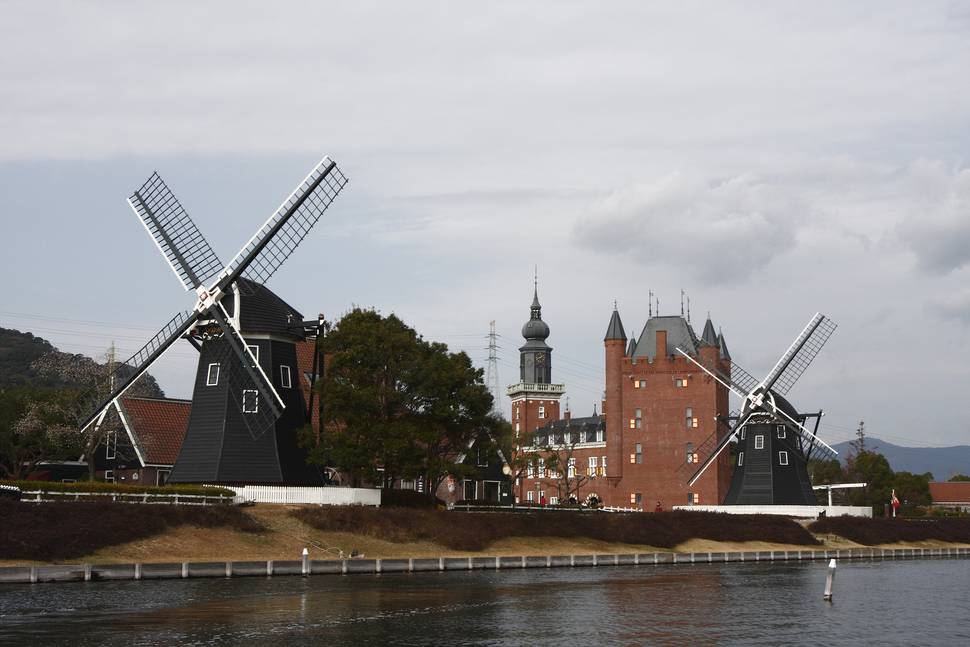 The operator aims to draw tourists with its adventurous attractions and augmented reality technology across the 39,000sqm uninhabited island in Omura Bay, four miles southwest of its main theme park area in Nagasaki.
According to Bloomberg, there are plans to use the island for survival games where toy guns can be used.
The futuristic capsules will hold four people and cost between $377 and $508 a night, the Japan Times reports.
Guests will able to looks out the sphere's large glass window to admire both the nighttime view of the park, as well as underwater.
It's currently unclear how the spheres will be monitored which has concerned internet users.
'Imagine waking up in the morning and finding yourself in North Korea,' one person worried on Naver's Matome News.
'I am afraid that it [will go] off to the Pacific Ocean,' another added.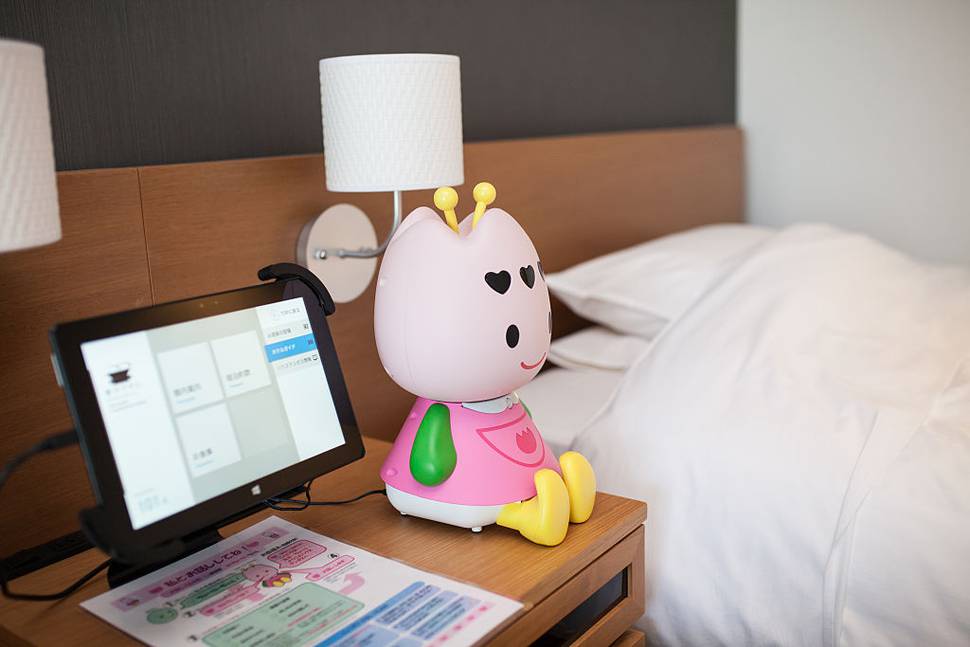 'You won't know where you are in the morning but it would be fine if the hotel always monitors it with GPS,' a third commented.
However, this is not the first time Huis Ten Bosch has introduced such unique services.
In July 2015 it launched the Henn na Hotel, which translates in English to Weird Hotel, and is almost entirely staffed by robots.
The $80-a-night hotel goes beyond using robots as a gimmick, as it is among the first to use facial recognition technology instead of swipe cards as room keys.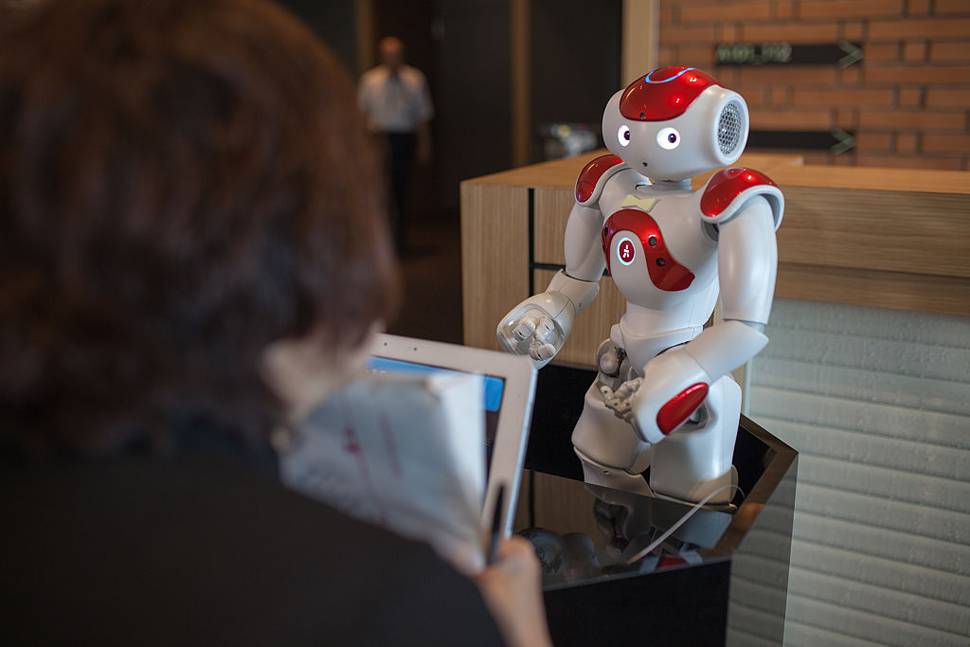 A dinosaur, a female humanoid with blinking lashes, and a small android greet guests and each bedroom has a small robot with a Siri-like ability to answer questions about the current time or weather, and turn lights on and off.
The temperature of the rooms is monitored with technology that detects body heat and guests can call for robotic room service using a tablet instead of a phone.
The hotel was recognised by the Guinness World Records as the 'first robot-staffed hotel' in the world.